Twitter is the number one tool for marketers everywhere. Yes, there are plenty of posts out there talking about other platforms, including somewhat more obscure ones. But we all know the truth: Twitter is King. It has a huge audience, an open platform, and an endless wave of opportunities for use. It is the perfect tool to be seen.
When you use it, you have to stand out from the crowd. As a marketer, or just someone who has something to market, you have to keep up with the latest tips for doing this. These are the ten best for Twitter as it is today.
---
Create Twitter Lists and Actually Use Them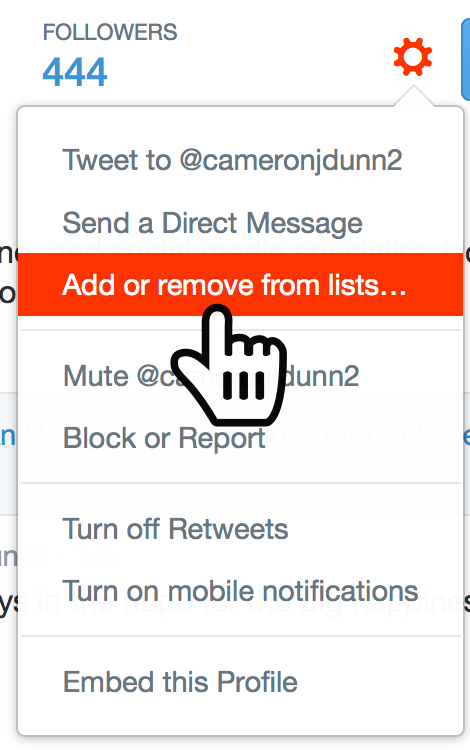 Lists are one of the most under utilized tools on Twitter. They are also a marketer's dream. They allow you to narrow down your focus, so you can tweet directly to the groups you want to. You can make one for sharing content, one for influencers, one for target audience… it is a really great way to get more out of your campaign.
---
Start Presenting Snippets, Not Headlines
Like constant updates, headlines have lost a lot of their appeal. Which is a problem, because most autos-hares will just use the headline for the tweet, along with a link. Snippets, especially different parts for multiple shares a day a piece of content is released, is more effective. It gets people excited about what you are offering.
---
STOP Thanking People For Every RT, Fav and Mention
For a long time, people would suggest thanking everyone for any kind of engagement on Twitter. But that is wearing thin, and the move has become pretty transparent. That doesn't mean you shouldn't thank anyone, but you have to be more genuine in who you send these thank you messages to.
A much more subtle way to thank for sharing is to use Twitter favorites.
---
Upload Unique Visual Content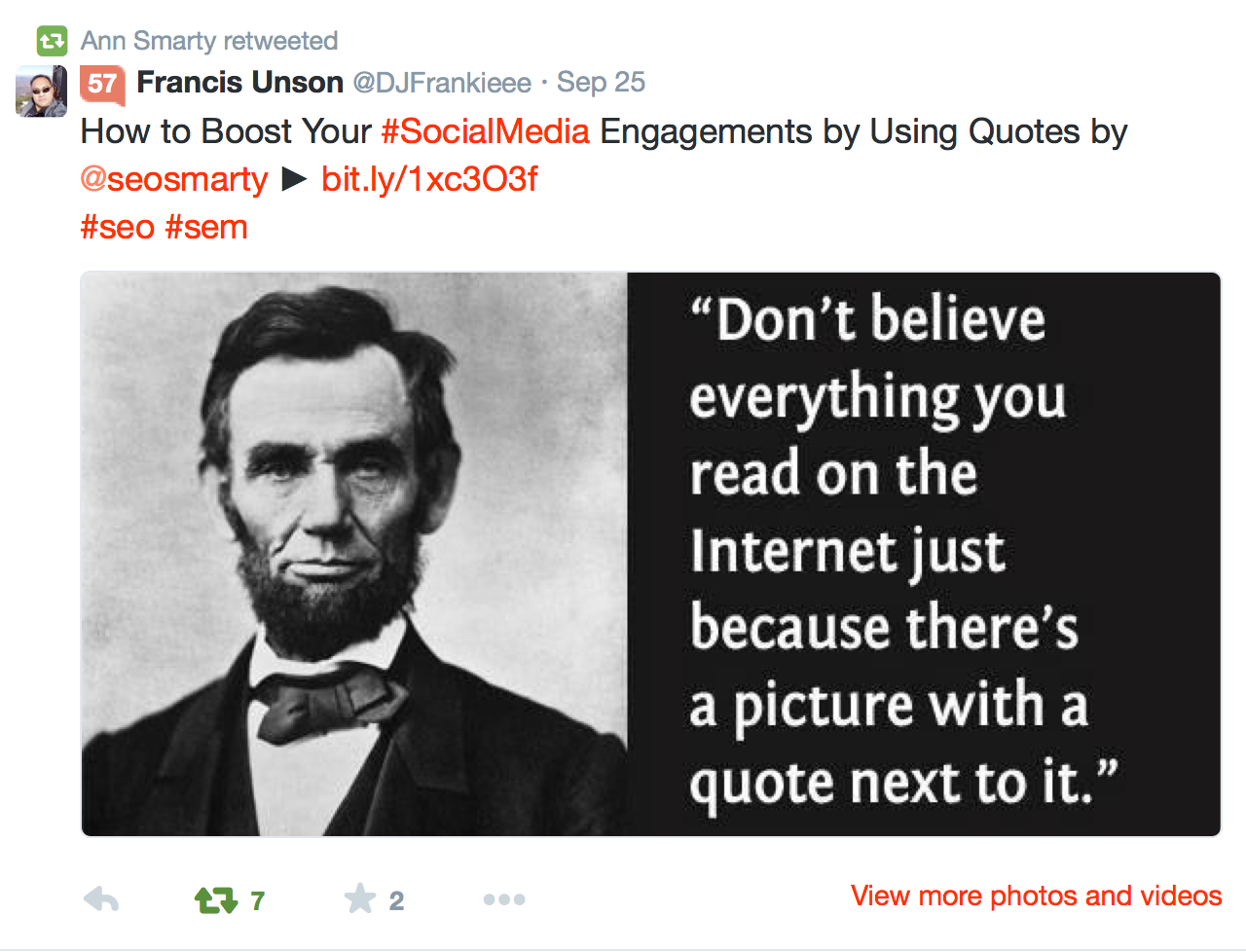 Visual content is used a lot on most social networks, but not so much on Twitter. That is a problem, because visuals will always get more results than text alone. You don't have to constantly upload original visual content, but a picture once in a while will boost your engagement by a significant degree. Visual tweets are more dynamic (they don't need to be overused though).
---
Sharing Content? Connect With The Author
Stop using that auto-tweet button on content you read, or retweeting it. Instead, go to the original, get the link, then track down the author on their Twitter profile. Put an @tag on the content to directly show them you are sharing it. Otherwise, they will only know if they are actively using a social dashboard, or search for it. When you @tag them, they get a notification on their Twitter account. It provides a direct connection that can even start a conversation.
Here's also a great article on getting more value from promoting others.
---
Don't Be Afraid To Get Personal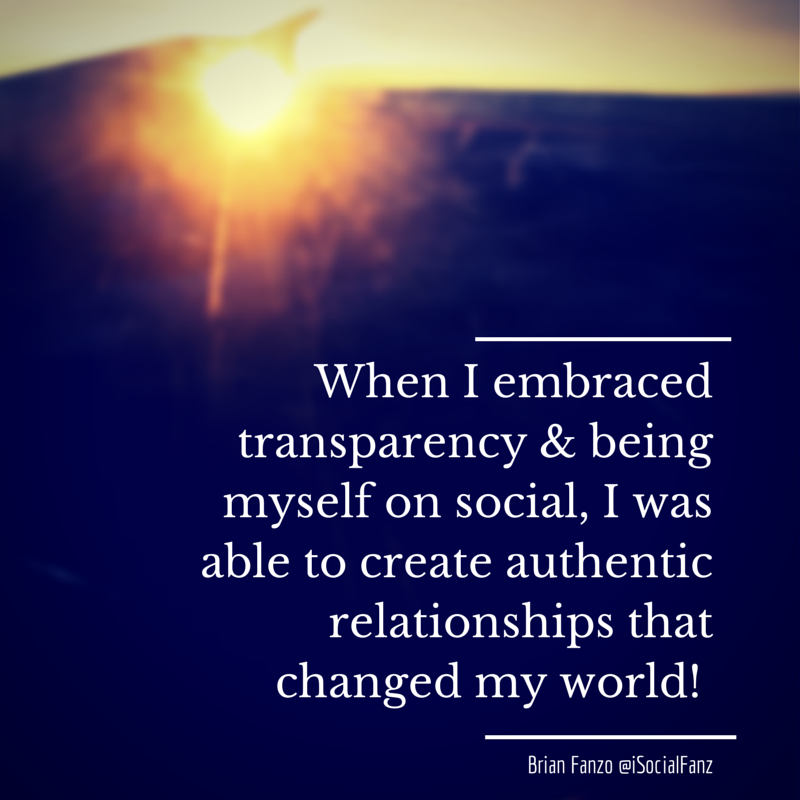 Some brands will establish a tone that is meant to be impersonal. But tweeting as a normal person, even behind your brand, can get a lot more attention. Don't be afraid to get personal, adding little touches that show the human side. Especially if you get funny with it. People love that kind of thing, and you will end up with plenty of retweets for your efforts. Bringing more people to your page, and giving you the potential for more followers.
---
Start Following The Right Hashtags
Many hashtags have a very long life, and they are great to follow. It is a great way to relate, as well as connect with a network of people who care about the things you do. Create a list of hashtags that generate a lot of content to re-share, or that is regularly used by others in your industry/audience. You will be glad you did, once you start seeing results.
---
Take Advantage Of The Now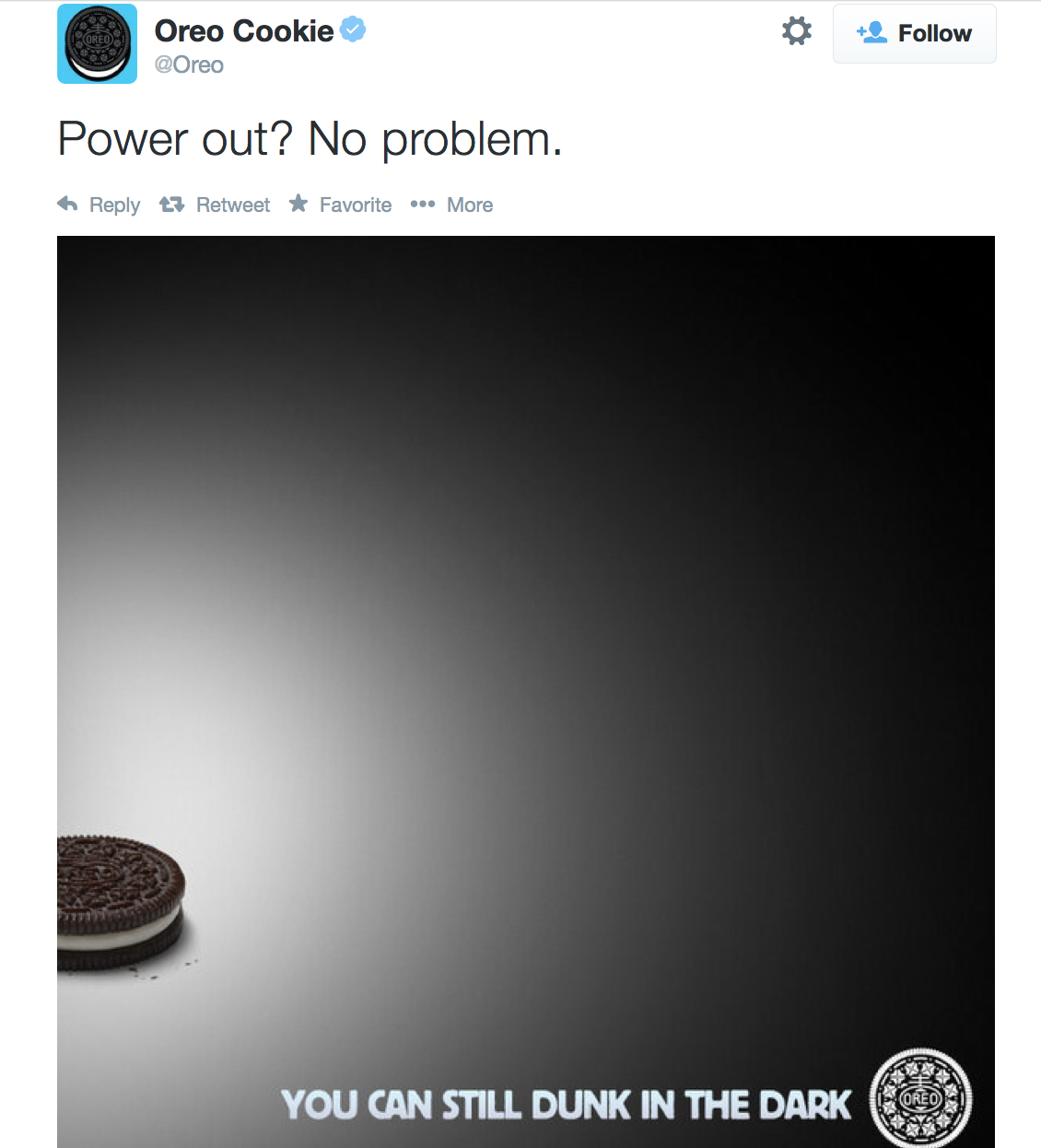 Everyone by now knows about the Oreo tweet that took advantage of the power outage during the Super Bowl. It was v wry quick thinking on their part, and to date one of the most popular tweets ever. It was funny, well timed, and took advantage of a major event (however small) that was happening at that very moment.
You should always be on the lookout for these opportunities, and then exploit them with a clever mini campaign. Try and keep up to date with major events, and prepare to post something about it. If a memorable occurrence happens during that event, all the better.
---
Only Tweet What's Valuable
Very easy: If you are always publishing content that no one finds valuable, no one is going to bother following you. Be consistent, as you should, but don't post in between times when you have something to say. If you really want to post multiple times a day, make the effort to come up with interesting, funny, or otherwise engaging statements. Monitoring current events and trends is one way to do this. But being creative is much more crucial.
---
#Beeverywhere
When people see you all over the social sphere, they will start to take notice. Show up in conversation, make replies, connect directly with your target audience, and become an industry feature that anyone would recognize due to your sheer prevalence on Twitter. You can do this on influencer accounts, as well. Just be sure you aren't getting on people's nerves. Just like posting valuable content, you should be adding something real to the conversation.
Read this article on being on top of Twitter with Tweetdeck
You should be using Twitter, but you have to use it the right way. Don't ruin your own campaign by using out dated tips that were applicable a year or more ago. Take a look at the platform now, and use only the best advice that apply to the current state of the platform.
Have some tips of your own? Leave them in the comments.