Instagram has become one of the hottest social networks around. But did you know you can do more than just post photos?
Here are eight insanely, awesomely helpful hacks to try right now.
Change The Format Of Your Picture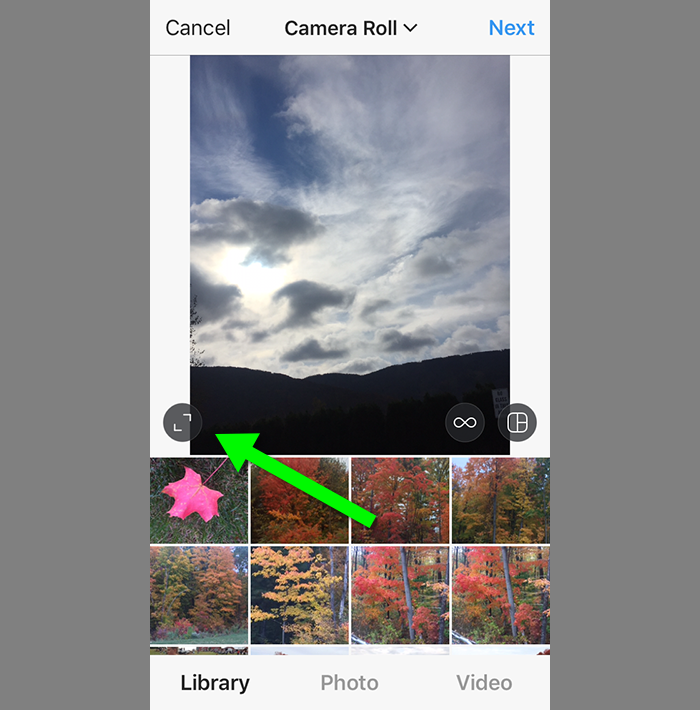 Once upon a time you could only use squares for your Instagram photos. Which was a real pain if you wanted something that didn't fit well within those confines.
Now you can choose between either portrait or landscape, using the little format selection button on each upload. This gives you more control over what shows, and the final image that is published.
Get Notified Every Time Someone You Follow Posts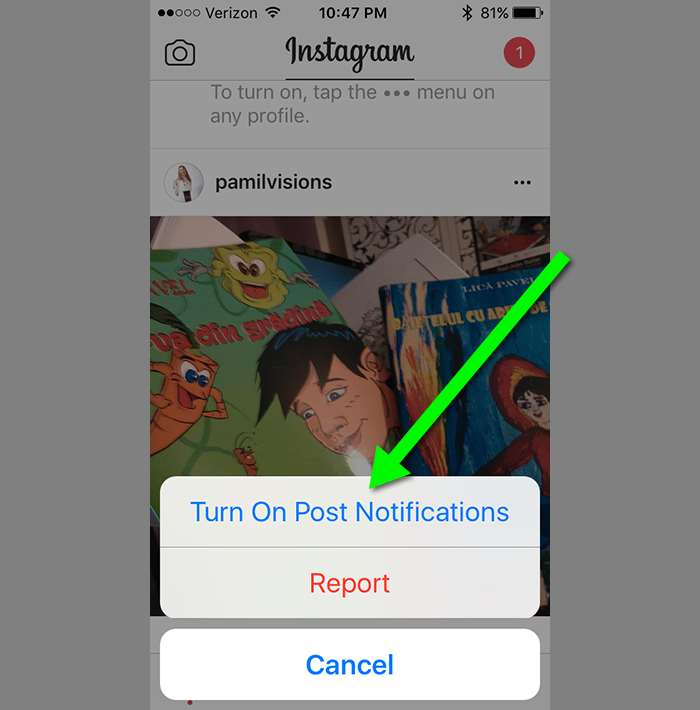 Stay on top of new posts by your favorite IG personalities. All you have to do is go to the user's profile and select one of their posts. On their photos there will be a little line of three dots. Select it and hit Turn On Notifications.
This will give you notifications in the app. If you want them on your phone itself, go to the Settings and to Apps, then select Instagram and allow push notifications.
Center Your Bio Text To Make It More Readable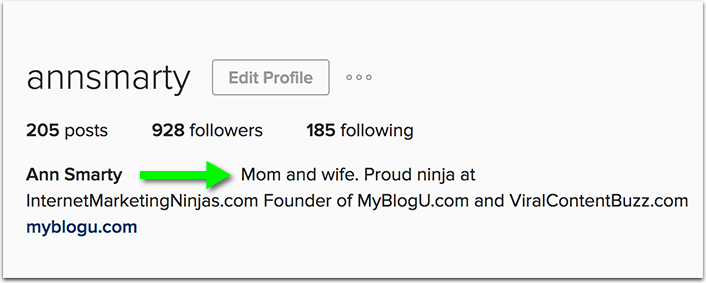 Alright, this one is a little weird to explain. When you want your text to be centered in the middle of your bio, you have to use spaces to do it. You can't use HTML or any kind of coding, so you have to go super old school.
Copy these spaces (⠀⠀⠀⠀⠀⠀⠀⠀⠀), then paste them in front of every line of text you want. You can do this either through the mobile or web app. Then save. Make sure you don't add in the parenthesis, otherwise it will show in the profile. This will center your text on each line.
You can also beef up your Instagram bio by creating a branded link in bio and connect it to your multiple social media channel and pages.
See Your Liked Post History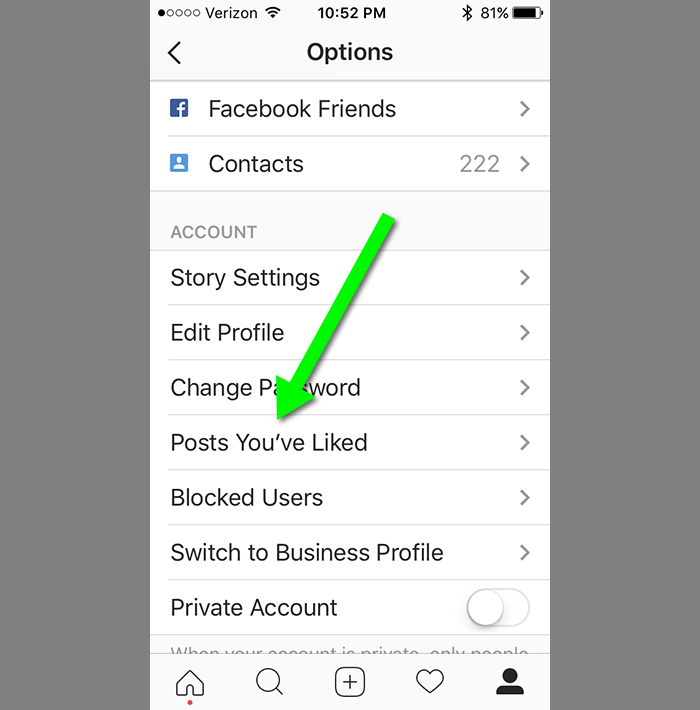 I know I am a habitual "liker". I use it to save posts for later, without having to link to them through bookmarks or Pinterest. To find the posts you have liked, just select Options from the menu bar.
Then go to Posts I Have Liked. It will have each one right there for you to view. To get them out of your history, just go to the photo and unlike it by clicking the heart a second time.
Show Off Instagram Feeds From Multiple Accounts On WordPress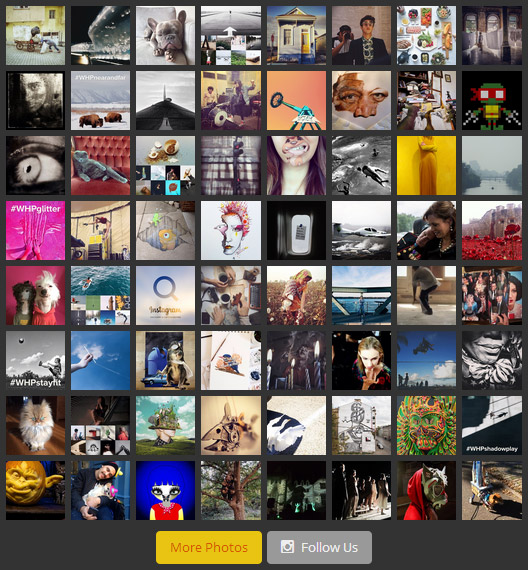 Do you have a WordPress blog? Want to show off multiple galleries from yours or other people's Instagram accounts?
There are a lot of plugins that help you do this, but my personal favorite is Instagram Feed. You can make gallery slideshows for each account, and embed them on your chosen pages.
Track Hashtags In Real Time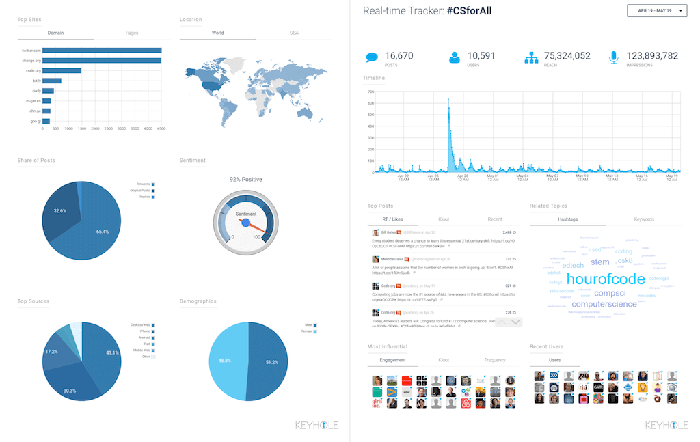 Tracking hashtags is pretty great. The way I tend to do it is by using Keyhole. It is my favorite tool thanks to its integration with multiple sites, allowing you to track hashtags on several networks instead of just one.
I use it for both Instagram and Twitter, so I can keep an eye on what is trending on both (and what I just like to watch, like popular social welfare campaigns or joke hashtags).
Remove Past Searches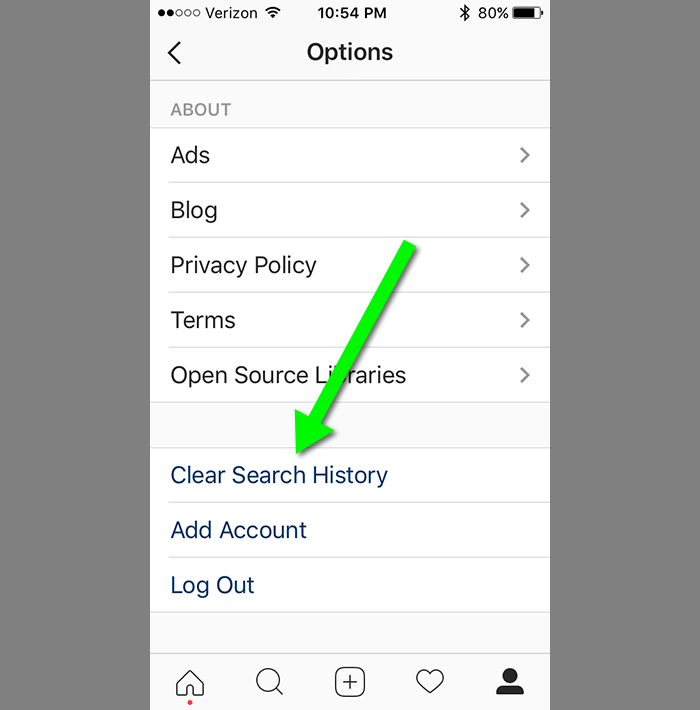 Want to get rid of those embarrassing searches? Go to your profile, hit the menu button, scroll to the bottom, and hit Clear Search. It will ask if you are sure. Once you confirm, they all disappear, never to be seen again.
Remove Tags From Photos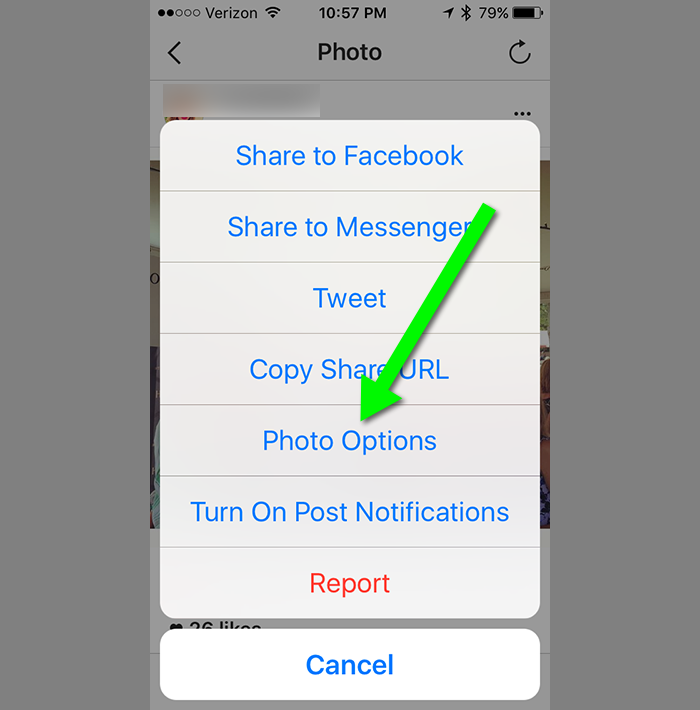 You have a bit too much to drink at a friend's holiday party, and you know that photos were taken. Your friend uploads and tags them before you are able to tell her not to, and your family, boss, and coworkers all know your Instagram screen name.
Don't worry, that pic of you doing something you regret won't show up. Just go in and click Photo Options, Hide From My Profile, and Remove Me From Photo. This will both take the pic from your feed, and remove the tag.
Have some hot Instagram tips to add to the list? Let us know in the comments!