Did you know that 56.7 million U.S. searchers require special accommodation when using a computer? That means that if you are just marketing online in the United States, 18% of all US searchers will have trouble accessing your website unless accessibility requirements are followed. Meeting accessibility requirements allows special needs users to fully access site content, especially imagery or other typically visual content such as charts and graphs. After all – these visitors are important customers, too.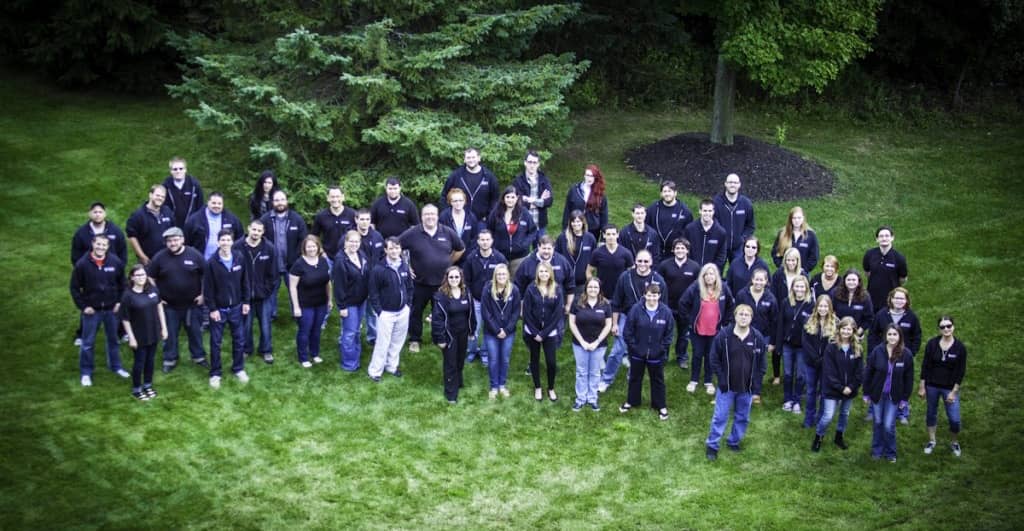 For some sites, passing accessibility requirements is not only beneficial, but mandatory.
There are many considerations involved in meeting accessibility requirements, and the experts at Internet Marketing Ninjas have the knowledge and experience to guide you through the process of making your site compliant.

Accessibility Auditing

Section 508 Compliance

Accessibility Consulting