Social media is the driving force for everything from engagement to content these days. Every marketer is obsessed with keeping ahead of trends and carving out a piece of the market that can be exploited in the long term.
If you have been watching the growth of different networks, you know you have your pick of the litter. It all depends on your goals and what you produce. But do you know the more narrow and important statistics that will help inform your campaign?
Here are some must-read statistics that will be ridiculously helpful when it comes to social media marketing.
YouTube Stats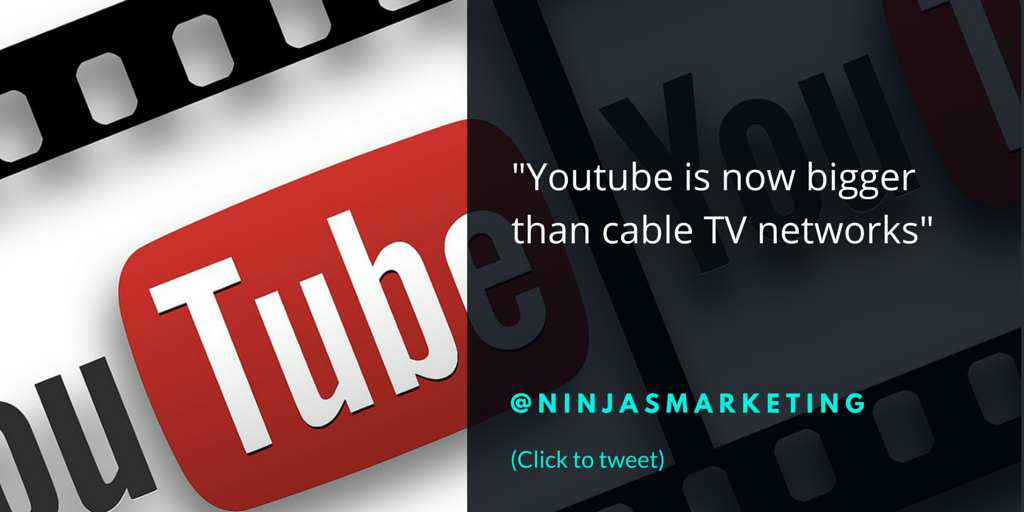 Facebook Stats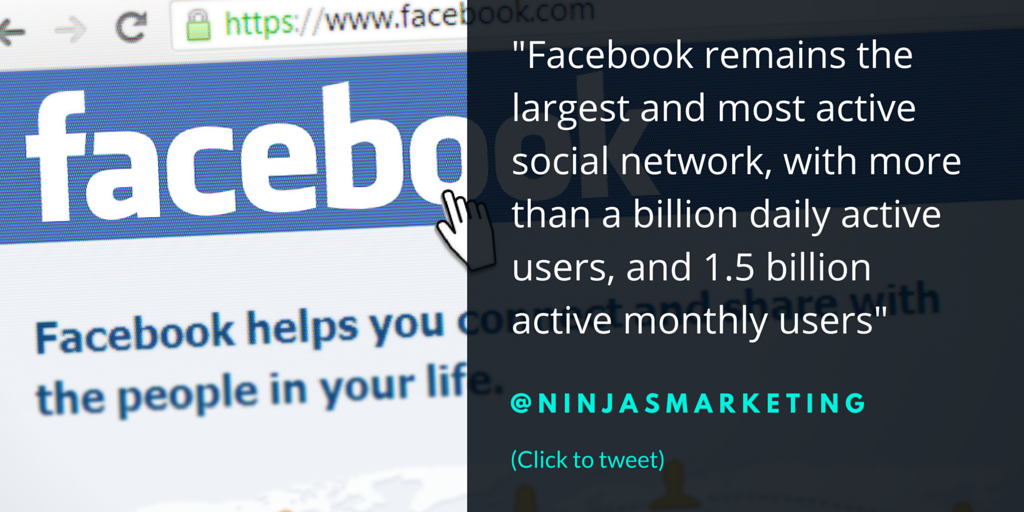 Twitter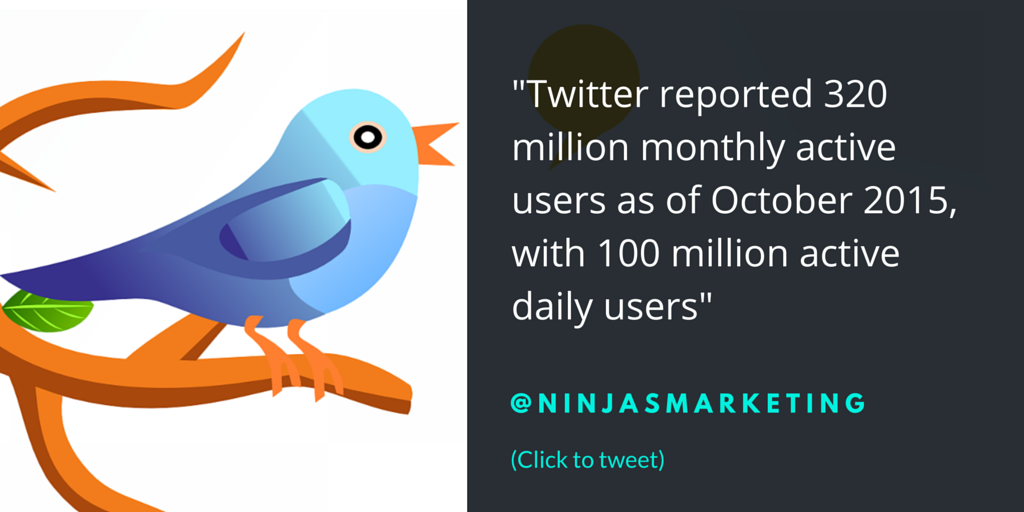 LinkedIn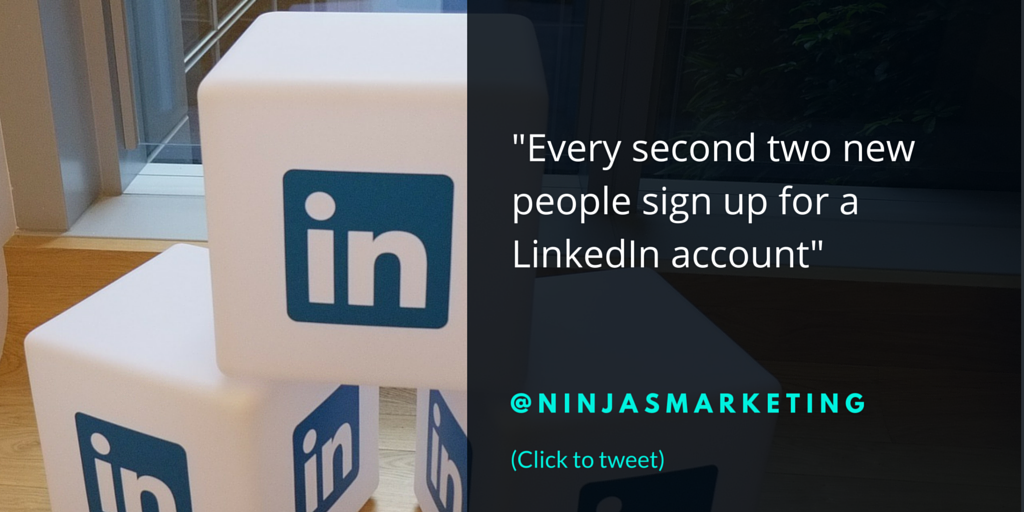 Pinterest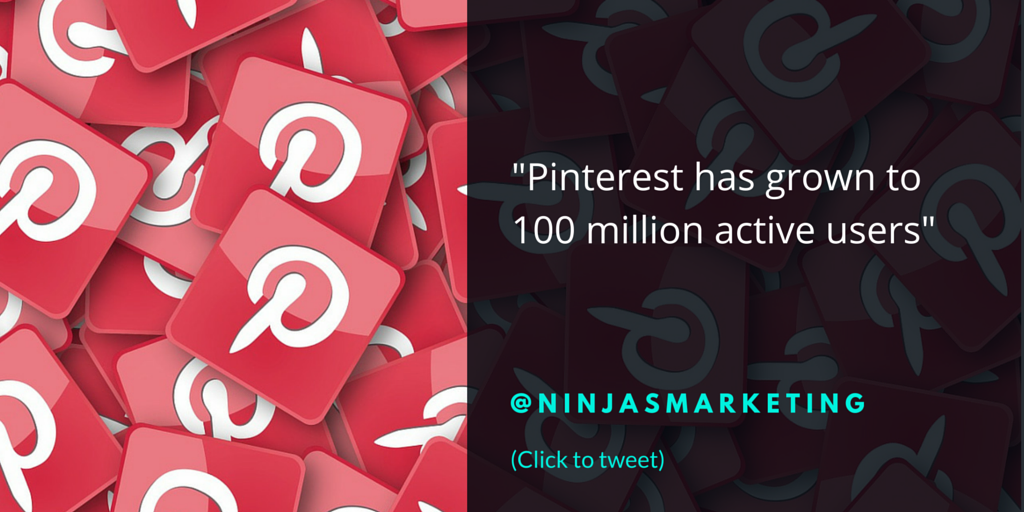 Instagram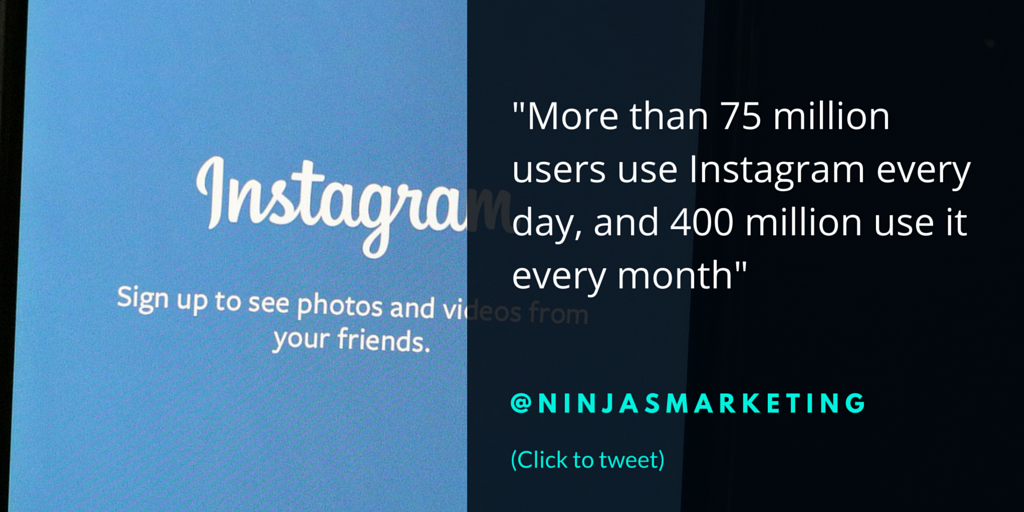 Reddit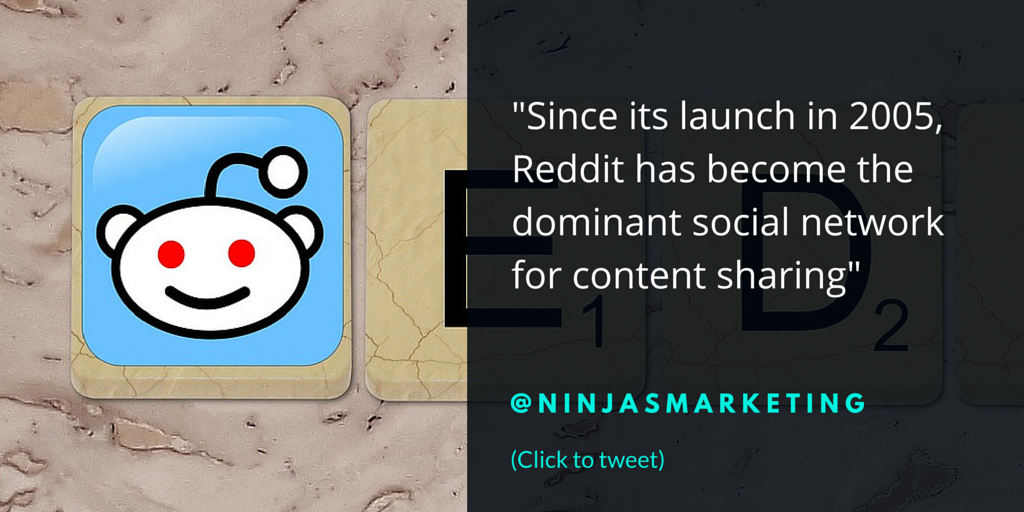 What These Statistics Tell Us
For one thing, that the gap between networks in many ways is widening. Yes, Facebook and Youtube still hold the lion's share of activity. But the other networks are really neck in neck, maintaining active user bases within similar demographics.
Pinterest is seeing an increasing number of global users joining and using the site. Instagram is even keeled between genders, and has an overall young demographic. Twitter is much less popular than Facebook, and yet has an impressive multi-day return rate.
Reddit is a community focused site with a dedicated user base that comes back again and again to participate through direct engagement. LinkedIn remains a top choice for professionals, especially those already in higher positions that want to connect with other industry leaders.
Social Media Is Hotter Than Ever
It seems like such a trite thing to say, that social media is still popular. It is more than just popular, it is a growing part of our daily lives. How many of you reading this go on a social network right in the morning? It has become the new newspaper and coffee routine!
What social media stats do you know? Let us know in the comments!
Stats sources: