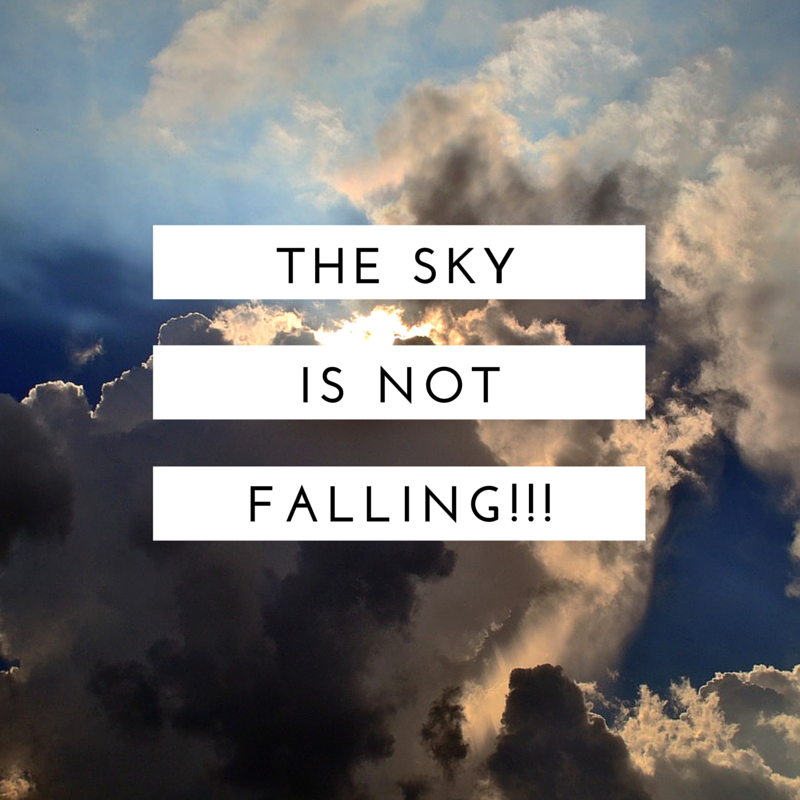 A few days ago Google announced removing sidebar ads from search results and introducing 4 ads on top of organic results.
While this change has been met with much skepticism and critique by brands which have been working on improving their organic search positions for ages, is it really time for despair?
Definitely no and here are our arguments:
1. More people are likely to scroll down to organic search results now
Let's face it: Relevancy of paid results is staggering, simply because it's managed by people bidding on keywords & crafting a copy instead of the algorithm aiming at satisfying the user's intent.
No wonder, we have developed the habit of scrolling through paid results right to the organic results.
It's too early to say but the change might mean that more people will just scroll more!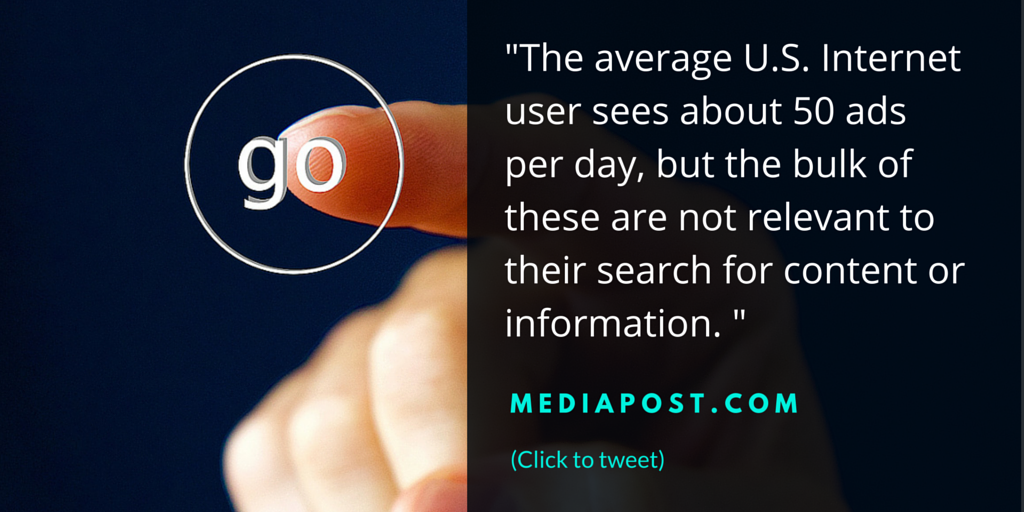 ---
2. PPC competition is likely to go up; organic competition might go down
Consider that the overall number of ads is now going to go DOWN, with just 4 top ads and 3 at the bottom. 11 total ads on Page 1 now shrinks to 6 or 7. The CPCs are going to rise across the board, particularly for the most competitive commercial queries.
If you're not a Big Brand, you probably aren't even going to be able to compete for the top ads based on the bids Google will see now for these terms.
And it's not just what you're willing to bid. Quality Scores are going to become even more important (although they were already), as Google is going to want to ensure high CTRs on the Ads, so that means only the really well-oiled and efficient PPC campaigns are going to show up there.
Brands will have to invest more and more into bid optimization software, A/B testing, and entire teams of PPC Specialists who do nothing but paid search. If you're thinking of just moving most or all efforts to PPC, you better bring your wallet and you better have an experienced PPC team on hand already.
On the other hand, if bigger brands with bigger budgets start shifting effort from organic to PPC, organic competition might go down! The opportunities are likely to increase!
---
3. It's not the first and definitely not the last change to Google SERPs
Google is constantly tinkering with how the SERPs appear, balancing what they think users want and what will generate them revenue.
In fact, they removed the sidebar ads once already in winter of 2012, and the ads were put back. From Knowledge Graph to Carousels to News results and Local Packs, the SERPs have changed more in appearance over the last 3-5 years than they did in the 10 years before that.
We stopped thinking about the SERPs as just "Ten Blue Links" years ago, so why the sudden shift in outlook here? This change is just one of many, and I wouldn't deviate from long term strategies and marketing plans just because of this one change.
It could get rolled back or replaced at a moment's notice! Investing in long-term stable rankings has always been the best marketing strategy and it still is!
What are your thoughts?
[Huge thanks to IMN team and especially Daniel O'Leary for help writing this post]