Instagram is taking over the world! Seriously, according to a study by Hootsuite, in 2015 the average number of photo shares per day on the platform was 70 million. And this year there are even more users, so the number is climbing every day.
Obviously it is a network with increasing influence. So you should be taking advantage of it, and the only way to do that properly is by posting incredible, eye catching content that gets plenty of attention.
You don't have to be a professional photographer to do it. You just need a few tricks up your sleeve.
Get a Supporting App
Instagram works only through a mobile app. But did you know it can be customized using supporting apps? Or that you can create photos on other apps, and then post the results on Instagram?
Considering IG isn't exactly the feature-heavy powerhouse we all might like it to be, this is a must for anyone serious about the platform.
These are the ones I can personally recommend.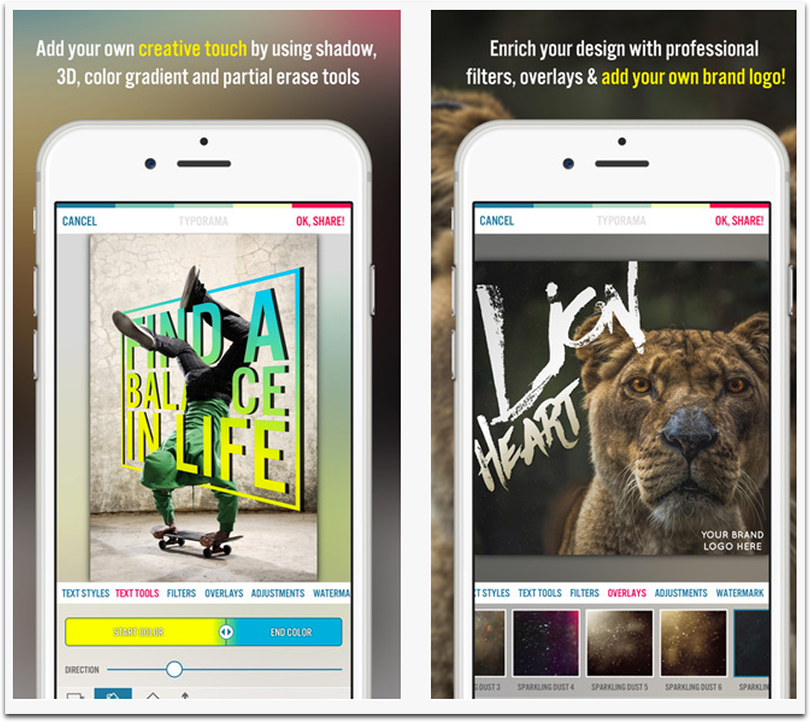 Create beautiful images and graphics on either an iPhone or iPad, save to your gallery, and upload to IG.
It is easy to use and customize, comes with its own overlays and filters, has a large library of typography, and is perfect for even those who have never tried an imaging program before.
InstaPad is a gorgeous way to use and look at Instagram using your iPad.
It will seriously change the way you look at the platform, and the layout is so much better.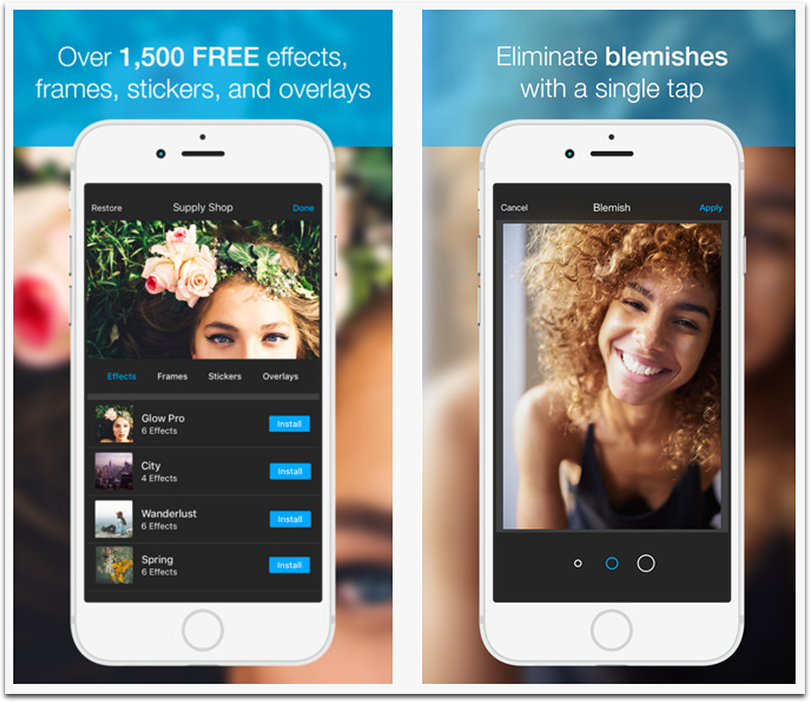 This is hands down one of the best photo editing apps I have seen. It is intuitive and simple to use right on your phone, with advanced features that will make gorgeous images.
What I love about it is that it takes you beyond the IG filters that make everyone's photos look the same. Your content will stand out, which is crucial.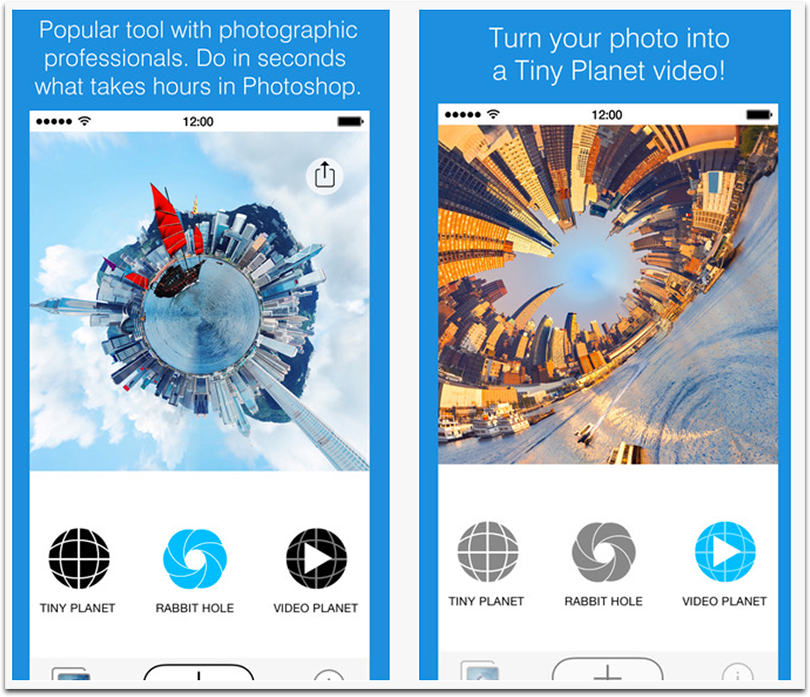 Tiny Planet is so much fun! It works by taking your photos and folding them into a circled panorama that look like a little planet.
It is certainly attention grabbing, and looks really cool. Not a lot of people are making them on IG, so you can get away with posting a handful and getting some likes and comments.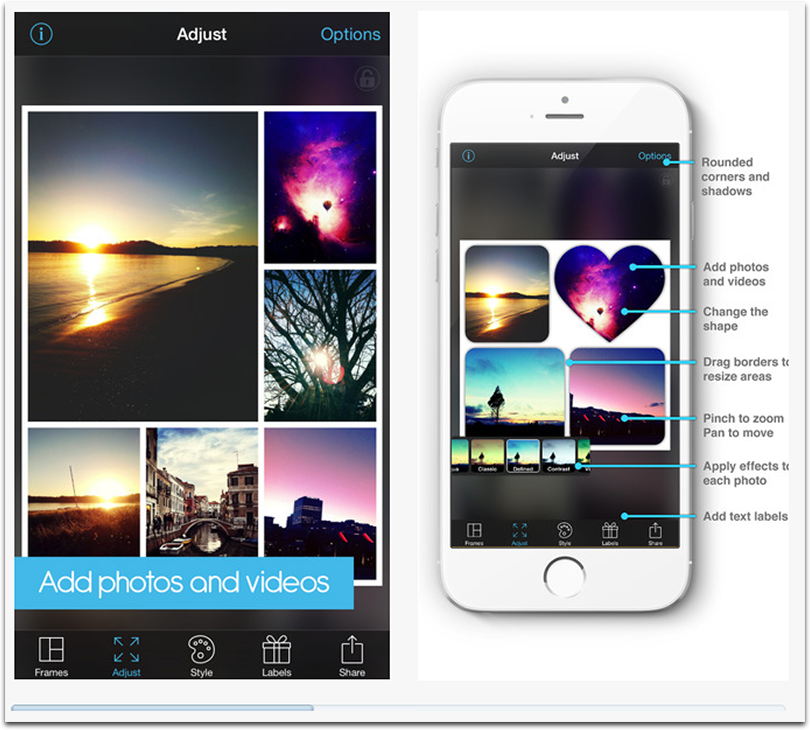 Take multiple photos, fit them into the framing requirements of IG, and present them as a collage. A lot of apps do the same thing, but this is the best one I have found.
It gives you plenty of options, and is just simpler to use than most, less clunky. Anyone who has used some of the other apps will know what I mean.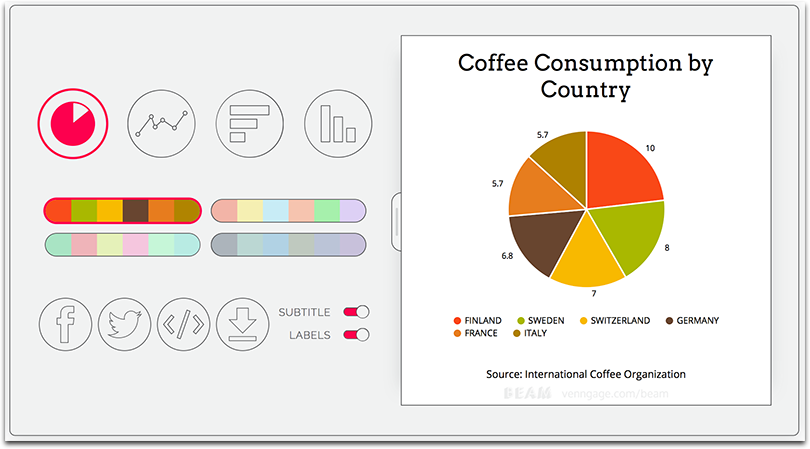 Who doesn't love charts? IG is seeing a lot more chart and infographics making their way on, and this is a pretty easy way to make some.
Since most people reading this aren't graphic designers, it is a good alternative to hiring people to make one for you.
Make Visual Quotes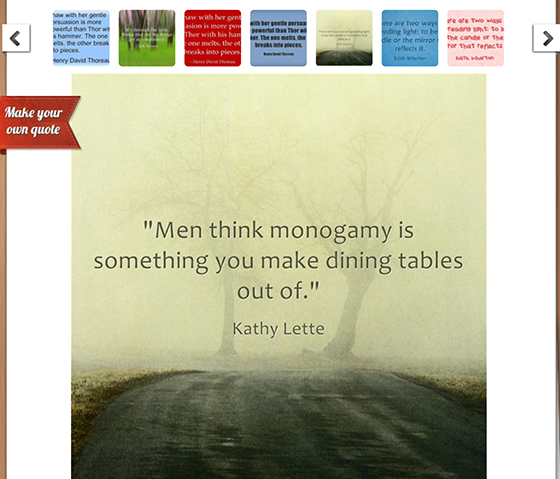 I will admit that in the beginning I didn't get the visual quotes phenomenon, and I avoided making my own for a long time. Now they are some of my most shared content on every platform, not just Instagram.
Easy to make, effective and attractive, you should add them to your content regularly. You can make your own on any image editor, but I like to simplify things by using Recite. It is a super quick generator with plenty of background images to choose from.
Question The Snap Before You Take It
A great tip someone gave me a few years ago about photography was not to waste my time on images no one cared about seeing. That really hit me, because I definitely took a lot of pictures just to take them, and they never came out well (much less got any praise).
One of the best things you can do for your Instagram gallery is only fill it with worthwhile shots that meant something to you at the time you took them. For example, say you are sitting in a park and you seem a woman sitting on a bench, reading a book. Is it worthy of capturing? Does something about her stand out? Can something be enhanced, like the yellow of her coat?
Don't waste your time on shots that mean nothing just because you have space on your phone. If you question each shot while framing it, you will take better photos naturally.
Resolve To Be Different
Instagram photos are a dime a dozen, and so many of them look the same. Seriously, these so-called "models" on the platform are all either pouting, over-painted women in hipster dresses, or muscle bound men in denim and shirtless doing some kind of sensitive post.
Do we really need more of that? Or can we start to push Instagram into a place more like Flickr used to be, where genuinely unique photography could be found?
Don't be like everyone else, be different.
Have any tips to add to the list? Let us know in the comments!