No matter how old your business is, reputation and buzz monitoring should always be a priority. For startups, it is especially important. As you gain a following and get the word out about your product, it is through initial feedback that you will establish your company based on the needs of the consumer. It is early market adoption, and a necessary step in business success.
But what tools can you use to do this? Especially that are more aimed towards startups, rather than giving special treatment to the other guys. Here are ten that you can use for watching buzz building about your startup.
---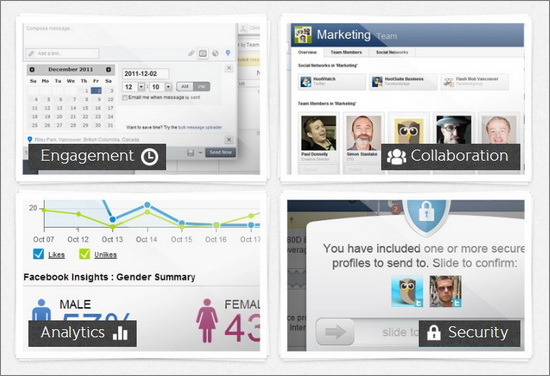 Probably the most popular social media dashboard around, Hootsuite works by allowing you to create watches for various accounts across the social media world, from Twitter to Facebook and beyond. When certain keywords are mentioned, it sets up an alert for it so you can check. Along with that, they have analytic tools, mass profile updating and more.
---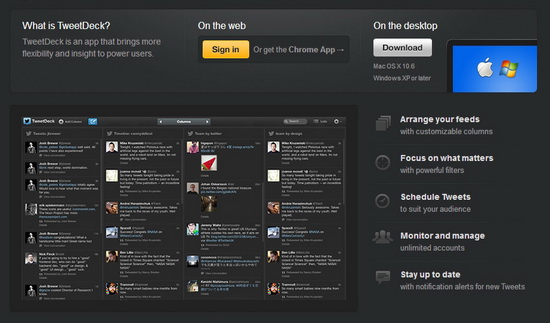 A Twitter specific dashboard from the site itself, this one is more simple and direct than Hootsuite. Boasting less features, but definitely helpful in the ones it has, you can create filters, arrange feeds, schedule tweets, generate reports on keywords and business mentions and more. All on a simple interface lacking any unnecessary frills.
---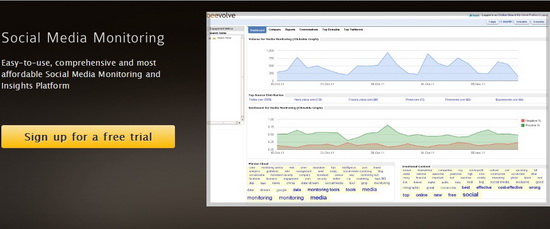 Not only does this dashboard allow you to monitor your mentions, it also gives you a cost-effective alternative to standard search engine marketing. This is through word-of-mouth marketing, one of the features it offers startups wanting a leg up. So not only can you watch your buzz from this dashboard, you can also build it. All while generating leads, increasing profits and managing your reputation.
---

Using enterprise applications, you have a next generation buzz generator and monitoring system with Buzzient. It is mostly for leveraging social media for customer interaction. But it also allows for social media integration to your main site, and buzz monitoring through their dashboard.
Price: N/A (Request a demo to find a good plan for you)
---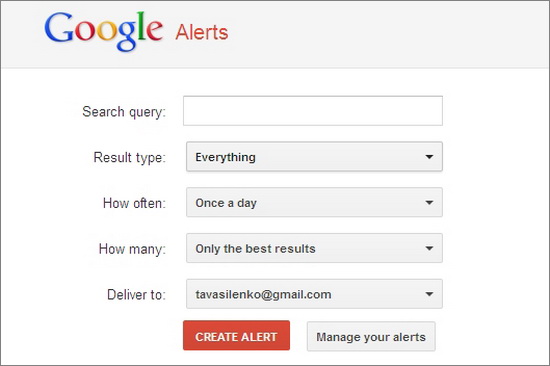 This one isn't great for startups, but it does have its uses. Occasionally, a large mention of your company or site might get through thanks to a service like Google News. When this happens, it is crucial that you take advantage of it. Setting up an alert through Google will ensure that you catch mentions earlier, and so can respond in whatever way you see fit in the first stages of publicity.
Price: Free
How to use: Create Web Alerts for Free Link Discovery
---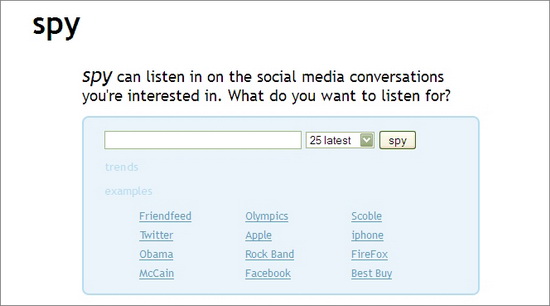 Listen in on social media conversations from all over the web. It covers FriendFeed, Yahoo search and news, blog comments, Flickr, Twitter, Google Reader and more. Just put in what you want to listen for, and Spy does the rest for free.
---

Aggregate and mash information on any topic in a unique layout using one of Yahoo's most celebrated services. Just use their editor to create filters and connect them to others to make an intricate set of online "pipes" for feeding information into a simple readout that updates constantly.
---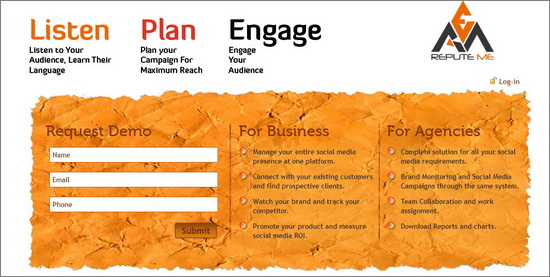 Watch your brand, track the competition, connect with current and potential customers, manage your social media profiles and more, from one single place. There are accounts for both businesses and agencies. Plus, they have various planning tools to prepare you for customer engagement.
---

See the changes occurring month to month, based on negative and positive trends. These are established through mentions in search, websites and social media. You will get a monthly 2-point graph, a customizable dashboard and various tools to help you properly engage customers based on the information you find.
Price: N/A (Request a demo to find a good plan for you)
---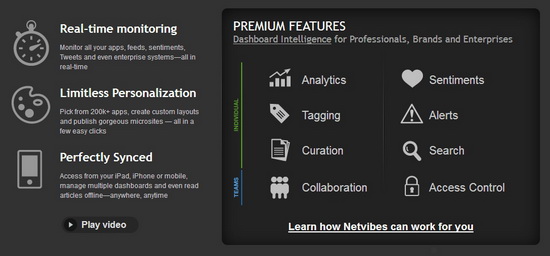 Get real time monitoring, collaboration support, alerts, analytics and more with this all-in-one social media monitoring dashboard. They have a free version that will work for most startups. However, for those wanting something more thorough, their prices are steep but the feature list is long.
Price: Free (with optional upgrade for teams)
Do you know of some good tools for buzz monitoring for startups? Let us know in the comments!