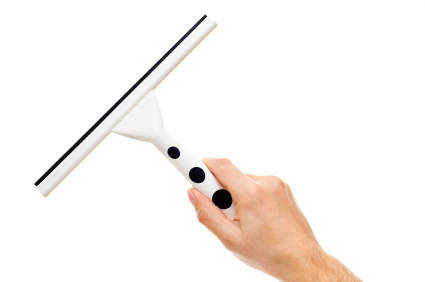 There's an interesting and smart thread at SEOchat forums discussing social media signals and their effect on SEO
The fact is, we don't know much about that and there are too many variables to be able to test this properly.
---
What we know for sure:
Social media mentions (i.e. links in them) are used for URL discovery. I've seen it millions of times. You create a new website and a new page on it. Then you wait for it to be discovered (with no luck as you have no backlinks yet!). They you tweet that page and you find it soon being in the indexed!
Google Plus mentions will definitely effect the personalized SERPs of your Google Plus friends. Whenever you search (while being logged in into Google Plus), you'll see "results plussed by your friends" here and there by default.
---
What we seem to be pretty sure about:
Google is making its best to incorporate social in ranking (that's why Google Plus was born) but it is failing for now (otherwise, backlink paranoia would have been killed already). Google is making its best social media "signals" are already being incorporated, not yet clear how though.
From the thread itself:
The current orthodox belief is to claim that Google evaluates your site's broad online presence, and social media plays some part in it: it confirms to Google that yours is an authority site. This sounds about right. Nothing more specific can be said about social media's use in rankings at this stage.

My personal experience suggests that the impact of social media on organic Google rankings is minimal at best, though it may well increase in the future. I observe many sites closely, and I have not found that launching a social media campaign for a site and carrying it on for months visibly increases a site's rankings.
No reading list for today's Q&A because all we have is mostly rumor!
Image source: iStockphoto