StumbleUpon is one of the social media sites that doesn't always get the recognition it deserves. But those who have used it know it is a powerful tool that lets users discover your site. With their paid discovery option, you can even further target and engage with you're audience.
But what exactly is Paid Discovery, how does it work, and what should you expect when using it?
---
What Is Paid Discovery?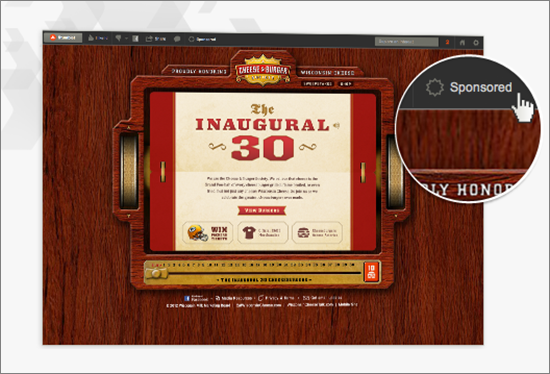 This is a service offered by StumbleUpon that lets you seek out your intended demographic for a more direct form of engagement with users. A number of popular websites have used this approach in the past, including Mint.com, which took part in a case study that can be seen on the Paid Discovery page.
You are basically guaranteed visitors from this service, as well as positioning your site with the proper context based around interest category, and you only pay per unique visitor. This is good for the budget, especially small startups or websites/blogs that don't have a lot of cash to spend on the process.
---
How Do I Sign Up?
Just go to their page, submit your URL to their database, select your demographic and target your audience based on various factors, and monitor your engagement results. What makes it a unique service is how little you really have to do to make it work. The majority of it is up to them.
---
What Should I Expect?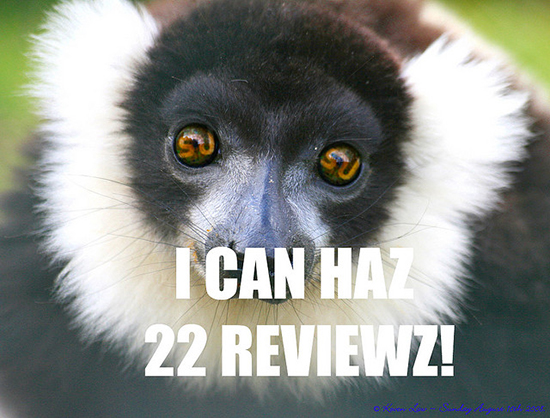 You will notice that their case studies have some pretty high numbers, like Mint gaining 180,000 followers per month from StumbleUpon, 44% of which was paid. But to be honest, you shouldn't hold out hope for quite as impressive a result. A lot of it will depend on your budget, and your rating score on SU (as in the likes versus the dislikes from users who discover it).
Basically, there are two kinds of semi-useful clicks you'll get from this advertising:
Paid: Those clicks you actually paid for
Earned: "Natural" clicks from SU users that occur if any of the paid clicks results in any positive action (like or review)
The higher your score, the more free stumbles you will earn that you don't have to pay for. But these are still difficult to acquire and take time, and so how much you allocate to your budget.
I am not an expert but I have my own way of growing "owned" clicks expotentially:
Add a few URL;
Invest your initial budget;
Let the budget exhaust;
See which of the URL got the least "earned" views + remove those
Add more funds and keep watching.
You should see your "earned clicks" (and together with them engagement) grow like this: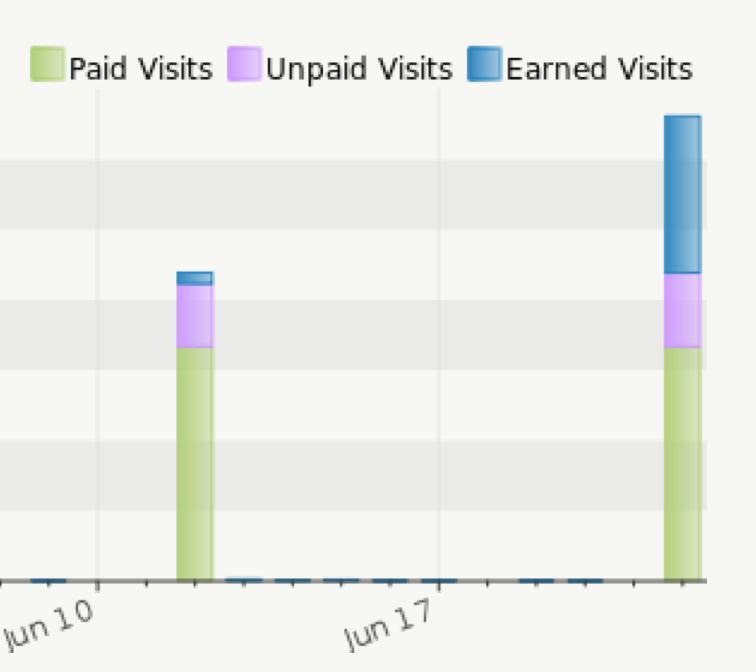 While SU traffic is pretty much "ghost" traffic (people come and move on), users can expect an affordable, reliable social marketing tool when they sign up. It is a good way to gain more visibility and increase your average monthly visitors. But if your hope is to push for content hitting viral status, you would be better off using direct engagement through platforms like Facebook and Twitter. Think of StumbleUpon as good for the long term, not flash-in-the-pan success of individual content.
---
Conclusion
I would recommend to anyone that they join StumbleUpon's Paid Discovery. It is a cheap, simple way to gain more monthly visits and potentially find yourself some loyal users. Startups and blogs can especially benefit from this service.
Have you used SU's Paid Discovery? Let us know how it went in the comments.
Image Credits: stumbleupon, stumble lemur.