In our era of extremely short attention spans (Who else reads news on Twitter: It's even worse than reading the headlines only…) micro-videos have been the most logical extension of social media evolution.
And brands have been quite quick to keep up! Just watch one the millions examples now to get inspired:
Are you still behind?
These ten handy tools will give you everything you need to produce your own micro videos to post online.
Animoto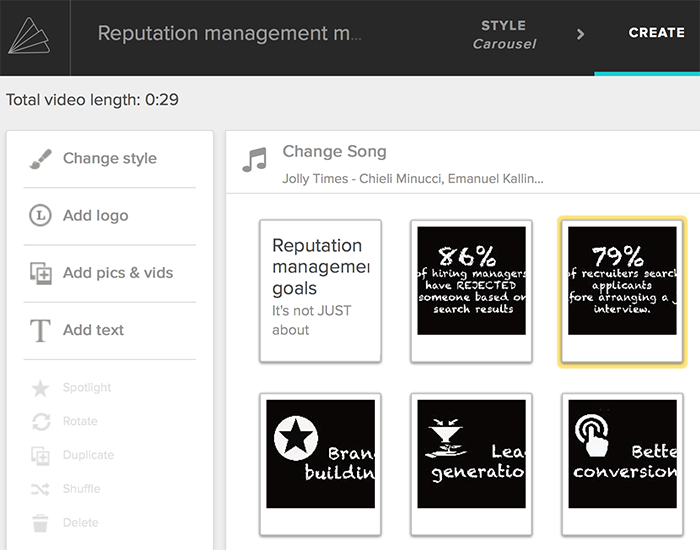 Animoto is one of the most popular video editing software services on the web. That is mainly due to the ease of its use, versus the quality of its final product.
You can make professional looking videos with pretty much no know-how whatsoever, thanks to their easy to follow platform and useful automated features. Pricing starts at $8 per month for personal, $22 per month for professional, and $33 per month for business.
WeVideo
Do you need to create a video that is being collaborated on by others? Then WeVideo is probably the best option for you. It is a cloud based video editing service that allows you to maintain full creative control between yourself and your team.
You can work on the project together, even from across the world, and see all changes as they are made. They offer a basic free account so you can try it yourself, which is great for micro videos.
PowToon
If you are wanting to create an animation, PowToon is aimed at the task. Short videos or long presentations, completely animated, are all available.
It is a powerful Powerpoint alternative that is much easier to use, and much more creative. Everything you need is already there in their database, you just string it together and fill in the blanks.
Boomerang For Instagram (iOS, Android)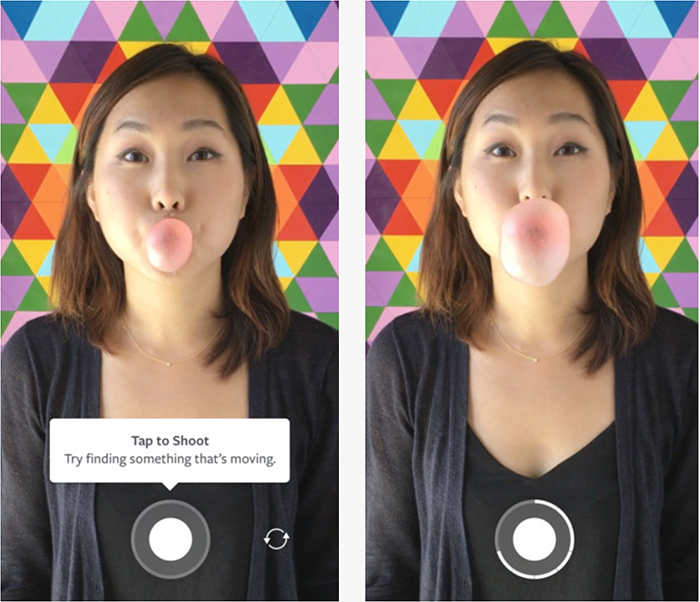 Instagram primarily focused on images for many years. Now they are finally getting on board with promoting the video service that was always there, as they rush to compete with Vine.
You can make micro videos that loop and share them on your account, using your Apple or Android phone. It works by stitching together ten photos and allowing you to reverse, repeat, or edit them.
Veed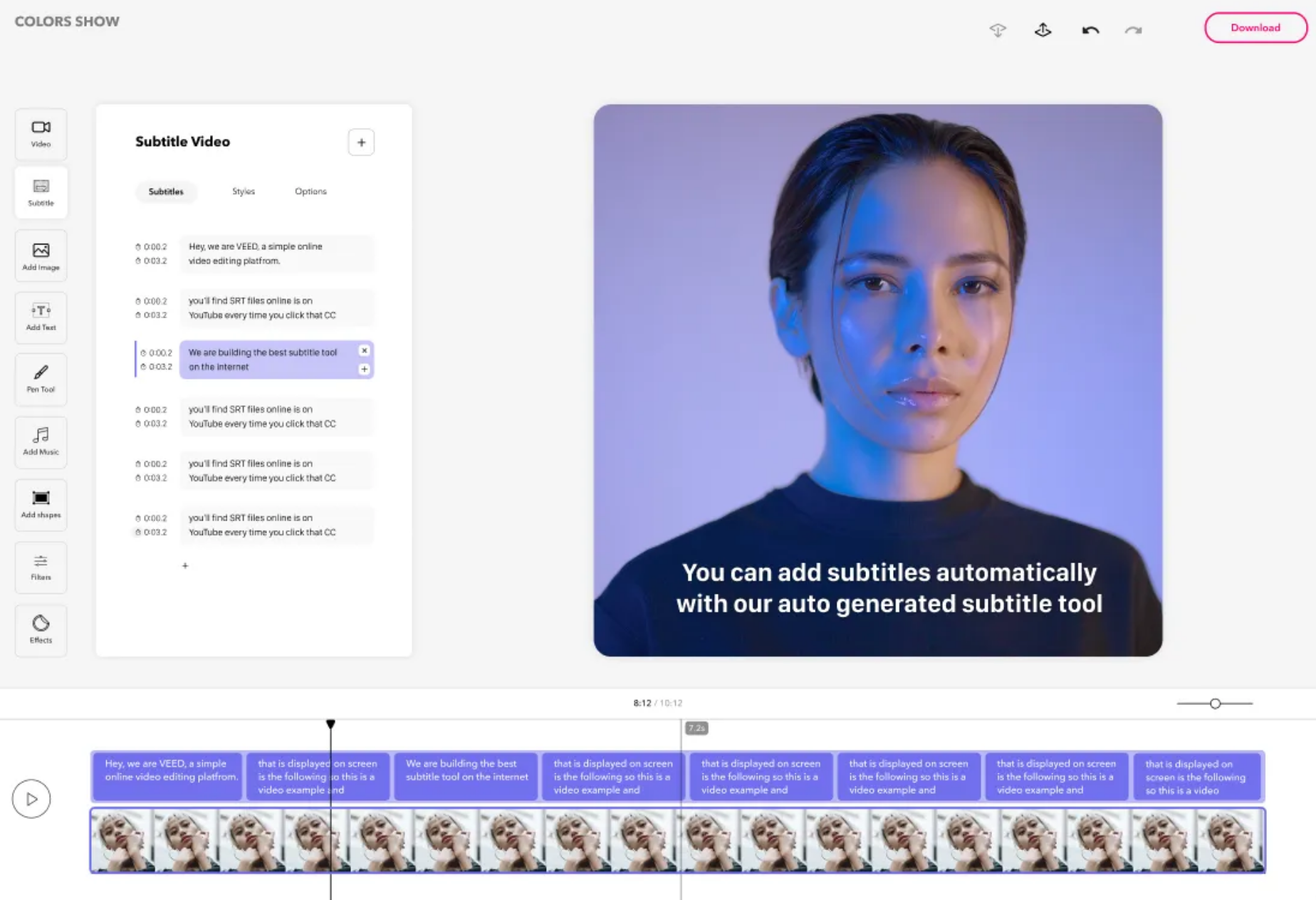 Do you know that most videos are viewed on silent mode on Facebook? That's why having readable subtitles is so important. You want your video to engage viewers when they play it without sound.
Veed is a free tool that allows you to add subtitles automatically, as well as edit and adjust them to your liking. It requires no registration which is cool!
Magisto
Already have your footage shot, but it isn't really doing it for you? You need an edit. Magisto takes your chosen video, allows you to add enhancements and a theme, and put in a sound track.
This gives your video a more quality look and feel, rather than the bland clip you may have had before. Plus, it is ridiculously easy to use. Within minutes you can be done and ready to post.
You can also add in photos, or string photos together if you would prefer a slideshow. If you need something business quality you can choose their Business account for $9.99 per month.
Kizoa
Kizoa is a free video editor isn't as slick or thorough as the others. But it is easy enough to use, and it has plenty of features. You can create a video, a slideshow, or a collage.
They support full movie editing, which is an interesting plus if your footage is a lot longer. Though I would honestly keep it as a tool for mini videos, which only take a short time to edit and refine.
Giphy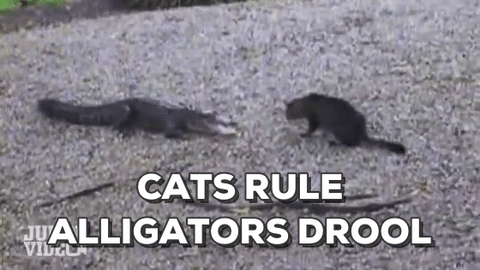 What is an animated GIF other than a micro video? (Read more about cinemagraphs, emotion gifs) If you don't mind the lack of sound, this is a great way to create a visually stimulating bit of content that is easy to share (and even easier to push to viral status).
Giphy has a database of already made gifs, but they also have a generator. There are two options: upload from your computer files, or search a URL from YouTube, Vimeo, Vine, or other hosting services. From there you select your section, edit, and wallah! You are ready to share.
Also make sure to bookmark the following links:
---
Do you have a tool to add to this list? Let us know in the comments!