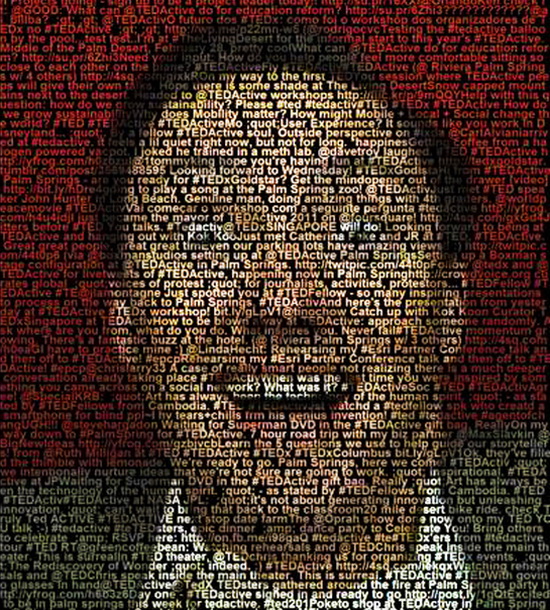 The hashtag has become the symbol of a generation, and the face of the changing internet and social scene. Once nothing more than a means of putting tweets into groups while maintaining the unique (at the time) live update format, it has become something so much more. Including a means of adding context, emotion or significance to something on the web, along with about a dozen other things.
Lately, I have seen a lot of blogs speaking about 'marketing a hashtag'. At the face of it, this seems perfectly reasonable. Of course marketers would try and spread the influence of a hashtag, especially for branding. Even the term is straight forward enough to give you an idea of where to start and what the purpose of such marketing would be.
The problem comes when you look at the process a little more deeply. Beneath the surface of general social marketing, you have a major conflict: hashtags cannot be controlled. The very nature of a hashtag on such an open platform as Twitter is that a hashtag or tweet can be changed in context and purpose over and over again as it passed through users. By the end, it may not resemble in any way how you meant it.

If you want proof of this concept, the last few years are full of examples. Just last Christmas, Starbucks saw their 'Spread the Cheer' campaign turn into a PR disaster after Twitters began using the hashtag to insult the coffee chain and promote small businesses. Since no one owns a hashtag, they could do nothing but sit back and wait for the popularity of the tag to drop.
This was also a lesson learned by McDonald's after they started their #McDStories campaigns. Almost immediately upon launching it, customers and employees both started insulting the fast food chain using the hashtag. Within an hour, they had removed the tag from their account. But that didn't stop the thousands of responses that followed. Nor the fact that it is still being used, a year later.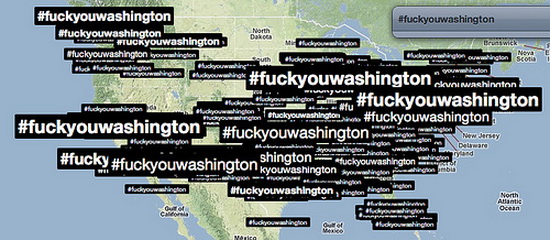 But my favorite example of this is not from a corporate mistake. Rather, it is Jeff Jarvis of Buzz Machine. His hashtag #fuckyouwashington went viral, and he saw first hand that he had no control whatsoever on what he had created. Which he speaks about here.
As he says in that post, no one owns a hashtag. He is absolutely right, and that is the one thing you need to know about hashtag marketing: you may create it, but it isn't yours.
Image Credit: 1.