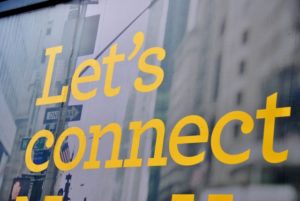 Nowadays we are all community managers to some extent (many of us own blogs, moderate Google Plus communities, participate in Facebook groups, etc.)
We interact with our readers daily trying to learn from them, we tweet to our mentors, we collect feedback, help to promote our friends' posts while sharing our own, we kill spam, we do lots and lots of *tiny* things every moment…
What about if we do community management for a living? Can you imagine how hard it is to scale community management when it goes about a huge group of very active people who speak to you and your brand?
Creating and managing a community around your brand is the present and the future of the Internet Marketing but it's also one of the hardest processes when it comes to scaling and measuring.
How do you do organize yourself? Here are my tips:
1. Get Yourself Some Good Tools
You need to have applications aimed at improving your productivity and keeping you organized. Evernote is a great one for collecting clips and leaving yourself little reminders. You can pull anything from the web and sort it using tags.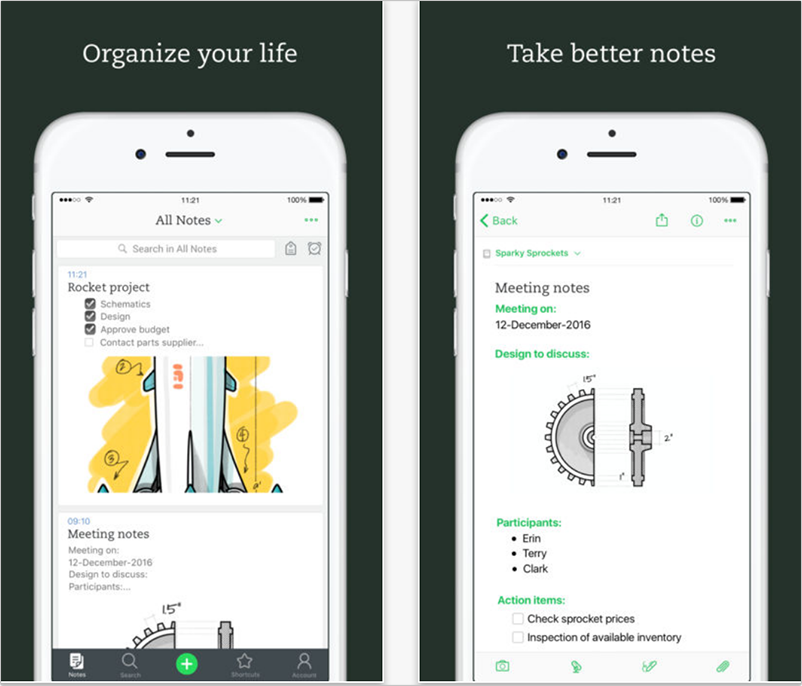 Another great one is DivvyHQ, a simple but feature-heavy editorial calendar application. A completely free one I like for curating content to share or even finding ideas for future posts is Pinterest. Since it can double as a social marketing tool it is a must-have.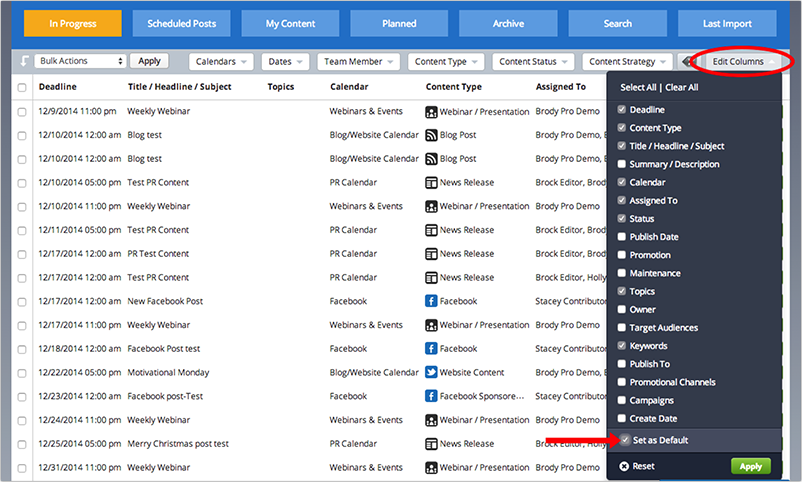 2. Create A Social Editorial Calendar
Anyone who owns a community of any type, even a simple blog, needs a way to get yourself organized. An editorial calendar / plan is one of the ways to… If you are doing community management professionally, an editorial calendar is a good starting point to creating informative reports for your client or a boss.
It might contain:
Article ideas and plans
Special events (especially online webinars, Twitter chats, Google hangouts, etc)
Time-sensitive information you need to remember
Recurring outreach reminders or events (for example, regular forum posts or blog comments you don't need to forget weekly)
DivvyHQ mentioned above, or simpler tools like Google Calendar, will let you set up alerts so you can make sure you always know what is going on and coming up on your sites. These are just as important when you are running a forum or other site as it is for a blog.
If your social media marketing revolves around your content (which it should), Coschedule is another great tool to create a social media calendar. You can set up a separate schedule for each content asset you are planning: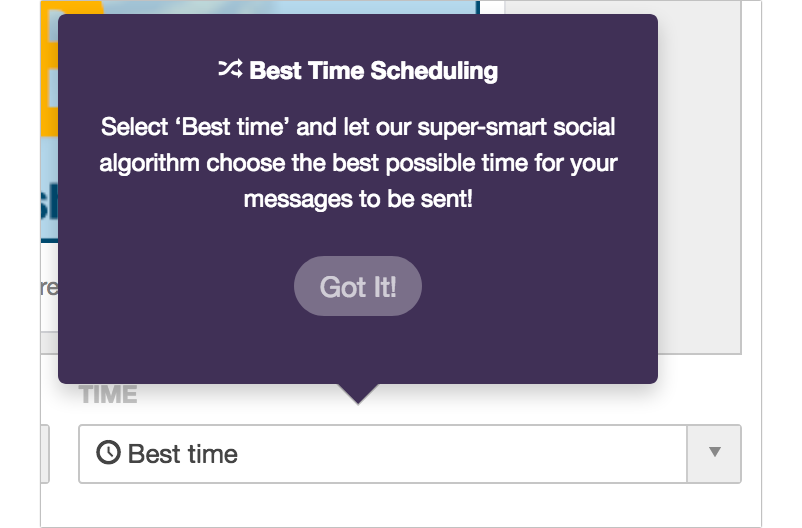 3. Do One Thing At A Time… or a Day
Most productivity experts will tell you: multitasking is killing your productivity. While I can't help multi-tasking, I have to list this advice here because it may work for you… Try and dedicate yourself to one task at a time, finish it and move on. That includes checking social media sites, your phone, holding conversations, etc.
While I am still guilty multi-tasking, there's one thing I found working especially well: Splitting DAYS of the week. It helps tons if you can come up with how your tiny things are spread across the week:
Monday: Brainstorming and writing a (guest) blog post
Tuesday: ~5 forum posts
Wednesday: Going through RSS feed + blog comments
Thursday: Catching up with those who interact with me using your favorite tools
Friday: Editorial calendar / plan for the next week
4. Finish Tasks In Advance
Scheduling tools should become your best friend. Whether it is social media status scheduling like Tweetdeck, or just writing blog posts and scheduling when they will be published over time, you can get things done any time you have more energy or time to do it.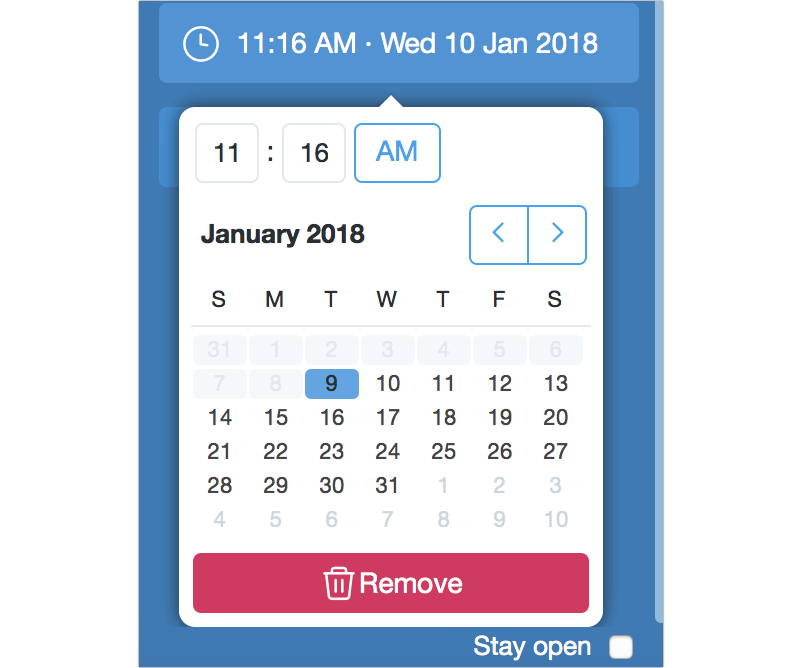 You can also draft things like forum or blog posts for days when you just don't feel like dedicating yourself to the site. That way you can just pop on, publish and go.
5. Have Trusted Staff Members
This is so important for a thriving community. You need to have people that you can rely on to make good calls for the site, handle members, and have your back when times are stressful. Maybe these are other writers, or administrators/moderators. Perhaps it is an editor or staff manager.
Build a strong team and you will be able to relax more. You will also be able to take breaks when needed while knowing things will be handled while you are away.
Have some tips for managing a community? Let us know in the comments.
Image Credit: community.