Social media traffic is fairly easy and quick to generate. Facebook and Instagram ads, Twitter influencer campaigns, Tweet chats, etc. – there are tons of ways to drive quick traffic from social media.
Social media traffic is tough to convert though. Social media users are lurkers: They were not looking for answers when browsing the web (unlike Google searchers). They seldom have time to pay attention. It takes a serious effort to convert them into customers or subscribers.
Here are the three powerful tools to help:
1. Sumome
Sumome offers a wide range of email marketing tools allowing you to optimize your site for more conversions:
Smart bar allows users to opt in using the horizontal bar across the screen that shows up when they scroll
Scroll box lets users opt in using a box showing up in the corner of the screen
List builder lets you create smart rules for showing a popup when a user is ready to exit or seems lost
All the list building options are very customizable allowing you to create smooth non-intrusive experience.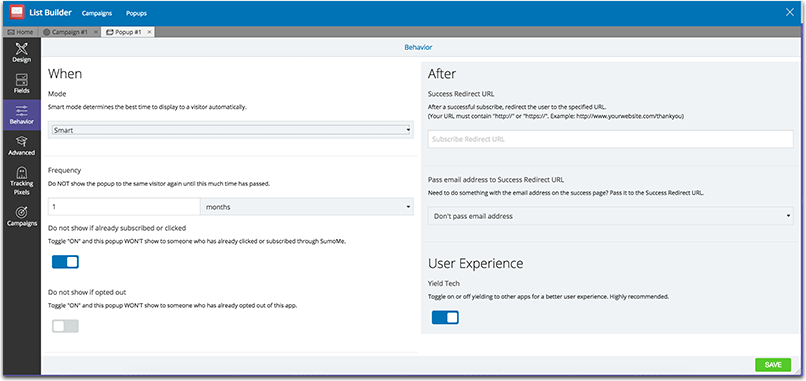 Besides, you have some cool analytics tools integrated allowing you to adjust your page usability and calls-to-action based on how users respond to pops-up. Free heatmaps and Google Analytics integration help improve your conversions a lot.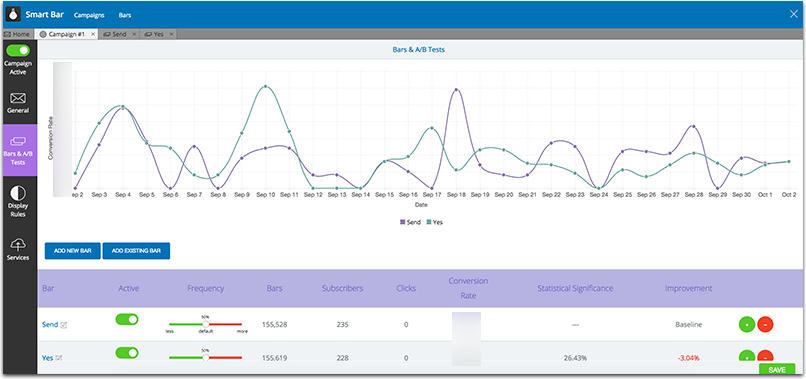 A good alternative to Sumome is Launch6
2. Leadfeeder
Leadfeeder connects to your Google Analytics and shows the companies that have visited your website. They are sorted by how active they were on your website, with the most active appearing on top.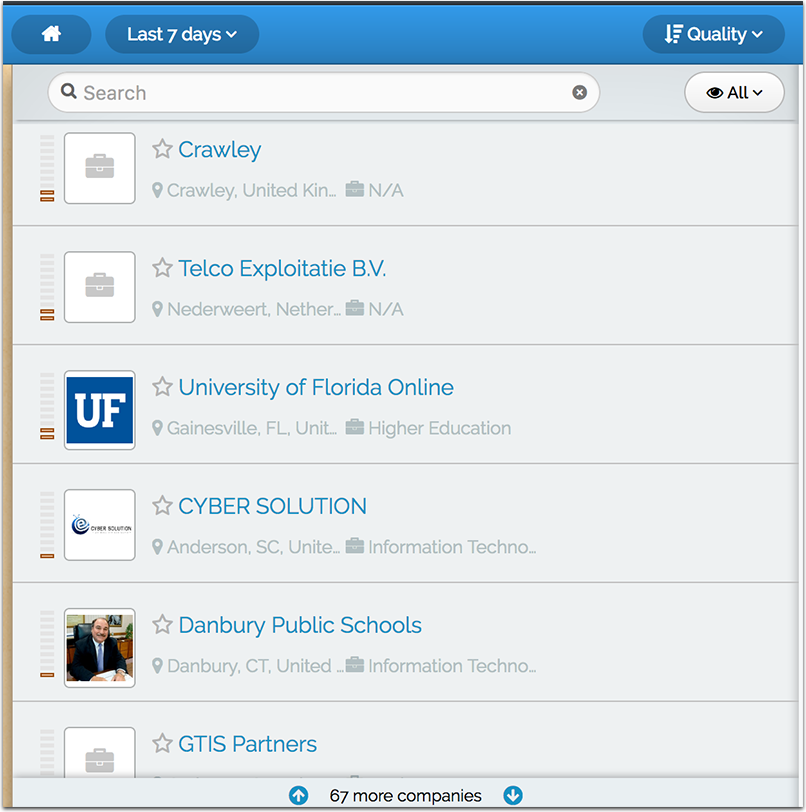 For each company you can see their industry and location.
If you clicking the box, you'll see more information including number of employees, contact details and the website. Moreover, Leadfeeder will pull the company's employees from Linkedin and show how you are connected to them: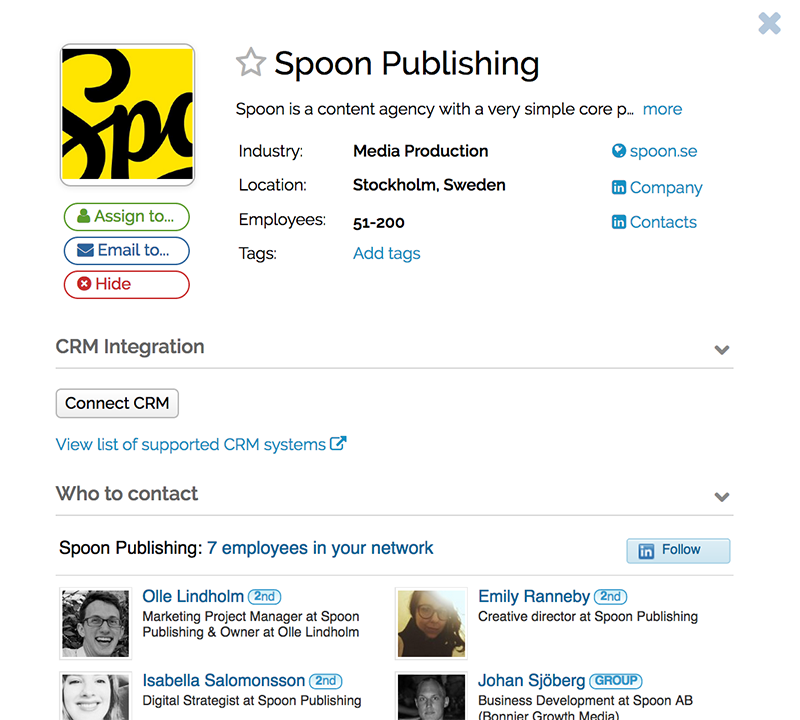 You can see and add new comments, see more details about the company and a list of all the visits by the company.
You can also assign companies to yourself or other users in your account, email the information to someone or start following the company to get email updates when they visit again.
3. Yotpo
Yotpo utilizes social media updates as product reviews. It's quite natural that people landing from Instagram and seeing other people's Instagram reviews on the page are likely to convert better.
Yotpo lets you moderate social media search results to select positive reviews and display them on your site in a neat-looking widget.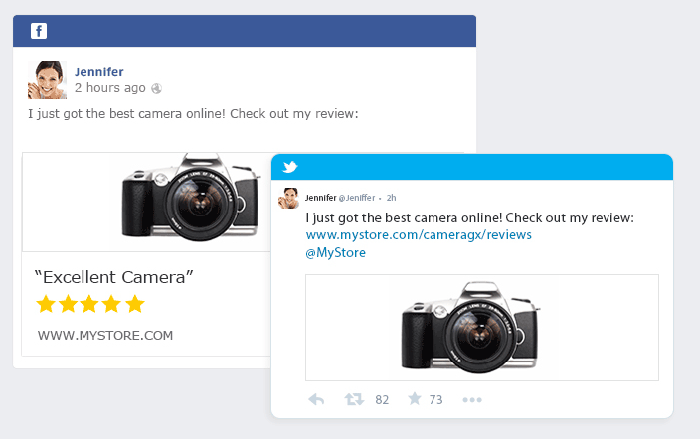 Here are a few more details about Yotpo Instagram integration.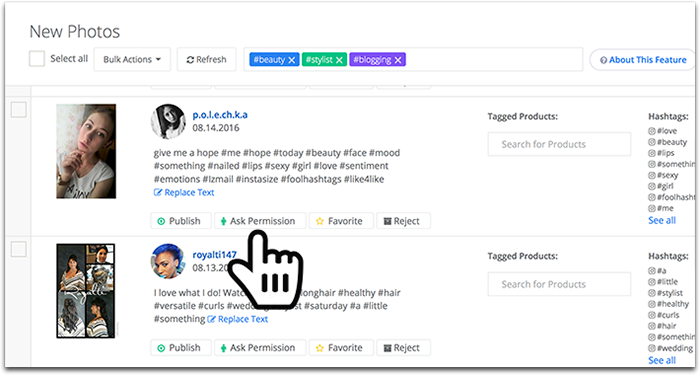 Are there any other tools to improve your site conversions? Please share in the comments!