Marketing, especially online, is one niche that is always changing. Every year we have new strategies, new tactics, new platforms to explore and avenues to go down. If you are a marketer, you know the feeling of having to scramble to keep up just after perfecting the latest PR craze.
To get a better feel for the more stable and consistent updates in the industry, it is best to turn to the experts. Luckily, there are a lot of webinars out there that will give you all the information you need.
Here are some sites that host *regular* webinars:
Content Marketing Institute Webinars

Focused on various advanced content marketing topics, Content Marketing Institute webinars have almost the whole year planned out.
Upcoming event:
ContentTech Fueling Content Marketing With Technology (2/25/15) – This five hour event is like a conference in your office. You never even have to change out of your pajamas! There will be six full webinars, six live chat sessions, two keynote speakers, and opportunities to network with other attendees who are taking advantage of it. There are also 90 days following to access the content covered, which allows you to take part in the whole thing, even if you can't be there on the day.
SEMrush Webinars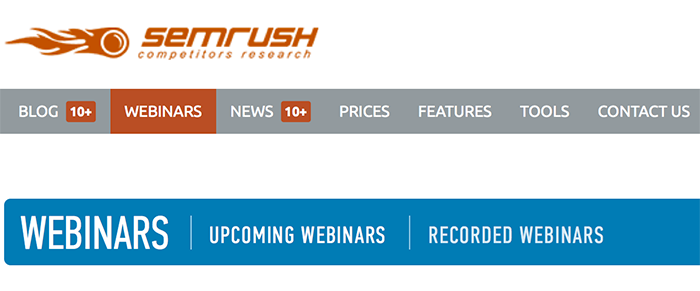 SEMrush often hosts very powerful webinars inviting industry experts. They record the events, so you can check the videos later.
Upcoming events:
Unbounce Webinars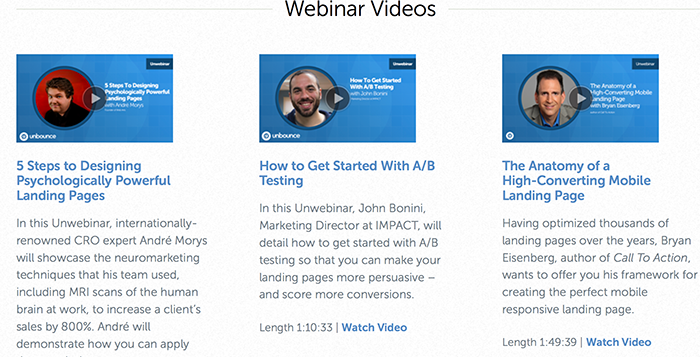 Unbounce does webinars regularly. They also have a good collection of archived events to check out.
Upcoming events:
Unbounce Webinar (2/26/15, 3/5/15, 3/12/15) – Another popular tool out there right now is Unbounce, which promises to give you better, more convertible landing pages using powerful A/B testing. But it takes a bit of work to learn how to use it right. This webinar will go through all features, as well as show you a basic strategy to get more from the platform. Super informative for those who are new to the industry.
Create a Winning Content Marketing Webinar Series Strategy (3/11/15) – What is better than a webinar? A webinar teaching you to create a bunch of webinars! This is an event that will show you how to create an actual series of webinars, in order to reach a wider, more consistent audience, and to solidify your authority in a real way. It is brought to you by The Content Marketing Institute, who definitely know their marketing and their webinars.


---
Cision Webinars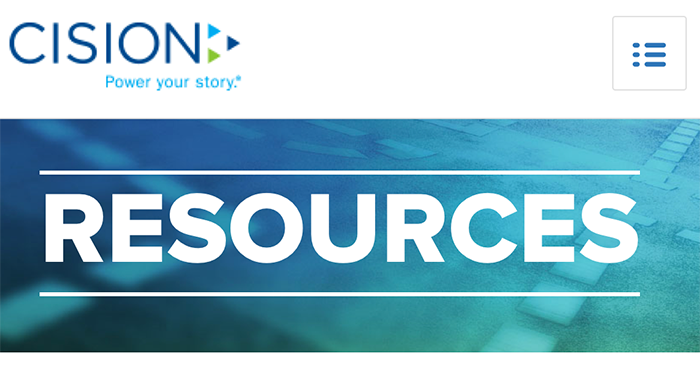 Cision does absolutely amazing marketing webinars and they also archive their past events, so you can check what you missed!
Upcoming event:
Pitch Smart: Media Outreach Training (2/26/15) – Michael Smart wants your media outreach to be, well, more smart. He knows how hard it can be to pitch an idea, new product, blog or story to a reporter, especially when they are being overwhelmed with pitches already. He will show you how to be smarter, better, and more intelligent with your marketing pitches, so you can improve the results of your overall outreach to media sources.
Related tools and resources:
If you are planning to host a webinar, here are some helpful tools for you:
Do you know of any good marketing webinars coming in the next few months? We would love to hear about them, so leave them in the comments!