For most companies, there is nothing worse in the world that can happen to your website than having it hit with a Google penalty. To loose from 30 to 98% of your rankings, for months on end, can be devastating.
People are searching in Google for "Google Penguin" or "Google Penalty" or "Penguin recovery services", etc, and then they're seeing several Google ads, and organic listings for services such as "100% Guaranteed Google Penguin Penalty Recovery Services".
I can understand looking at these sites, and the services they sell, and saying, "Wow, these guys must be GREAT!…Look at all these recoveries and testimonials!!!…and they even give a Free Analysis!… It looks Easy, and Cheap, and best of all, it's 100% Guaranteed! How could you go wrong?!?"
Well it can go very wrong. But I'll get to that later….
I'll tell you exactly how YOU can do it yourself for FREE – You don't even have to pay me!!!
Here's The 4 Step Secret to how you can Guarantee you'll get your Google Manual Penalty Removed. If you have an algorithmic backlink penalty, eventually you'll have the penalty removed using this same simple 4 step method.
Step 1: Download all your backlinks from Google Webmaster Tools, and Majestic, and Moz, and Ahrefs
Step 2: Disavow all of them at the root domain level.
Step 3: Email all the websites linking to you, asking them to remove your link.
Step 4: Write a reconsideration telling Google that you took all the backlinks from Google, Majestic, Moz, and Ahrefs, and you disavowed them all….and show them that you wrote to all of them asking them to remove your links….and I guarantee that Google will say
"You're penalty has been removed".
But…and here's the Big BUT…. Your site will be left ranking for NOTHING…Their will be no backlinks anymore…and thus, the websites score in Google is a big fat Zero…in fact, it's now a url that has been online for X amount of years, now has never earned a link that stayed linking to it (since you've disavowed all links you could find).
Sure, if you hire a service to get you out of penalty, and then you got your message in Google Webmaster Tools saying that your manual penalty action has been removed…you might think it's Great!…you break out the champagne…and you're all having pipe dreams that you're rankings are all about to come back….and you wait, and you wait..and at sometime later you realize…
"Oh sh*% ! …I'm still not ranking for anything of any value ….my penalty was removed…but my site is  still nowhere in google's rankings!"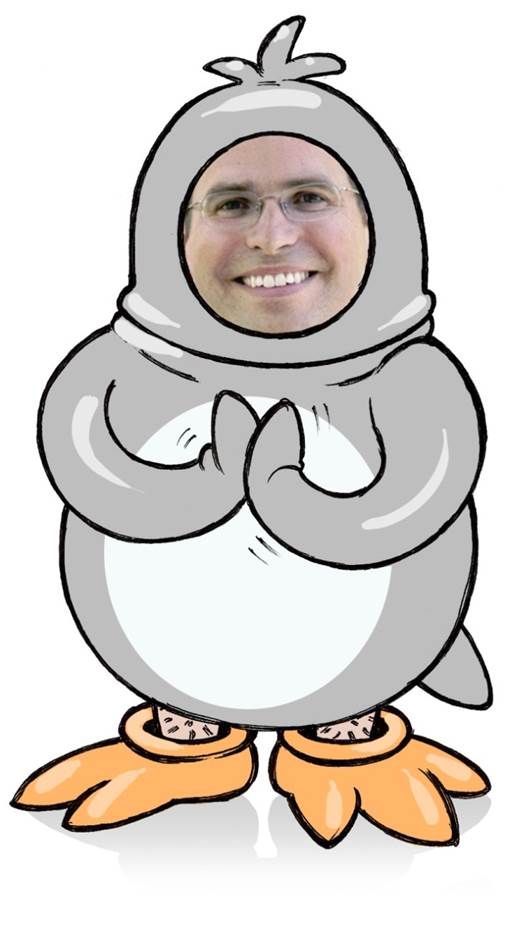 I've looked at these penalty recovery companies websites, and several of them list companies they've worked with to get the penalty removed. When I analyze their keyword rankings of these sites over time, the "Manual Penalty Removed" does not equal any type of "Recovery"….these so-called "Penalty Recoveries" (meaning that the manual action was removed by google)…these sites these services brag about….Those sites all rank for Nothing, or very near nothing….they may rank for thier name..and that's about it…and I don't think that was the "recovery" that these companies  were expecting…they're "out of penalty", but they're also "nowhere" in Google.
Though I doubt it, some of these guaranteed penalty recovery businesses may be picking and choosing "good" and "bad" backlinks, but even if they are not disavowing "All" your backlinks, then they are "pushing a button" on one of the several Disavow Backlink Analysis Tools (where nearly all of these programs decide which are "bad/toxic links" and which are "good links"), and just removing anything that is flagged in the slightest (even if it's a natural links).
I see these sites ranking for thousands of keyword phrases before they were hit, then maybe 5 keywords when they got it…and now 15 keywords today…that's their recovery.
Links are the gold in Google's algorithm, and they can also be the poison. If you're throwing away Gold your "recovery" will not be where it "should be".
Getting a penalty removed, but not having any recovery because your good links were removed is the bottom of the bottom of the worst things in the world that can happen to your website and your business.
People always ask me, "Jim, where will my site be when I "Recover"?"
and my answer is always
Any "Recovery in Rankings" is based on:
Which of your backlinks had SEO Value prior to the Penalty compared to which Backlinks you have left after a disavow document has been uploaded.

Look, the disavow process is an art and a science. I have the art of 15 years worth of link building, and I believe that I've done more disavows and reconsideration requests than anyone in the world (I believe…the only 2 who I think can come close is Eric Enge and Marie Haynes).  As far as the science, we ended up building 30 tools centered around doing the disavow analysis for the goal of a Penguin Penalty recovery via analysis of the backlinks, and we've only made 1 of those tools public so far (the rest are private for now).
I very strongly believe that our tools for analysis are better than what anyone else is using.
I may be the CEO of a near 100 person company, but I've also taken a ton of my time to dedicate to doing these link analysis myself, and building a set of tools that transcends any tool on the market today.
Anyone can guarantee a penalty being removed, but it's where you end up that matters..and that's based on what you keep and what you toss…and that's not a decision you want to give to someone or some place that isn't real true experts. If you need help, let us know.
If you'd like us to do a disavow/reconsider service, or if you want us to review your current disavow document, we'd be happy to.
Here's our Google Penguin Reinclusion and Recovery Services
Here's our own free public tool that help you do a disavow:
Free Backlink Tool for Disavow Analysis.
Here's some more resources I've written or spoken about the Google Penguin Update: