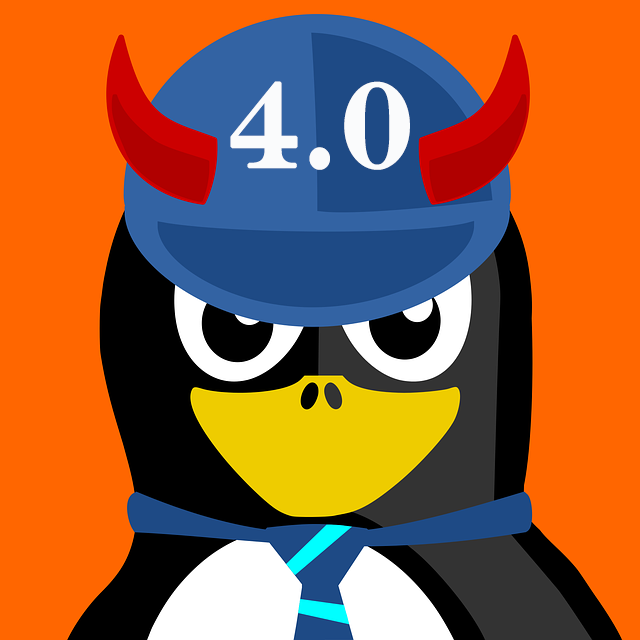 Google Penguin 4.0 was officially announced on Friday and I've waited a few days to collect various questions and observations.
I'll be updating this post as more questions and observations are coming.
So what do we know by now?
From the official announcement:
Penguin 4.0 is real time (and part of algorithm): Google will determine if a web page should be affected by Penguin filter as it crawls the page. This means, you won't need to wait till the next Penguin update to see if your site is no longer affected by it. The filter may be removed as soon as Google re-crawls the page again. This also means this is the last officially announced update.
Penguin 4.0 is now "granular" which sounds like it may affect pages or sections of the site, not always entire sites.
What does it mean?
Penguin will be hard to diagnose
With no dates and official announcements, Penguin will become very hard to diagnose, especially if the site is partially effected.
This means a thorough professional backlink profile audit is more important than ever.
[Updated] Should disavow still be used?
Gary Illyes has confirmed on Facebook that Disavow is no longer required for Penguin recovery because, from now on, Google devalues low-quality links instead of penalizing the linked page: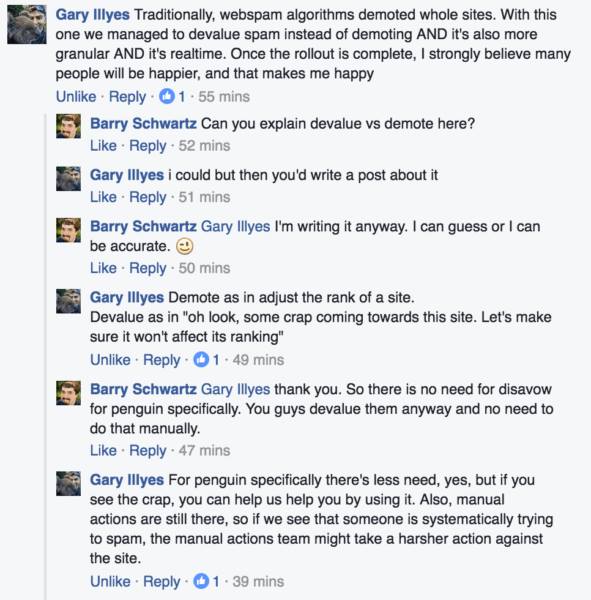 Observations so far:
It looks like the impact has been very mild but it only confirms that Penguin is now real time: It takes time to crawl the web!
No signs of major SERP movement yesterday – the two days since Penguin started rolling out have been quieter than most of September.

— Dr. Pete Meyers (@dr_pete) September 24, 2016
Fits w/ the idea that this new Penguin inside the core algo is a learning system, not a set of hard-coded rules https://t.co/Jh63YfkFzu

— Rand Fishkin (@randfish) September 24, 2016
Google quote of the day #2: Google may impose manual penalties based on Penguin flags https://t.co/lZEL22Pzv5 pic.twitter.com/z6tUTQmtvO

— Cyrus (@CyrusShepard) October 10, 2016