When you are making a blog or website, what do you first consider? The overall template or layout? Content and SEO? Hosting services and platform? Well, one thing is for sure…you should have user experience at the forefront of your thoughts, as well.
Making sure that visitors to your site find navigation easy, information useful and contact a breeze is one of the most important parts of developing a page. This includes taking disabilities into account, and compensating for different devices for browsing. Usability testing is a long, tedious process, but a necessary one.
Where can you find all of this information to assist you? There are plenty of blogs, but here are my personal favorite ones!
---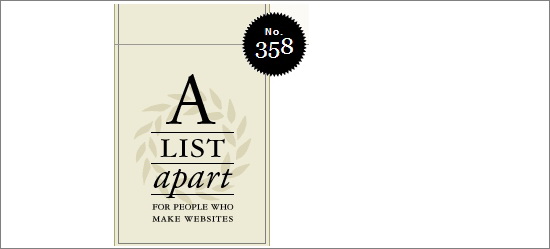 Originally a magazine, the blog has become a well known and popular addition to the publication. Dedicated to all things related to design, development and web specific content, you can always get a lot of help here. Like their layout? While their content is copyrighted, they provide their site coding as opensource.
---

Often useability is most aided by simplification. If your design is too complex, it will be harder to present it in a clean and functional way. Aza Raskin is a big believer in this concept. Not only is his website design a testament to the principle, but all of his posts are about simplification and minimalist design practices.
---

Since 2008, Creative Applications has become one of the most beloved digital art blogs on the web. Along with digital art, they provide a great resource for designers who are looking for tips of creating effective and attractive designs that remain functional despite innovative looks.
---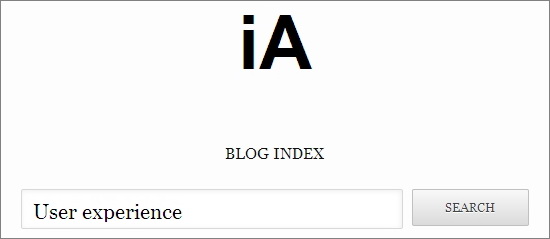 From Apple's iOS and the way updates will effect viewing on iPads, to Twitter's use and coding, there is a lot of information here. But mostly, it is a great example of useability in design. There is very little to see. A white background with black text, scrolling down endlessly with all of the data laid out right there for anyone to read. You can search the blog index using the engine at the top of the page.
---

Who is Johnny Holland? He is actual many people, or perhaps just a concept. He is the embodiment of interaction in a modern world. When it comes to learning about how to improve use experience through that interaction, this site is a great place to go. You can read articles by dozens of writers who are well versed in the topic.
---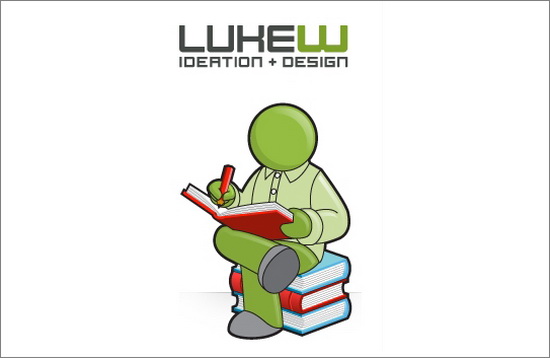 There is no one better to teach about useability than someone who has worked extensively in software development. Luke W is that person, and he has been on many projects in his time. That includes Twitter-acquired Bagcheck and eBay Express. He has a lot to say, and he is worth listening to.
---

This interesting project/experiment by Robin Raszka looks for patterns in Apple's iOS. You can see some cool connections, and look at screenshots in different categories. These include comments, lists, messengers, news, pickers, user profiles and many more.
---

Get user interface icons, fonts, templates, information on plugins, news on updates, useability advice and more on this incredibly helpful, regularly updated blog. You can find a number of great contributors, all with plenty of design experience in both digital and traditional mediums.
---

All about user friendly design interfaces, get advice and find services for creating compelling layouts for mobile interfaces. This includes smartphones, tablets and any other devices that might be now or become popular in the future.
---

Look at this awesome portfolio for ideas on user friendly templates and navigation. Tons of fantastic examples are just waiting here for you to check out. They are in many different styles, as well. So you don't have to stick with just a single genre. Also, the design layout for the site itself is pretty interesting.
---
An oldie, but still as good as it was back in 2001 when it started. This is a massive gallery that is dedicated to showing innovative, beautiful and sometimes bizarre website designs from around the web. If there was ever a place to get inspired, it was here.
---

Another place for inspiration, the FWA stands for The Favorite Website Awards. See who is currently nominated or who has won in the past.
---

By the name, you can guess that this is specifically for user experience. From working on a design based on the point of view of the user, to improving general useability standards across the web, this awesome blog has it on their mind.
Do you know a great user experience blog? Let us know in the comments!