This week's Q&A is not actually a question. It's nice tip on how to increase your Pinterest activity: Repin trending pins!
SEOchat member DigitalDionne shared the tip in one of the threads:

---
Step 1: Find Trending Pins in Your Niche
Here are the two tools you can use to track trending pins:
Repinly
Repinly tracks popular pins, boards and users. The best part of the tool is that it allows an RSS feed for tracking trending pins which means you can monitor them on the go.
You can also sort pins by repins, likes, comments (to join the discussion) and date added (to catch recently hot). You can also filter by category.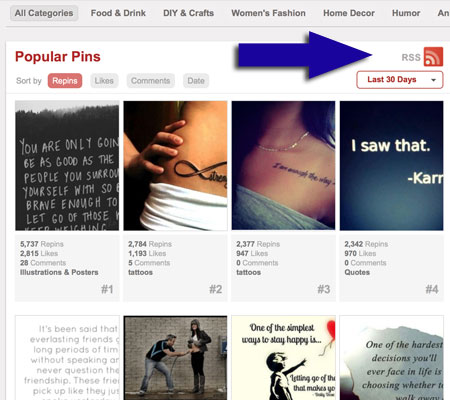 PinReach
PinReach is another tool tracking trending pins. It lacks functionality but it's rather fun to us: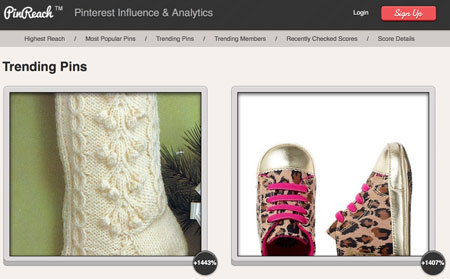 ---
Step 2: Repin Those Pins to Your Stream
Get involved: Comment, like and repin. Bear in mind that "trending" means more and more people will flow to that pin, so you have great chances to get noticed!