Reddit has spent the last handful of years evolving into the super-content aggregation site that it is today. It has become so popular that other sites. Even news sources, are sifting through it for content ideas. They occasionally flat out lift the posts and republish them, a practice that has gained the ire and mockery of Reddit users across all subreddits.
But in spite of its continued dominance, the website is in turmoil. Controversial leadership as a brand, subreddits being banned for abuse, doxxing, and illegal content, and the firing of beloved personnel are only a couple of the reasons the site has been struggling. Now users are seeking new Internet shores where they can congregate.
So, where can users who want a website that takes the concept of Reddit and evolves to something better go?
These five alternatives are some you definitely need to check out.
Steemit: Money-Powered Community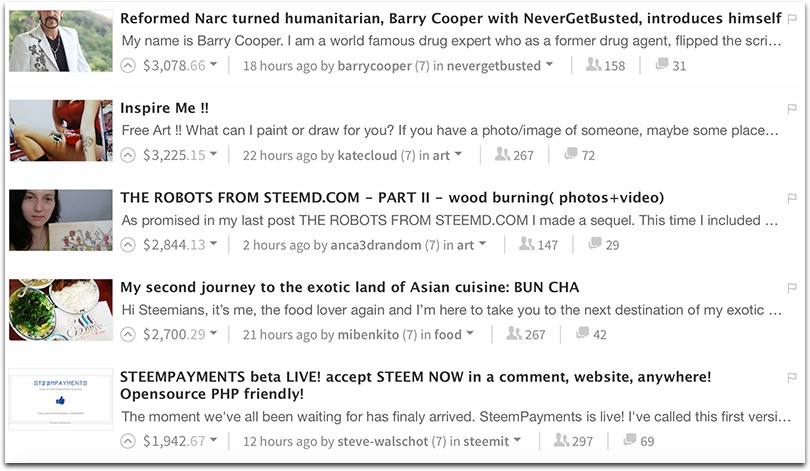 Unlike the up and down vote systems of other websites, Steemit has an interesting approach. It works by creating micropayments that can be given through a localized wallet filled by the user.
You put money on your account, and when you see content you appreciate you can provide a tiny payment to the user who posted it. This builds over time to monetize and incentivize good content, and helps weed out the bad.
Others have tried this approach before, but Steemit is really gaining traction with the crowd that thinks you should put your money where your mouth is.
Hubski: Positive Community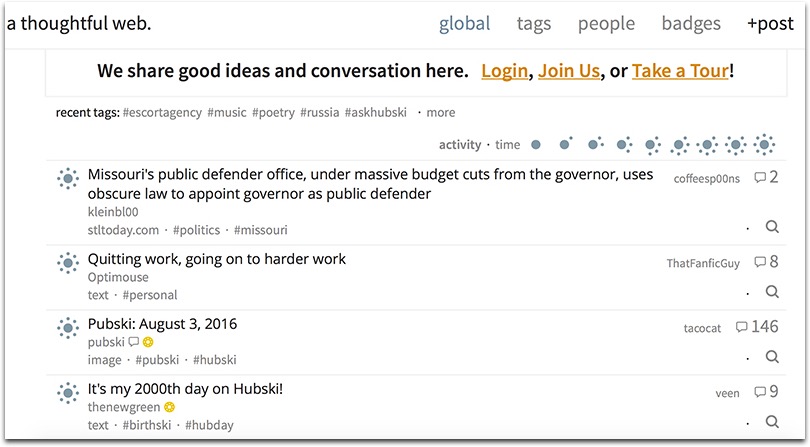 Tired of all the vitriol and anger on other websites? Hubski is a more thoughtful place where people are encouraged to provide civil discord and positive content, rather than so much of the fighting and hatred that ends up on communities like Reddit (or, in more extreme cases, Voat).
The design is much simpler, and that might put some people off. But if you want a pleasant conversation with like minded people, it can be a polite little haven in a digital world that can be cruel.
Imzy: Carefully Managed Community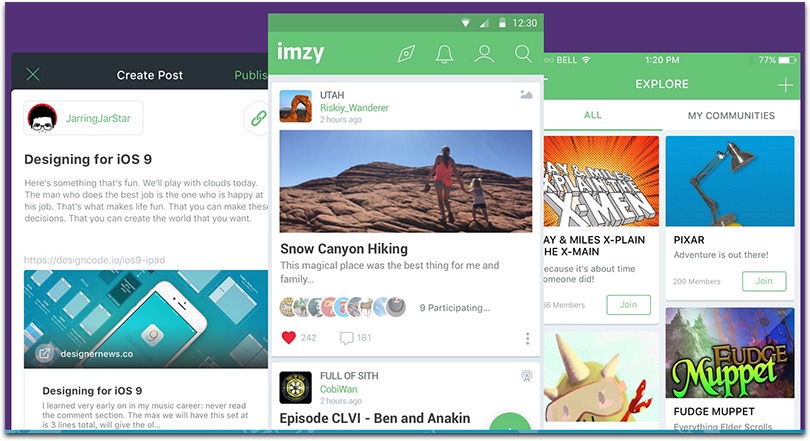 Dan McComas used to be a senior VP for Reddit when it first launched. But he eventually became disillusioned by some of the subreddits that were running rampant on the site, and are continuing to do so under the protection of locked communities.
This led him to create Imzy, a more selective and carefully managed community that seeks to build a positive environment and safe space for discussion.
Aether: Community You Take Desktop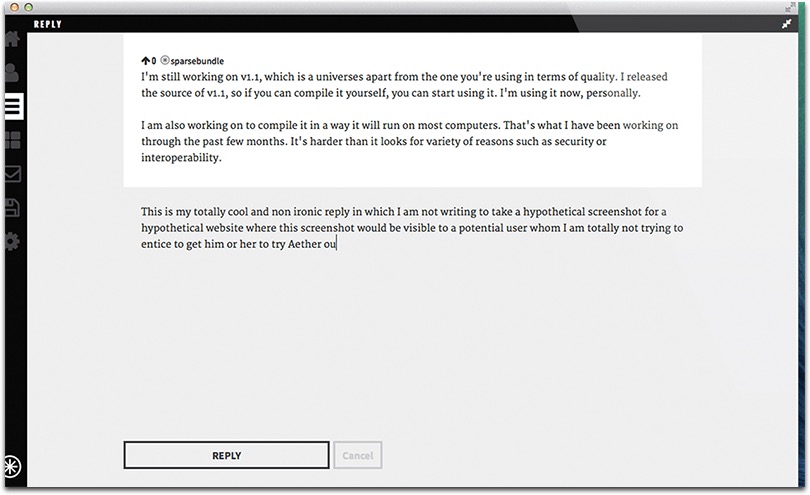 A slightly unusual platform, Aether app you download straight onto your desktop. You then create an anonymous peer to peer network of conversation and content shared across space. You need to try it to understand.
Voat: Censorship-Free Community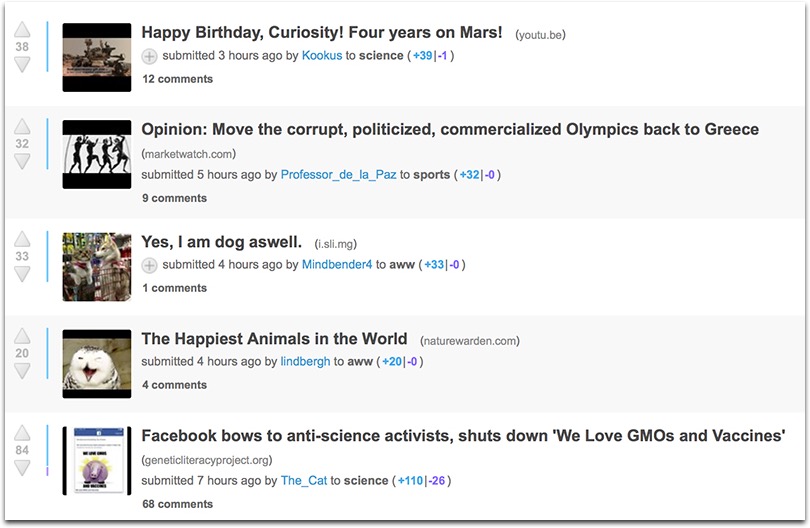 While the most notorious of these new sites is arguable Voat, most will find it an inhospitable place. Its most well known and active boards are those dedicated to insulting overweight people, writing racist diatribes, and even sharing images of underage girls. It is a disturbing place.
Have a Reddit alternative to share? Let us know in the comments!