There are a couple of websites that are so intensely connected to the overall image of the Internet today that they come to mind the moment you think of the web. Facebook, Twitter, Google, YouTube…these are all examples. Highly used, very popular and increasingly relevant to how we interact in even the real world, our lives have become totally ingrained with their services.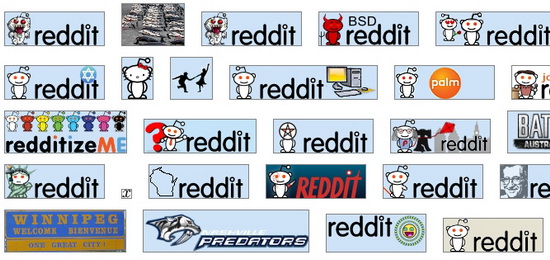 But if you keep going, there is a name that will be on the list that you might have forgotten: Reddit. Calling itself (rightly) the front page of the Internet, this information sharing and communication resource has blown up over the years. It is now a hub for interaction from all over the world, and if you want to know the buzz on the net, it should be the first port of call.
Unfortunately, a lot of people – even frequent users – don't understand all of the features. Like the category structure; how does it work? You have the main reddits along the top breaking up more popular main categories. These include Politics, Gaming, Atheism, Videos, Movies, Science, Funny, ect.
When you hit the 'More' button, you will be taken to another page that includes some subreddits that are also popular. These are usually more specific, like Pokemon or Minecraft. These subreddits are not just on this page, however. They are all over the site, just a little more difficult to find.
---
Finding Subreddits


Obviously, you can just sift through the official subreddits page if you want to. But you will be going through results for a long time, and it is more a tool for browsing than finding something specific. Especially if the subreddit you are looking for is obscure and less likely to have a high number of people subscribed or posting to it.
Luckily there are ways to help you quickly suss out these boards.
---
Some Interesting Subreddits


I have found some really great subreddits using the tools above. I have found some truly bizarre ones, as well. If I were to come up with a list of my absolute favorites, it would be hard to narrow it down. But if you twisted my arm, these are the ones I would recommend.
Do you know of any good subreddits that you would like to share? Let us know in the comments.