There's an interesting discussion at SEOchat forums on how to use Reddit and if it's actually worth your time. One post that caught my attention was this one:

This, I am afraid, is quite a limited way to use Reddit and social media networking in general.
Reddit is worthless for driving conversions to your landing pages, true. But that's NOT the way it should be used anyway.
There are two things that make Reddit a must-have tool for any content or social media marketer:
That's one of the oldest, yet almost unchanged and still hugely powerful social bookmarking and content sharing network. Remember Digg and it's miserable attempts to evolve together with the ever-changing world of social media? Or Delicious and its re-branding efforts? None of the old social voting sites was able to survive as long as Reddit. And there's a reason for that: Reddit's model does work. If you are into social media, you must understand that model.
Unlike other (similar) social bookmarking sites (that tend to have a greater deal or re-blogged posts), Reddit has tons of really original content posted to it. This is, again, because Reddit's model is the one that works and it works authentically.
---
Reddit for Link Bait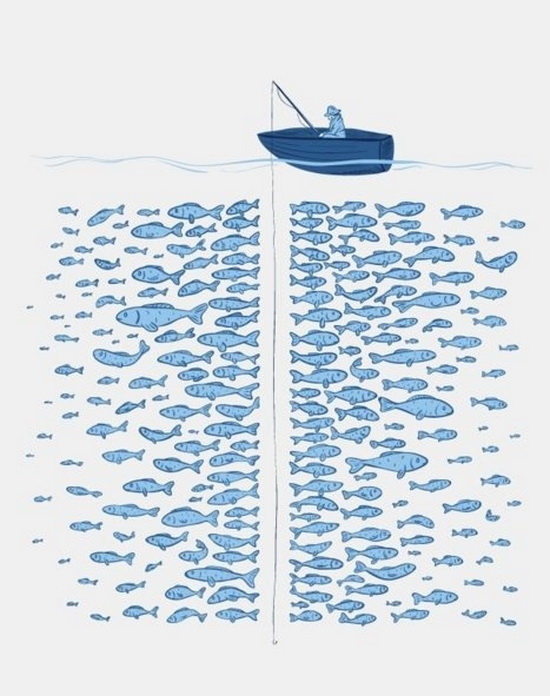 Reddit is hard for marketers: it is smart at banning and moderating. Whenever anyone complains that some story was "buried" on Reddit or that Reddit is full of down-voting trolls, that must be true, but, again, but for those down-votes and strict moderation, Reddit would not be such a great resource of authentically hot and unique stories.
The only way to make your link bait work there is to be authentic as well.
What actually doesn't do well on Reddit…
…And what most of content marketers still try there no matter what with poor or no results:
Huge nicely-done infographics;
"Top 10" lists and most how-tos.
What goes well (generally):
Offbeat news and stats;
New research and personal take on it;
Unique photos and amateur (funny) graphics (like this one which actually managed to go hot three times there)
Amateur videos, etc.
And surely, it's not only about submitting content. Using the site as the "content consumer" is one of the best ways to understand link bait better.
---
Reddit for Brainstorming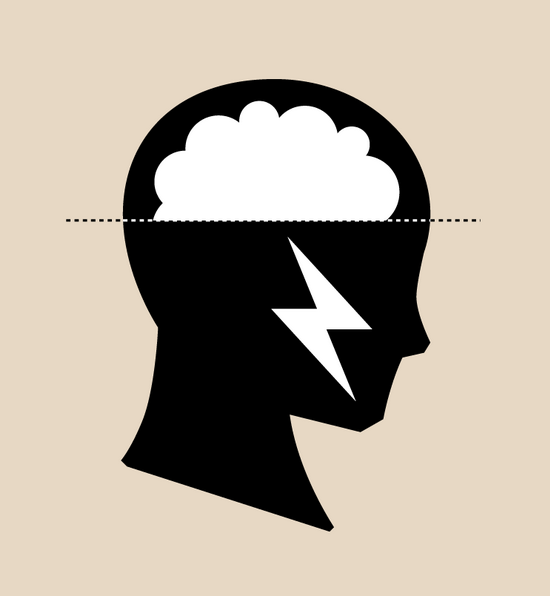 When you ask any content creator, regardless of niche, what the most difficult part about their job is they will inevitably give you differing answers. If you were to ask me what I have the hardest time with, I will openly admit that it is getting ideas. Especially when I have been focusing on one topic for a long time.
It doesn't matter how well versed you are on any subject, you are bound to get stuck at some point. There is nothing more infuriating than sitting there staring at a blinking cursor on a blank Word document, not knowing what to say. In fact, it is something that content creators truly dread.
And one source that never fails to inspire is Reddit.
The primary reason this is such an effective idea is that Reddit itself is a powerful hive of information and ideas. But more than that, it is full of reactions to that information, with huge lists of comments that can be just as useful as the original source.
Since content can be easily sifted through by category, controversy, popularity and newest submitted content, it is faster than using many other websites for the same thing.
---
Toolbox
Are you using Reddit (or used to?) Please share your opinion in the comments below!