Sunday Night: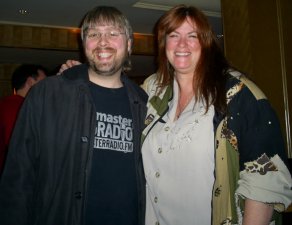 Kim Krause of Cre8pc and Cre8asite forums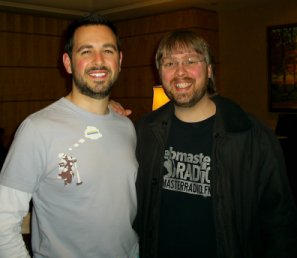 Rand Fishkin (SEO Moz)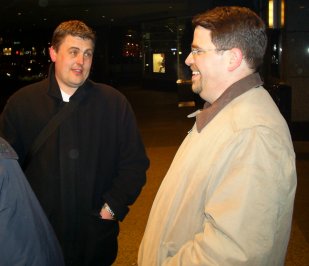 DaveN & Matt Cutts…Darth Vadar and Obi-Wan?
———————–
Monday Morning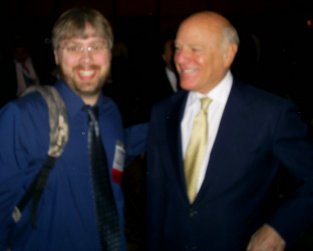 Me and Barry Diller
Monday Night Ask.com Party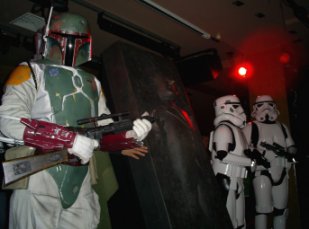 Jango Fett, Jeeves frozen in carbonite, and Stormtroopers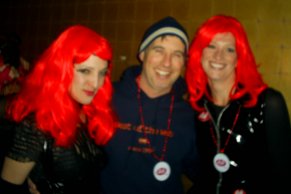 Brian of BOTW and Ask.com Chicks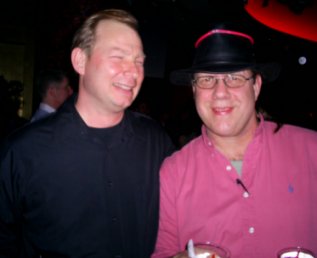 Brett Tabke and Neuron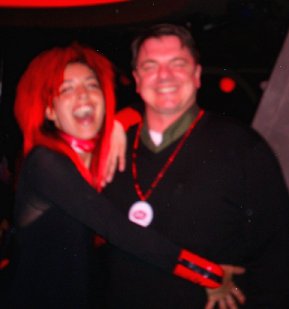 Ask chic and Chris Boggs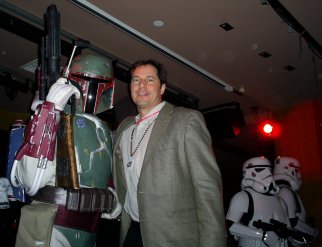 Jango Fett, Dave Carberry, and stormtroopers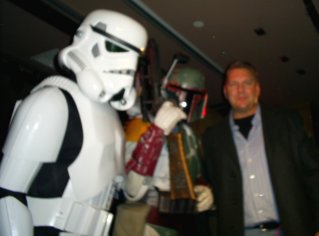 Lee Odden of Online Marketing Blog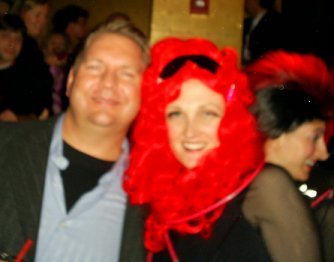 Lee looks pretty happy here.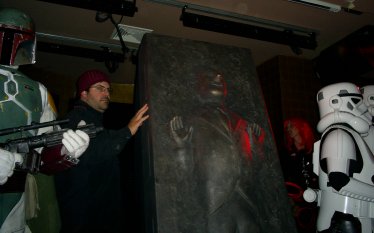 Frozen Jeeves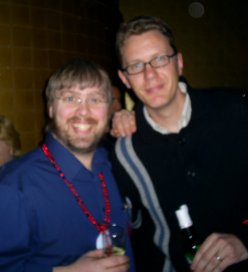 Me and AskGuy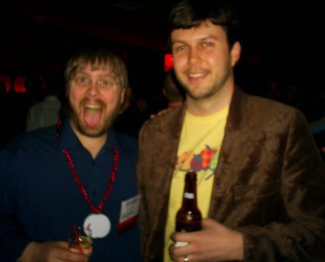 Tony Spencer (notsleepy)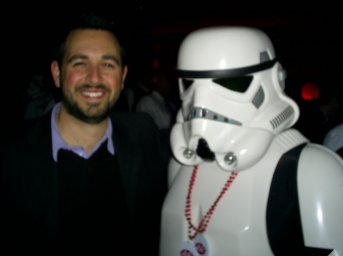 Rand – and Party StormTrooper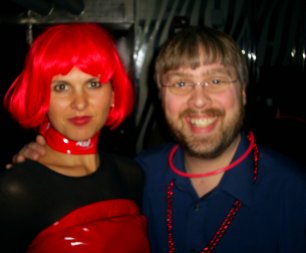 I never knew I had a thing for Neon Red Hair until this party.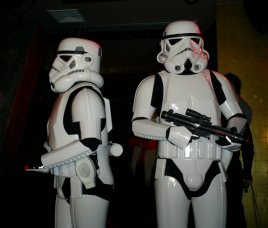 StormTroopers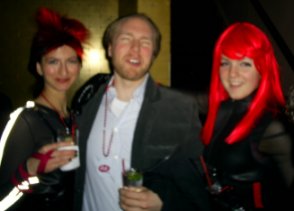 I think she's pinching George Werty's butt.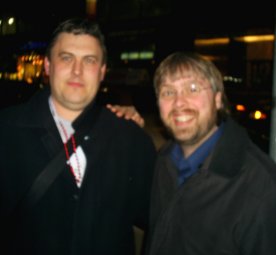 DaveN and me
Tuesday Night:


(starting w/me going clickwise), Tony Spencer (notSleepy), Todd Malicoat (stuntdubl), Ekky Ashgar, Dani Horowitz, ?, Morgan Carey (SEO Guy), Rob Langfeld (dclick), Jay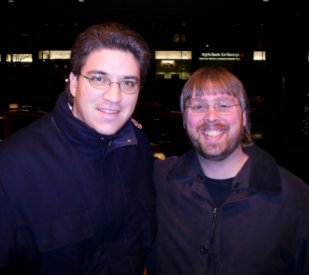 Nacho Hernandez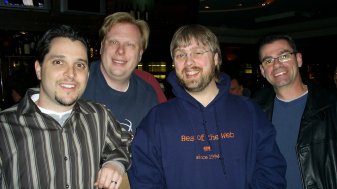 Adam, David Ogletree, me, Paul (PMAC)
Wed AM: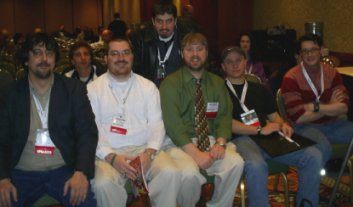 Bill Slawski, Andy Hagans, Barry Schwartz (standing), me, Nick Wilson, Jay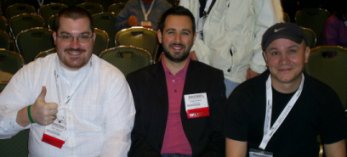 Andy Hagans, Rand Fishkin, Nick Wilson
Wed Night: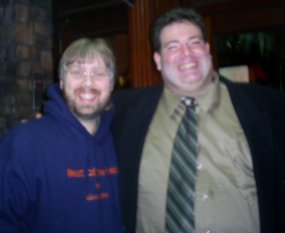 Tony Wright of Kinetic Results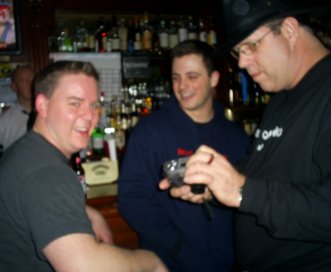 Morgan (SEO Guy), Botw Guy & Neuron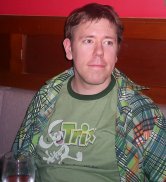 Aaron Wall – he could use a fashion designer.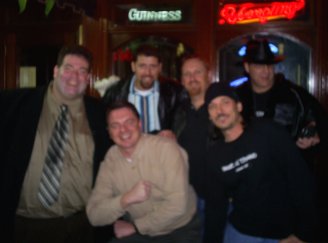 What a Motley Crue!
Tony Wright, Chris Boggs, George, Greg Boser, Greg BOTW, Neuron
Anyone else have pictures posted?
[tags]sesny2006[/tags]