Love them or hate them, funky emoji icons (or smileys) confidently make it into our life: They are everywhere nowadays.
What should we, as search and social marketers, know about them?
1. Emoji Icons Show up in Google SERPs
---
Yes, as weird of the decision as it may seem, the search giant does really like emoji icons. We may argue if it's a smart idea but that's what we'll have to deal with in the search results.
One of the most recent examples is the hotel search: Travel-related icons show up in search results giving the early adopters a certain competitive advantage: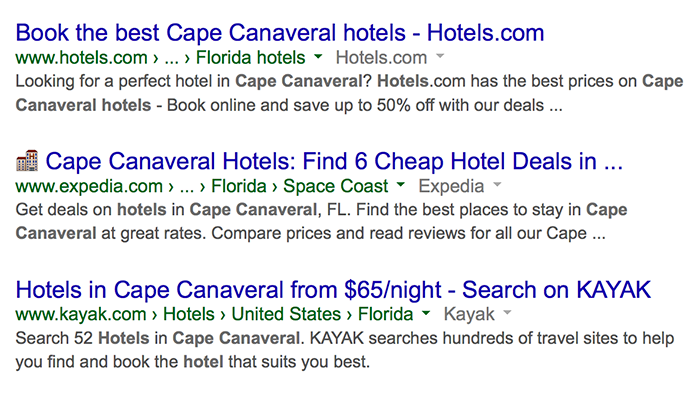 Bing seems to be slower in indexing the icons but it does support them as well: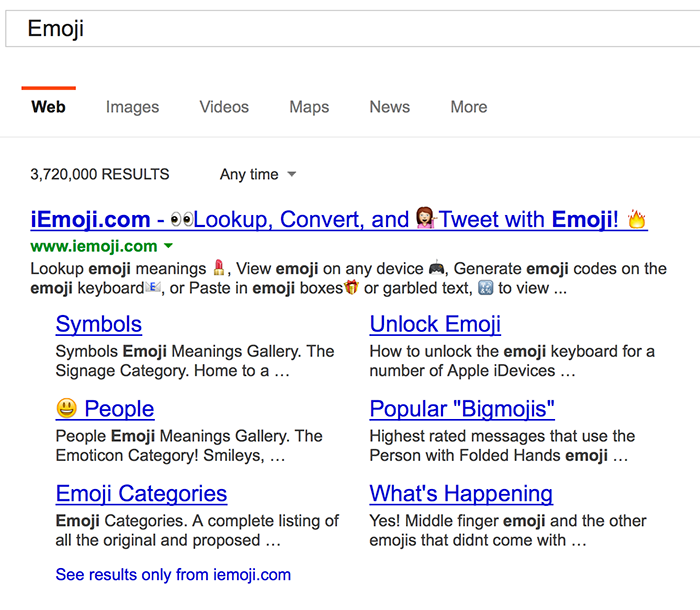 2. Bing Supports Emoji Search
---
Bing went one step further: It reads emoji icons and searches for the word it stands for: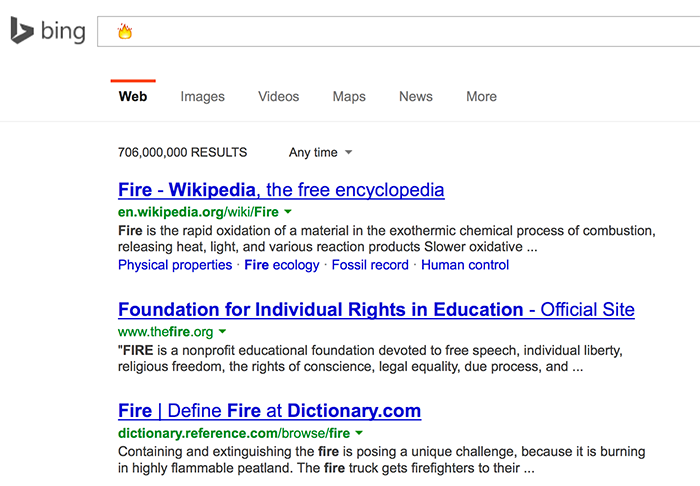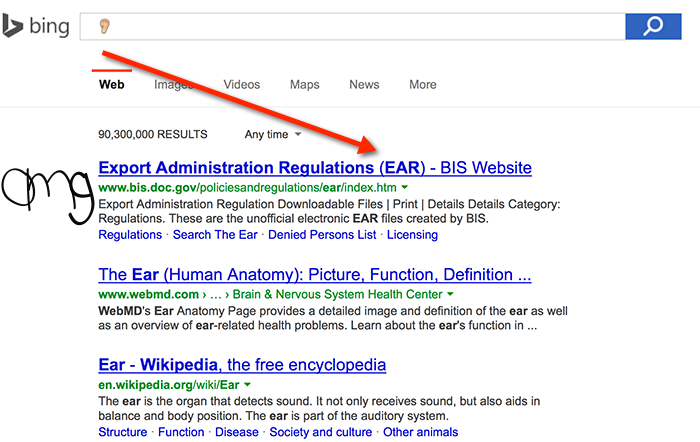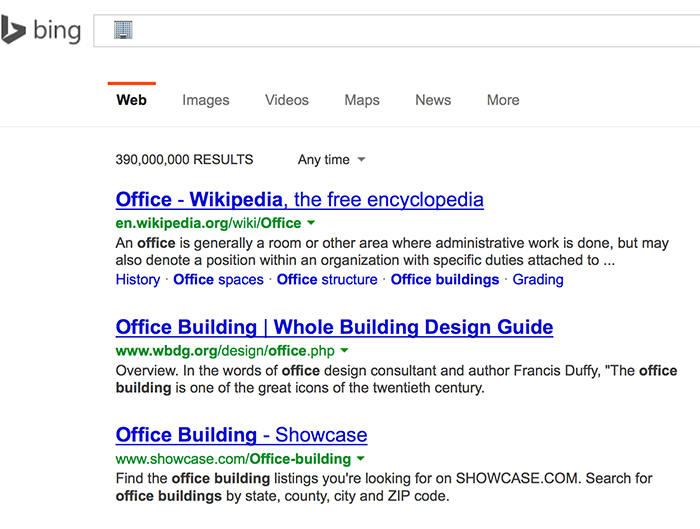 [It's actually quite addicting searching for those!]
3. Emoji Icons Are Supported by Twitter, Facebook, Google Plus, Instagram, Pinterest, etc
---
Now, whether you love them or hate them, emoji icons are an integral part of social media:
They save space expressing your emotions and opinion (it's especially useful for Twitter)
They draw attention to your update and drive more comments and shares
For those of us who still share to social media from desktop, here are some helpful plugins and addons to easily use them whenever that makes sense:
Twitter Symbols [Firefox] installs a smiley icon to your browser toolbar from where you can easily select and copy Emoji icons to use in Tweets, Facebook updates, etc.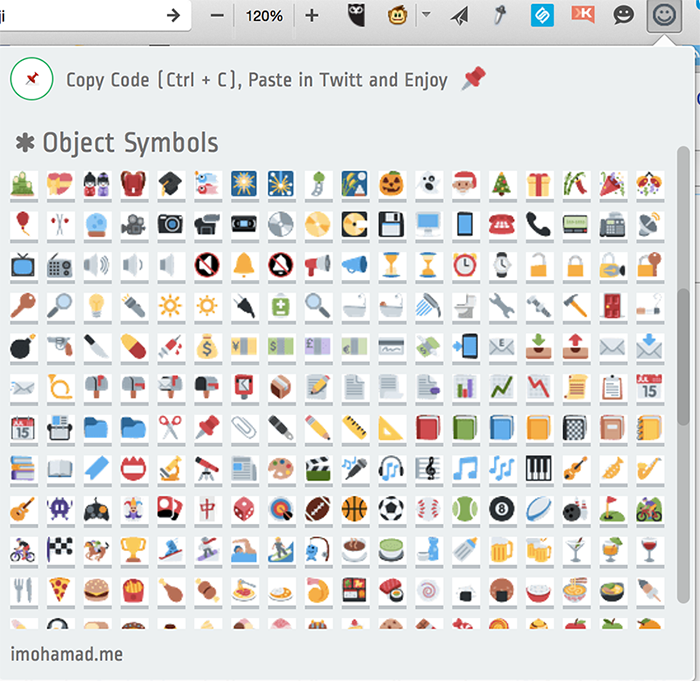 Emoji Input is a nice option for Google Chrome. It works the same but it also has Emoji search which is awesome.
More tricks and browser plugins for rich and funky formatting in social media:
You can also copy-paste any Wingdings from here
Bedazzle [Google Chrome] adds a rich editor to "Create a Tweet" box allowing you to tweet all kinds of funky fonts:
It's actually weird those annoying icons are making such a big difference in our industry but hey, we just go with the flow!
What's your attitude to emoji icons? Do you use them?