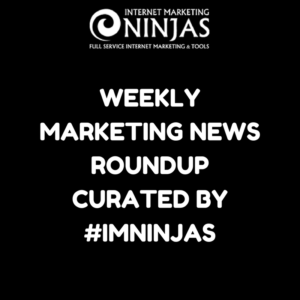 Google has continued to focus on rich snippets and featured rich snippets – both in terms of feature releases, spam control, and general trajectory.
Over on Twitter, major discussions included the role of backlinks in ranking and page breadth vs. content depth.
Over on Webmaster World members discuss the likely repeal of Net Neutrality rules and what it may mean for the web and for customers.
Google: A few strong pages are often more valuable than many weak ones
Over on Twitter, speaking on keyword cannibalization John Mueller provided general guidance for content strategy.
You can do a lot of things, but that doesn't make it a good strategy for all sites :). Often few strong pages > many weak ones.

— John ☆.o(≧▽≦)o.☆ (@JohnMu) November 2, 2017
Possible role of structured data in understanding your webpages?
View full discussion here.
Reporting on the recent Pubcon conference, Jennifer Slegg, reported on Gary Illyes presentation highlights related to structured data. Slegg highlighted an interesting detail that schema may be used for more than just SERP presentation, nothing the following statement from Illyes,
"But more importantly, add structure data to your pages because during indexing, we will be able to better understand what your site is about.".
Illyes also cautioned against spammy uses of schema and announced that new snippet types will be added to SERPs, as well, but did not provide a timeline.
Google warns about event markup abuse
View discussion here.
In a recent Webmaster blogpost, Google warned about the misuse of event markup, that is resulting in coupons or vouchers showing up in search instead of events.
Google warned that such practices may result in a manual action. Over on Webmaster World, a member questions if the fact that schema can be so easily gamed, reflects a weaknes in Rankbrain.
FCC Head Plans to Overturn U.S. Net Neutrality Rules
View discussion here.
Reported on Reuters, head of FCC, Ajit Pai, is that several industry officals have reported that they expect Pai to drop legal requirements that limit internet providers from blocking, throttling, or offering fast lanes for some websites, known as paid prioritization. In a press release, according the Washington Post, FCC would move to, "simply require internet service providers to be transparent about their practices."
Over on Webmaster World, members discussed various facets of the issue. One of the items discussed was that ISP's will offer paid packages where users will have to pay for add on services.
Google Adds New Featured Rich Snippet Types
Google has recently added a bunch of new featured rich snippet types, according to a recent announcement. The changes include:
More images for related searches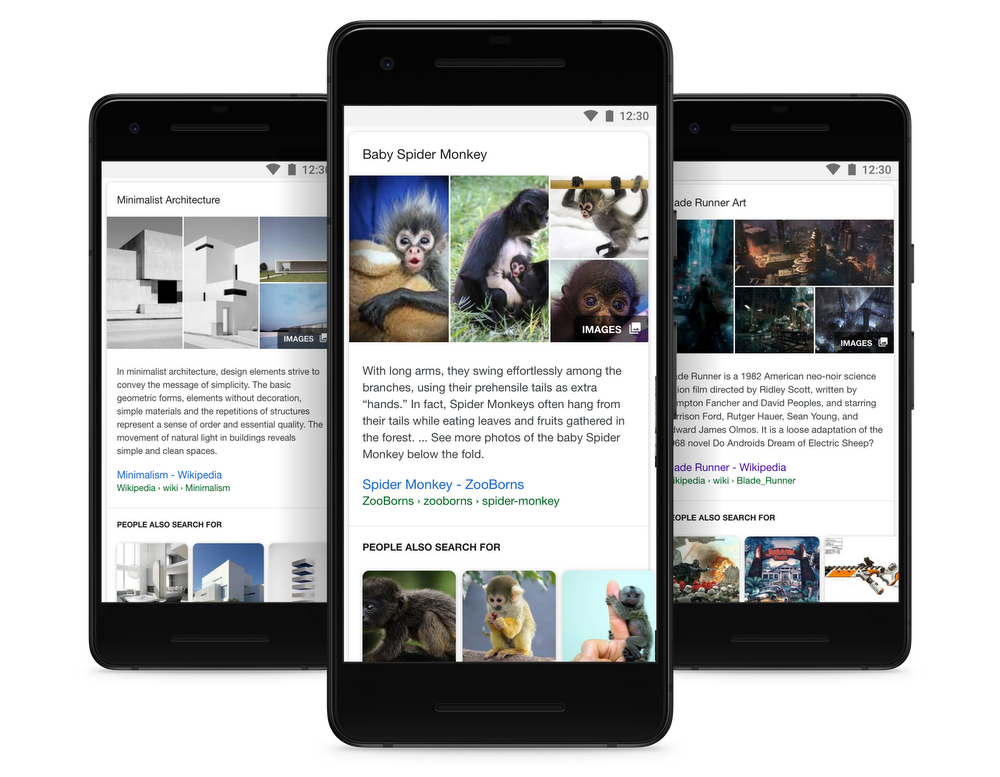 Updated knowledge panels to reflect related content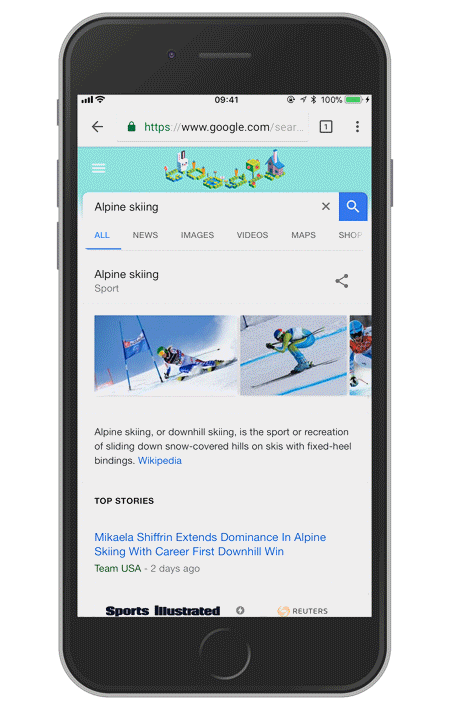 Suggestions for related topics at the top of search result pages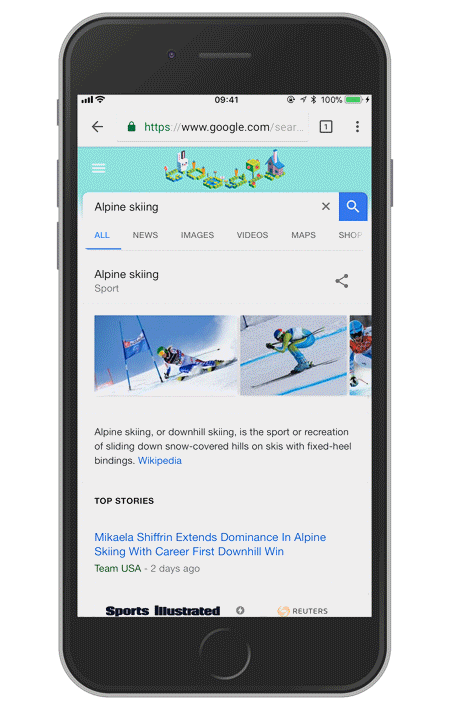 SEMRush releases SEO ranking factor study highlighting possible role of direct traffic
View discussion here.
Like several other SEO toolset provides, SEMRush released an SEO ranking factors study. The interesting thing to note is that the study uses random forest algorithm instead of correlation for the study, which is a different approach than other similar studies we have seen in the past.
Some of the more interesting highlight of the study for us was the claim that Direct traffic as being a potentially major ranking factor – we have seen anecdotally that a large proportion of lost referrer data tends to be organic search, so trends tend to track organic search traffic. How this may affect the study was not spoken to directly but speaking this claim, SEMRush team stated the following,
"Hands down, this was probably the most controversial takeaway of our study. When we saw the results of our analysis, we were equally surprised. At the same time, our algorithm was trained on a solid scope of data, so we decided to double-check the facts. We excluded the organic and paid search data, as well as social and referral traffic, and taken into account only the direct traffic, and the results were pretty much the same — the position distribution remained unchanged…

To us, this finding makes perfect sense and confirms that Google prioritizes domains with more authority, as described in its Search Quality Evaluator Guidelines."
View study methodology here.
Can a website rank without building a single backlink? John Mueller of Google answers
Over on twitter, John Mueller stated that most websites rank without building backlinks
Sure. Most do.

— John ☆.o(≧▽≦)o.☆ (@JohnMu) November 23, 2017