Title tag is the most important element of your web page: It helps you rank higher, it can improve your click through, it can catch an eye and get people share your page on social media.
Title Tag Optimization Tips
---
Google will only display ~70 characters (512 pixels) within search results. But it doesn't mean that you can't make it longer
The best practice is to include your main keyword at the beginning of the title tag
Don't use the same keyword phrase twice in the title (it can be considered keyword stuffing)
Feel free to include your secondary keywords as much as it looks natural
Don't just list your keywords in the title: Make it stand out by including your "purple cow" in it (Your special offer, what makes you better than your competitors) to increase click-through. High click-through can improve your rankings as well bring you more traffic!
Include your brand name only if you think that will prompt more people to click. Otherwise use it at the end or just skip it and save those characters for keywords
Sometimes Google rewrites titles but in most cases your title tag is what is going to be displayed in search results page. Here's a good tool to preview your URL in SERPs: Advanced Meta Tag Generator & Google Search Results Preview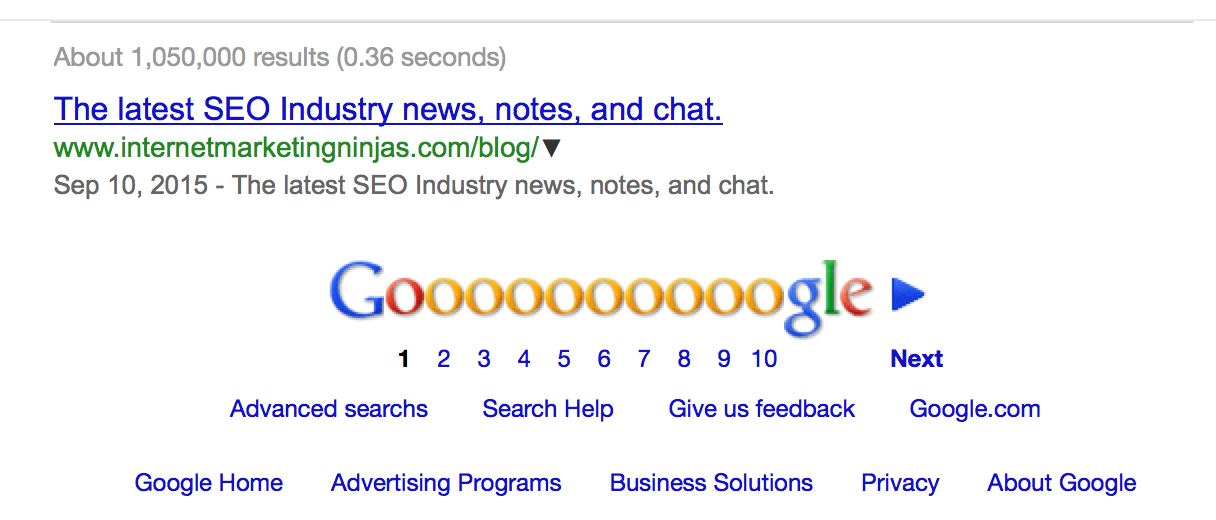 Watch the whole video: Title Tags SEO Tips at #JimAndAnn Show
Do you have any tips on optimizing your title tags for users and search engines? Please let is know in the comments!