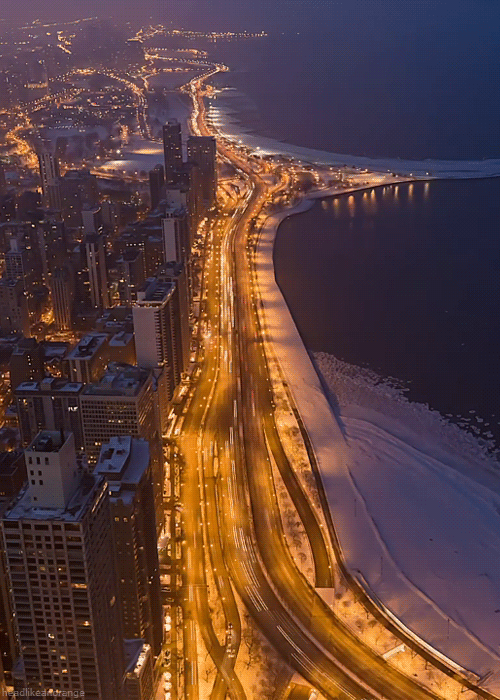 We keep discussing social media, blogging social media tips and trying to understand how to measure social media impact. Do we actually depend on it?

That's the question which is being discussed over at SEOchat forums.
Let's face it, we all depend on Google and we keep talking about learning NOT to depend on it (not to put all eggs in one basket). But are we any good at what we say?
---
The Reality
Let's first see what the comments are:
Social media marketing is good for growing the network of 'evangelists' for the product brand that keep helping you push your news, updates, etc (=> indirect impact on traffic and sales)
Social media marketing is good for giving your readers *another* way to follow your updates
Most people seem to think social media sites are meant to be complementary sources of traffic rather than major sources of income.
---
My Own Take
No matter how active I am on Twitter and Facebook, I have yet to learn to measure its impact. What I know for sure that I depend on social media to spread my word, but how much do I depend?
I know some people who have learned to live without search engine traffic and seem to be pretty good but they are still in minority. Do most of us still depend on the nighty Google?
---
Further Reading