Social media is a helpful tool (some would say a crucial one), but getting a handle on its use can be tricky. We all know how to use it in a social context, but what about in a professional one? Where do you draw the line between social and inappropriate? How do you find the correct tone for your own page? How do you hook followers?
All of these are common questions I hear asked, and there are dozens more. No guide is perfect in explaining everything there is to know about the topic. It is not only a rather large one, after all, but it is also always adapting and evolving into new forms with new uses we had not anticipated. So a basic understanding of the varied foundation principles are necessary to master it.
I usually recommend these eight free guides on social media to anyone who is serious about learning the skill.
---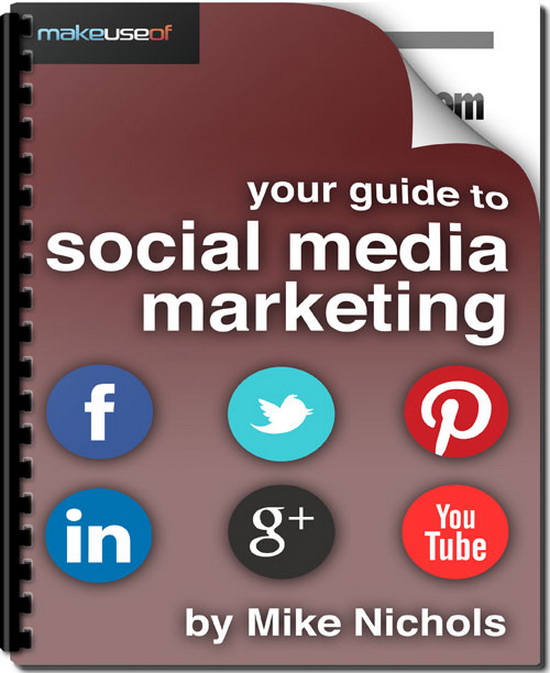 Mike Nichols of YourZulu wrote this informative ebook for MakeUseOf, which is one of the primary sources for technology related how-to's. In it, he shows how businesses of any size and age can get into the social media game. Largely based on Facebook (which is probably always going to be the first social media site for any budding campaign), it also lets you know the primary uses of other sites from Twitter to Pinterest.
---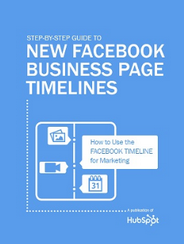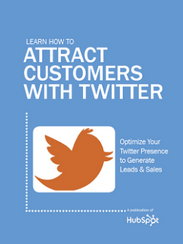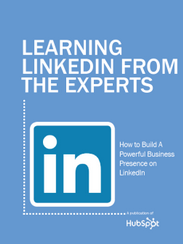 This is actually three different guides in one. The Social Media Marketing Kit contains Step-By-Step Guide to New Facebook Business Page Timelines, How to Attract Customers With Twitter, and Learning LinkedIn From The Experts: How To Build a Powerful Business Presence On LinkedIn. While it isn't comprehensive, it covers three very useful topics that are often overlooked in other guides. All but the Twitter ebook, which is a common subject.
---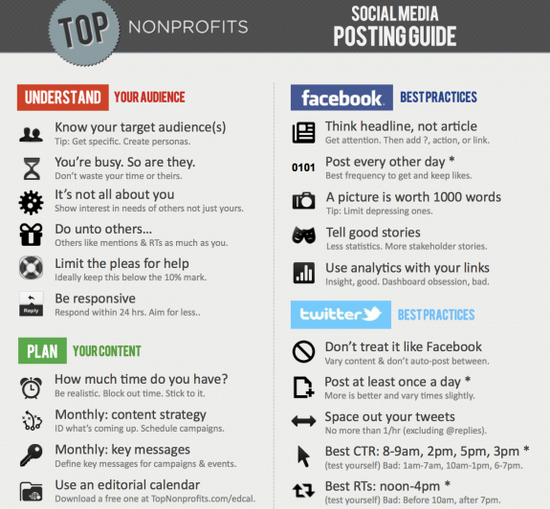 Craig Van Korlaar focuses his attention on social media powerhouses Facebook and Twitter as he explains the process of posting properly on both site. As he says, there is more to it than just posting content, and there is also more than just self promotion. He shows you how to listen to customers/users, plan your content accordingly, and optimize your posts on both Facebook and Twitter.
---

Natalie of The Suitcase Entrepreneur has developed her own six week system that she calls Sculpted Social Media. While the program is not free, the guide to social media etiquette she released at the same time is. You simply have to "pay" with a tweet or Facebook mention. The ebook itself is a handy list of do's and don'ts that will show you how to properly interact with others on the sites.
---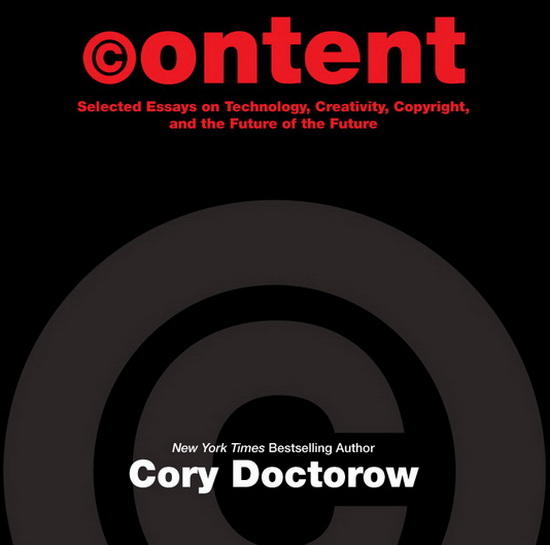 One of the biggest problems in social media is copyright. The law is still ambiguous when it comes to fair use and ownership on the web, especially where websites like Facebook, YouTube and especially Pinterest are involved. Cory Doctorow is an authority on all things online, and is a respected maven in the world of technology. He covers the topic of social media and the implications it has on copyright law. He even proves that he believes in his own principles by publishing the work under Creative Commons licensing for free use.
---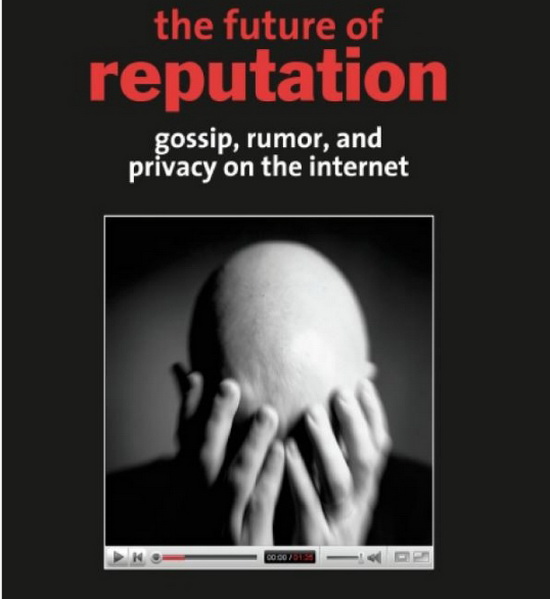 Professor Daniel J Solove of George Washington University Law School wrote this book to address an increasing problem in our technology reliant society: privacy and reputation. We have all heard stories of people who have had their entire lives ruined thanks to a single incident on the web. Teenagers who are tormented by strangers, adults who have their careers shredded thanks to a mistake, businesses that are badly damaged..it is all part of the changing way our world is shared and assessed. His fascinating work looks at both the societal and legal effects of this change.
---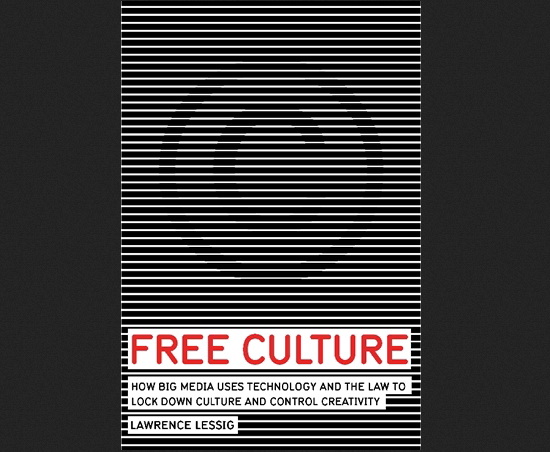 Harvard University's Director of the Edmond J. Safra Foundation Center for Ethics Lawrence Lessig has written several incredible books on the topic of social media. I was unsure of which one to post here, as I find all of them must read's. But my favorite was probably Free Culture, where he looks at big business and how they are using technology to stifle the creative promise once possible on the internet for the sake of their own financial interests. If you want another amazing book, check out his The Future Of Ideas.
---
Harvard's Professor Yochai Benkler is probably best known by many for his appearance in Steal This Film, which is a film series in two parts with one special addressing piracy and the freedom to share content. His book The Wealth of Networks is a dry but brilliant academic look at the connection between social networks, and the internet as a whole.
Do you know of any good social media related ebooks available for free download? Let us know in the comments!