Social media world is always changing. We see new platforms emerge and go on a monthly basis. I am personally always sad to see platforms go because I realize there are teams and hard work behind each project but life is life. It never stops!
Here are the three we saw go in 2016:
Blab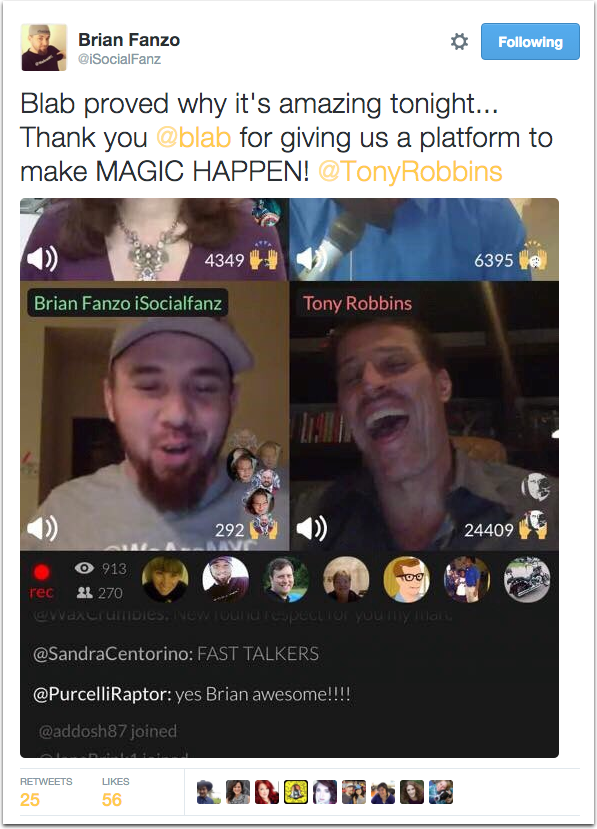 Blab used to be the best Google Hangout on Air alternative out there. Sleek, simple and engaging, this one was the most unfortunate to go. It used to be a great tool for brands to engage with influencers, create video content and participate in other video meetups to build connections.
Citing low content quality and bad engagement as the main reasons of the closure, Blab discontinued its live video meeting feature on August 12. The official announcement of Blab changing can be found on Medium:
The struggle with Livestreaming –  is that we need to show you something awesome, that's being made right now.

Turns out, that's really tough. It killed Meerkat, and Periscope & FB Live are feeling the pain right now. Really, only Twitch has gotten it right with live streaming video games.
Vine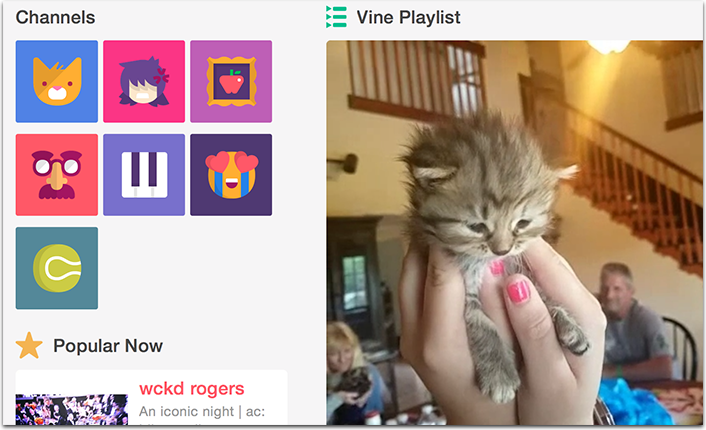 This one came as a surprise. Four years after buying Vine and launching what seemed to be very successful mobile app, Twitter has apparently decided to close the latter keeping the site in the read-only mode. So here's what's happening:
You will be able to create short videos using the app called Vine Camera but you won't be able to upload it to the website to share
The website will live in read-only mode for everyone to be able to watch funny videos…
Is it just me or does it seem like a weird move?
The official announcement has also been posted on Medium:
What's next? We'll be working closely with creators to make sure your questions are answered and will work hard to do this the right way. We'll be sharing more details on this blog and our Twitter account, and will notify you through the app when we start to change things.
If you haven't yet downloaded your Vines from the website to keep them, now is good time as it will close its doors on January 17
TSU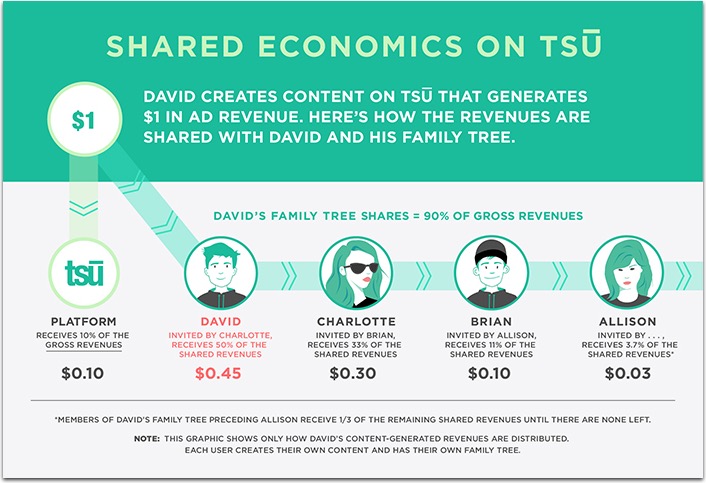 TSU, one of the social media networks trying to reward its users for contributing, closed its doors without prior warning promising to pay its users nonetheless.
Many people predicted the sooner-or-later death of the platform saying it's impossible to buy the real authentic engagement but we were still hoping against hope that someone would find the way…
TSU CEO @sebastianarthur thanks users on the home page but isn't really explaining much. Here's a good article talking about the closure and analyzing the reasons:
…the biggest issue behind Tsu closing their doors wasn't the ad platform.  It wasn't the revenue, and it wasn't the abuse.  The biggest reason that Tsu didn't last was because the users simply didn't care.

…

Tsu had a great idea, but ultimately it wasn't one that got people excited enough about anything other than the money involved.
In-Danger List for 2017
Medium
Medium is struggling and it has just become public that they have laid off 50 employees (1/3 of their staff) and closed two if its offices because they are struggling to make money with their ads.
We'll be cheering for Medium though because it's a great platform promoting quality content and connecting authors and stories all over the world.
Google Plus
No one can well explain why Google is keeping the project in the first place. Despite all our predictions that Google Plus will be Google's biggest thing (connecting all its services and giving Google the way to show people behind user sessions), Google is obviously disliking its Plus product. They even separated one of its more successful sub-products, Google Hangouts on Air, and gave it to Youtube.
So what's the present and the future of Google Plus? What do you think?
Are there any other social media sites I missed here? Share them in the comments!
Also, don't miss: The Twitter Logo Redesign By Who Might Buy It (Eventually)