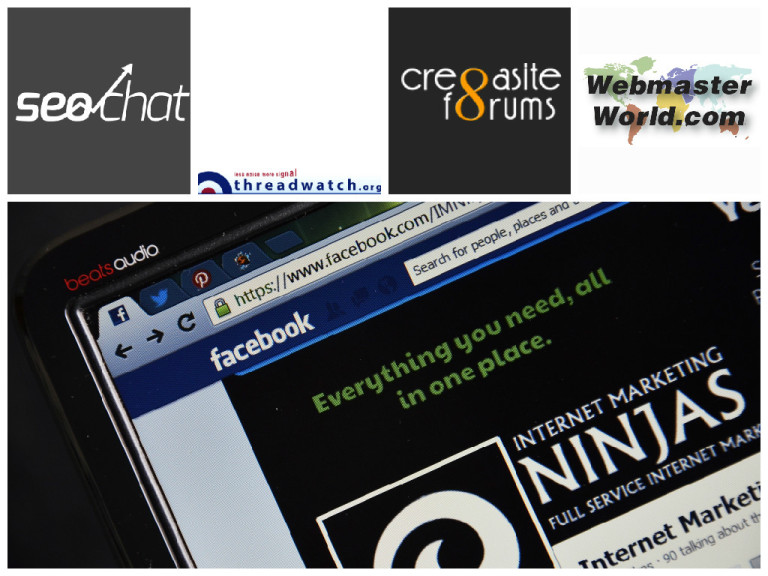 On a strategic angle this week, members discuss to what degree you can trust proprietary link metrics in SEO tools.
Also, members talk about how the SEO game has changed from the 1990s to present.
In the tactical realm, members react to changes in Adsense, Facebook Algo, and consider a of if a site should roll back HTTPS if Google drops your traffic after the migration.
Does increase in a website's traffic increase Domain Authority of that website?
Members provide insights on what exactly Domain Authority metric means.
For context, Domain Authority refers to a properetry Moz metric to try to gauge the "authority" of a link. This metric is typically used for backlink analysis. Member prof.stan states that the DA metric very often does not match Google algorithms.
Members discuss the overall value of such a metric with the consensus being that such metrics are created by SEO providers and are not reflective of how Google may valuate links. In one of our episodes of the Jim & Ann Show, which you can check out here.
On the top, Jim says that you can't trust Domain Authority (DA) metrics or "toxic link" metrics because none of the available tools have as deep of an index among other reasons.
What makes someone an official SEO?
In this thread, Kim Kruse Berg muses on what makes someone an official SEO, referencing Gary Illyes naming of what he thought was top SEOs.
Kim muses if much like software developers that now work from libraries, if SEOs are now just a form of Google marketer.
Ever Increasing Monetization Of Google Local And The Experts That Love Google
Member earlpearl, shares an account of how he is observing increased aggressive monetization of local listings. Member EGOL, shares that the same seems to be true for universal search but seems to imply that we cannot fault Google for seeking to maximize profits for shareholders.
Earlpearl continues on to share accounts of several SMB's he works on and experience trying to drive leads on the organic and paid search front.
Facebook Changes Algo to Cut Back on Low Quality Content and Ads
According to member Engine Facebook has been taking action to control low quality ads in the newsfeed, stating that some actions taken include
"using artificial intelligence to identify pages and sites that have similar characteristics".
How will this affect advertisers overall?
Google AdSense "Ad Balance" Gives Publishers Greater Control Over Ads
Engine shares Googles new "Ad Balance" feature for collapsing unfilled ad units.
Publishers share their thoughts on the feature and their experiences from trying it out.
Have you moved back from HTTPS to HTTP?
Given the news across the forum-scape that moves to HTTPS have resulted in a loss of organic search traffic, Webmaster world members weigh if its worth going back or not.