It is often said that people learn through analogy, by comparing subject matter being explained to other familiar topics and lived experiences. Over the years, there have been some both interesting and hilarious SEO analogies. Here are 10 to inspire and puzzle you:
---
1. SEO is like Poker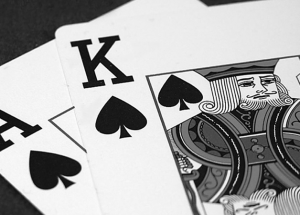 "Poker has managed to attain a certain intellectual status, considered to be much more than mere gambling. For example, the first post in the Gaming forum of the new Mensa.org international site was about poker.
SEO too has managed to gather a certain level of intellectual respectability."
I've definitely been guilty of this one

---
2. SEO is Like Being in Highshcool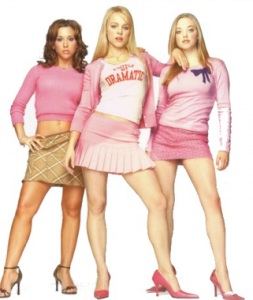 "While the popular kid in high school may have been a cute cheerleader, your football quarterback or the whiz kid, with SEO it's Google. SEO is a popularity contest – everything you do is geared towards getting Google's attention"
---
3. SEO is like the Batman Villains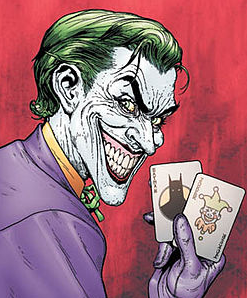 "on page optimisation has always been a huge problem for sites with regards to SEO. Just like The Joker, bad on page elements can be the thorn in the side of any SEO campaign. Two Face carries a double headed coin around with him which he uses to base all his decisions on"

"SEO has its two faces as well; white hat and black hat"

"Matt Cutts, the head of Google's Webspam team, is similar to The Riddler in that he will pop up on his Twitter account, drop a hint about an upcoming Google algorithm update"
---
4. SEO is like Milk and Cookies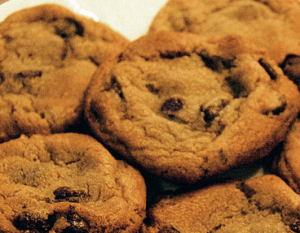 Ranking in Google is the milk and cookies. It is the reward for playing nice and doing a good job.
---
5. SEO is like the Rolling Stones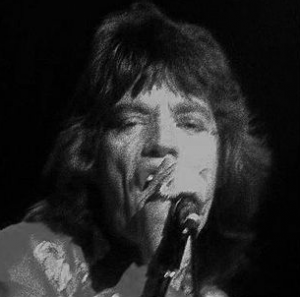 "In SEO, a website's search engine rankings are just like Jagger. People are captivated by Jagger's movements onstage, and they're similarly captivated by movements in their rankings."

"Like Richards, SEO has a bit of a reputation problem."
---
6. SEO is like Dating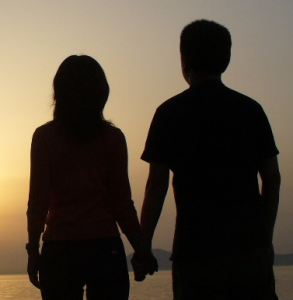 "If you surround your keywords in brackets for example, [tall Spanish man] your ad will only appear when a user searches for that exact phrase, in this order without any other terms in the query."
There is something genius about being able to compare dating to keyword matching


More…
---
7. SEO is like the World of WarCraft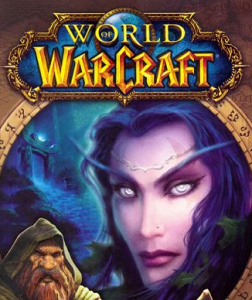 " "Page 1" is a battle field littered with the corpses of websites that weren't up to the challenge."
---
8. SEO is like Bacon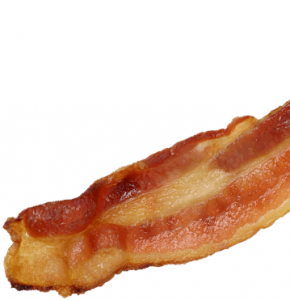 "Bacon fills your house with the delicious aroma of cooking pork. SEO fills your company with the delicious aroma of money."
---
9. SEO is Like A Can of Soup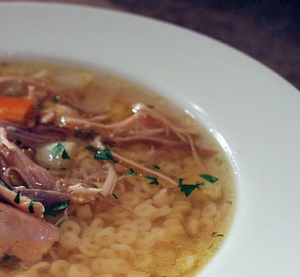 "If you can, think of the juice as the Internet; you need the juice to make soup, and you need the Internet for SEO."

"The meat is like gray-hat SEO."

"Last you have the sodium which is about 85% of our daily value and it's not really that good for us. But it's also what keeps the soup "fresh", and that sort of "freshness" is why I get to keep eating my cans of soup"