Thanks to the the popularity of Google Authorship project, marketers have paid an increasingly more attention to building up your own as well as connecting to the existing established authors in your niche.
And of course, with or without Google Authorship, a powerful author brand is always a win: That's the constant source of citations for the brand as well as huge trust for the community where that author managed to get established.
Also read: 3 Google Authorship Tools
With that in mind, let me introduce a new type of analysis that you may want to try: Author Audit that basically involves some research into what that author writes about, what is best received by the audience, which columns he/she contributes to around the web, how many social media shares his/her articles tend to received.
That analysis may make sense in a few areas:
Competitor research: Keeping an eye on your competitors' writers and how well they are established in the industry
Existing author opportunities: There's always a way to do better, so you can learn how you can expand the author's reach
Blogger outreach: This quick research will let you discover more ways for you and the blogger to collaborate.
Here are two great ways to research an author
---
1. Google
Thanks to its authorship program, Google has collected some good data on many established authors. Currently you can almost easily retrieve that data: Articles signed by a Google plus author using this URL trick:
https://www.google.com/search?q=Author Name&tbs=ppl_ids:–000000000000000000000-,ppl_aut:1

where: Author Name is your Google Plus name and 000000000000000000000 is your Google Plus ID*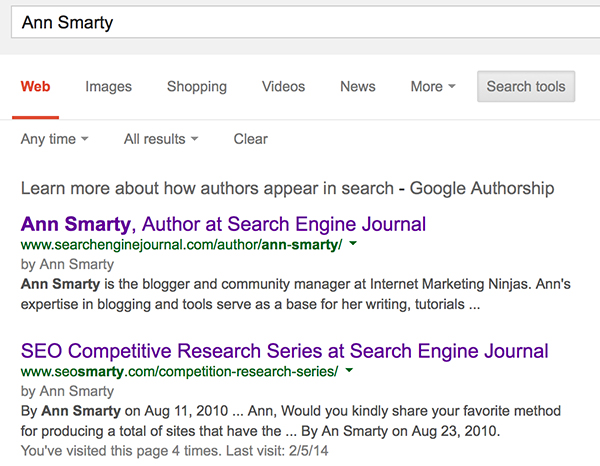 That's also a good way to TEST where your Google Authorship has been caught up by Google
*To find your Google Plus ID, use this screenshot: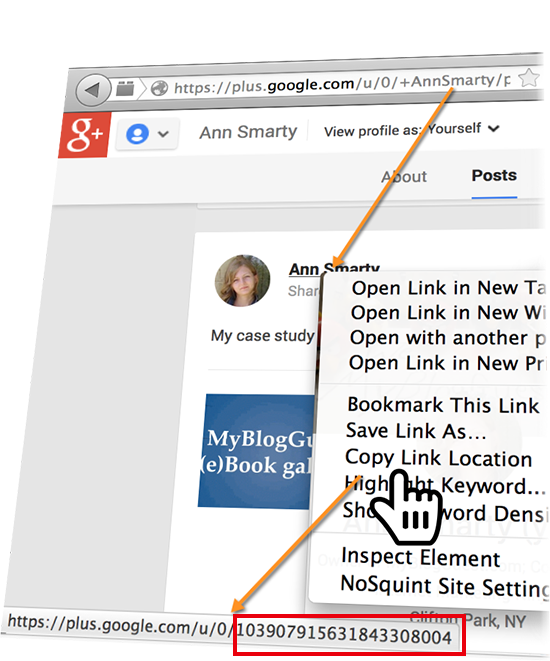 ---
2. BuzzSumo
BuzzSumo is a great social-media-empowered search engine that lets you find what content is getting shared on social media. They recently introduced a new Author: operator which you can use.
Search author:Ann+Smarty for example and see the list of my most shared articles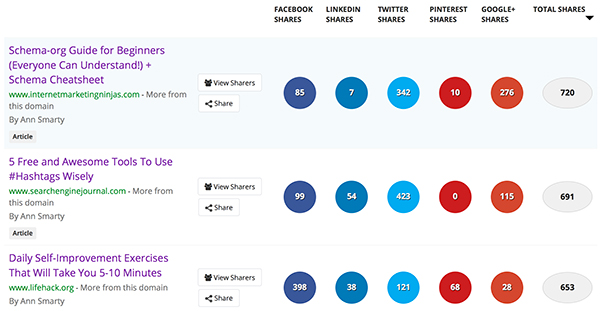 There's a nice choice of advanced search operators and search options (you can exclude terms or domains, force the exact match, etc). But the best thing is the "Date" filter that easily allows to find the most recent articles by any author.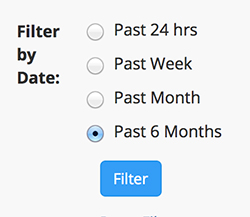 Filter by "Type" looks pretty neat as well especially if you know this person does particularly well with any of them:
Are there any search by author tricks which I am not aware of? Please share them in the comments!