There's an interesting question inside SEOchat forums about a new-ish country tags one can notice in search results.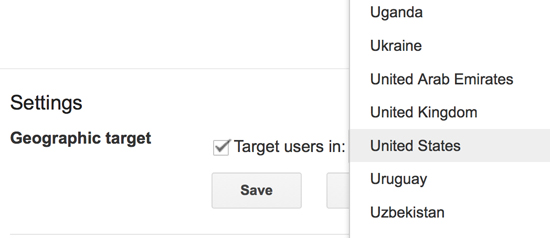 That's a good call to sum-up what we actually know about that setting (as it's so often misunderstood)
---
The "Geo-Setting" Facts
The setting only works if you have a generic top-level domain (here's the list). If you have a country-specific top level domain, Google will assign you to that country no matter what.
The setting serves as *additional* help to Google and only affects search results if the user limits search results to a specific country.
The setting refers to area, not language of the search results.
(New!) Now Google is going to show your geo-setting in search results in green: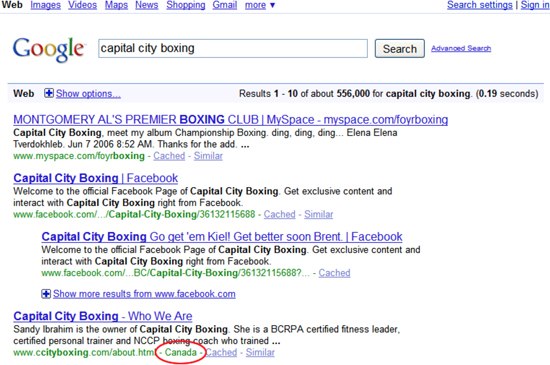 ---
Conclusions and Sources
In most cases you don't need to enable the geo-targeting setting option. Besides, they say, if you once change your mind and edit the setting, it may take Google months to recover your rankings in other countries.
If you really want to only rank in a certain country, a geo-specific TLD is your best bet.
The new introduction can be a slight argument towards the geo-setting. If you are targeting a specific country and it shows up in search results, that may affect your click-through!
Always read the official guidelines by Google, of course.
What are your experiences with Google's geo-setting? Please let us know in the comments!