Get your own Official Seal – Takes less than 1 minute.
Lee's del.icio.us showed me this Cool Official Seal Generator, where in 1 minute I had created this seal.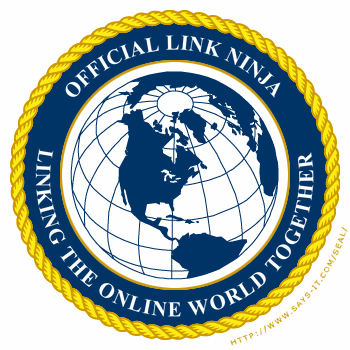 Look out Bruce…I just might start offering "Jim's SEO Code of Ethics" next (You'll have to be slightly grey to get Jim's seal) …..hehe….hey…I can't laugh too much…1750 people have linked to Bruce's code of ethics page.
Do you have a SEO Code of ethics?
The Says-it.com people have some really cool generators worth checking out….see their homepage.