There are a lot of programs out there that monitor your financial and personal accounts for suspicious activity. Some of them work better than others, and most are based around things like your credit report in order to find out if someone has been using your identity without your knowledge. As well as some programs that let you know if there has been unusual spending in any particular branch of your banks.



But this only covers you a little bit, and the wider protection programs are usually expensive. They also leave out account hacking that is online, and not necessarily connected to any major institution. For example, when someone phishes their way onto your social media profiles or email address.
It might seem like a minor issue, but it isn't at all. You could have account emails from your bank online, to sites that have credit cards on file, or just people who will be vulnerable to recommendations from 'you' for dangerous links. Many people have ended up with their own accounts or computers compromised because a friend who had been phished appeared to have sent them a link to check out.
---
How To Protect Yourself
I have personally found two very effective tools for keeping this problem at bay. The first is LastPass, and the second is PwnedList. Which is why I was thrilled when I found out they had partnered up to offer a new feature that utilizes both systems to protect users online.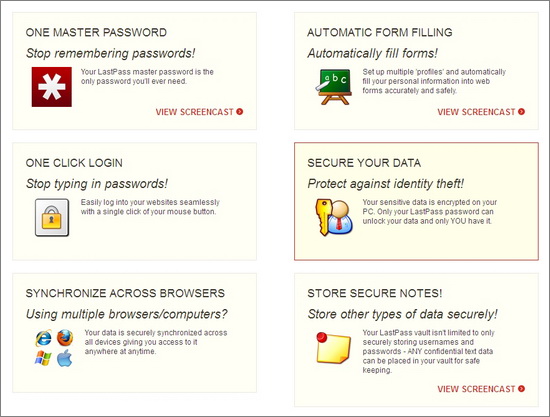 LastPass is basically a security lock down. It works by syncing all of your accounts and encrypting all of the information on your computer. It them gives you a single (also encrypted) password to access everything through their site.
It can be synchronized across browsers, securely stores data and lets you write notes which are also saved along with your account numbers and passwords, automatically fills out forms for quick sign ups and more.
All of that is with their free program. For $12 per year it also gives you data importing and exporting, backup and restore services, login sharing without risking sending it via email or IM, universal access (including from USB keys) and more.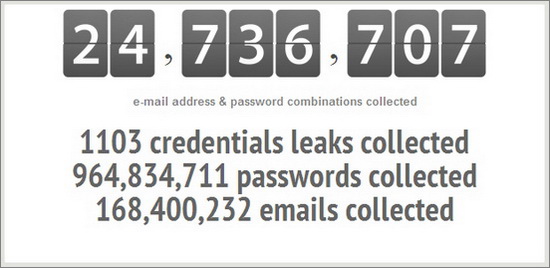 PwnedList is a constantly updated current database of emails, identities and accounts that have been stolen or hacked. You can do a quick check on your email's security on their site. Then sign up for free individual monitoring. Hackers or people who have come across stolen data can anonymously report it, as well.
Businesses have their own section on the site. They offer a full data protection service that includes daily information harvesting, credential hunts, leak reports, RSS updates for customers and more.
The feature that uses both is an alert system that takes PwnedList's database, and connects it to LastPass. If anything involving you or your accounts shows up on the list, you will be immediately alerted by LastPass and led through the steps needed to take care of the problem.
---
Conclusion
Both of these sites should be on your tools list. LastPass is worth the $12 per year is costs for a premium account, and with it you will be able to passively use PwnedList without any effort on your part. It is a great way to get the protection you need from a single source.
Have you used either of these tools to protect yourself online? Tell us about your experience in the comments.
Image Credit: 1.