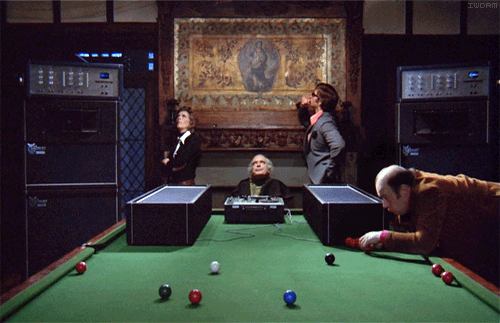 There's an interesting discussion over at SEOchat forums discussing bounce rate.
While the question does have too many "it depends", it's quite a valid one. Many website owners, looking into their Google Analytics numbers, must be asking themselves the same thing: When am I supposed to get worried about my bounce rate numbers?
---
Generally Speaking…
In the thread, Trevor Stolber outlines the general numbers:
A bounce rate of

50% or less is excellent
60-70% is typical
70-80% is poor
80%+ is very bad
Of course, keep in mind there's no such a thing as a "perfect bounce rate"…
---
The Word of Wisdom…
In another discussion, Tedster puts it nicely:
Bounce rate (as determined by standard analytics packages) is a notoriously challenging metric. I've seen a high performing page with a bounce rate of 85% – and this was a page with 750,000 search visits per week from 4 very competitive query terms!
Another discussion elaborates on different types of sites having different types of "normal" bounce rate:
news, entertainment, sports,etc. should have lower bounce rates. Feature websites that perform specific actions (eg: weather.com ) should have higher bounce rate.
In a word, it's nothing to go crazy about unless you see the number suddenly go up dramatically (which usually happens after the redesign).
---
Further Reading: