Aaron Wall and Andy Hagans just created a great list of 101 methods of getting backlinks.
This will be added to our internal required reading list for our link building team. If you want more backlinks too, you should bookmark this list.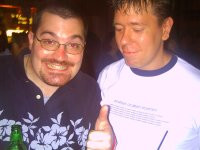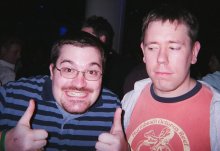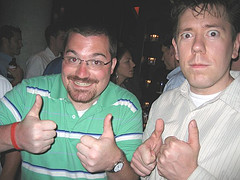 These guys might look a bit strange…but they do know what they're talking about!