Why aren't more people using Twitter favorites? No, I really mean it, why isn't every tweet obsessed Twitter junkie nuts for this feature? It is arguably one of their most helpful, and yet most overlooked, tool on the site. You can use it to curate content on a massive scale, bookmark links for later, or just keep track of what people are saying on any particular content to be used at another time. Yet, I don't think a single one of the people I asked used favorites more than a couple of times.
If you haven't been using it yourself, now is a great time to start. Content curation is a great tool for both a professional and a personal account. It can be used any way you like, versatile enough to customize to your preferences. All with a simple click of a button.
All you need are a couple of tips to point you in the right direction.
---
Selective Curation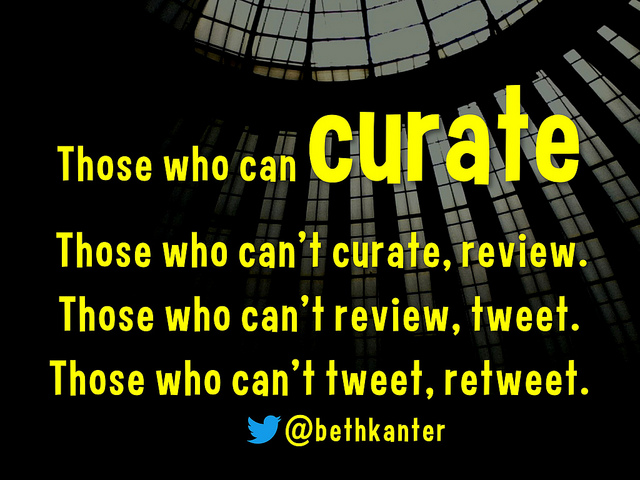 The first step is isolating what it is you are wanting to keep. Favorites are the best you have found, and you should take care not to overdo it. Flooding your favorites will just end up making it more difficult to find what you are looking for later.
In order to keep it organized, narrow down what you want to save to a couple of categories. They could be funny, or inspiring, or located within a specific niche or related topics. You could even use them professionally for reputation management. Just be specific about what you want to keep, and leave the rest out of it.
---
Favorites Versus Retweets
Sometimes you see something you really like, and it seems like a great idea to save them for later. But not everything merits a bookmark, and it is possible it will be better used by retweeting. Especially if iit is something you think your followers might enjoy reading themselves.
Ask yourself: is this something I want to show appreciation for, such as I would do on Facebook by offering it a 'like'? Do I want to be able to see it later on? Is it better suited for a specific purpose, like going back to quote on a different platform? If so, favorite is the way to go.
However, if you think it could draw the attention of your followers, connect you with the original source, or is just something you think other people should see, it is a definite retweet candidiate.
---
Testimonials, Reviews and Marketing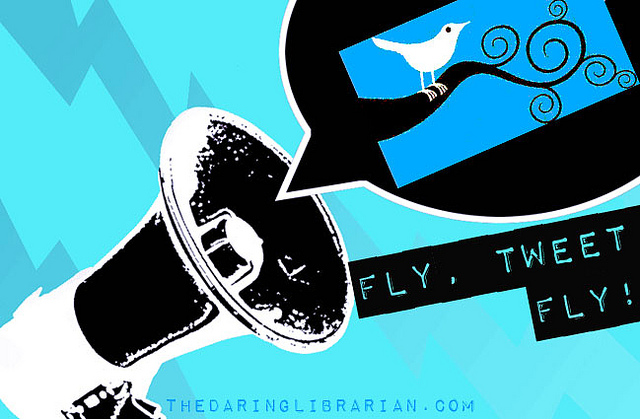 For the professional user, you have to be careful about what you share. But often people will say something about your brand, or maybe about your niche. When this happens, a favorite is a great way to keep track of it while also giving a silent 'thank you' to the person who originally posted it.
When something negative is posted, like a complaint against your brand, a favorite is also a great route to take. You will be able to keep an eye on the situation, remembering to revisit it later to make sure everything has been resolved. All without drawing too much attention to it in the first place.
---
Favorites Through RSS
RSS feeds are changing a lot these days, and Twitter has more or less ended the mainstream use of them with their own site. This is due to their algorithm and live updates feature, which creates its own feed and renders RSS obsolete.
But if you are using favorites for content curation, you can have an RSS access point to everything you have chosen to bookmark. Just subscribe using this code:
https://api.twitter.com/1/favorites.rss?screen_name=username
It is fast, simple, and will keep your favorites (and so content you like most) accessible from more than just your main account.
---
Conclusion
Content curation is a handy little tool that we should all be practicing, and we might be doing so without realizing that is what we are doing. Especially on social media sites, where sharing content is a big part of general interaction.
But Twitter makes it even simpler with their favorites tool. Do you use it for that purpose? Are you planning to start, and have an idea about how it can best be utilized? Let us know in the comments.