When creating content for a blog or website, you now have two main goals in mind: (1) to make something that is dynamic enough to capture the attention of the reader, and (2) to ensure that it is compelling enough to be spread through the social media vine to others who will be just as captivated by the content.
But there are a few ways that you can ensure both of these things.
---
Go With Your Passion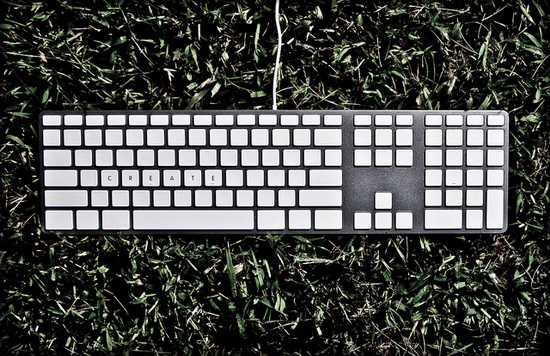 If you are passionate about a topic, it will show in the content you create about it. Excitement can be contagious, so when you seem pumped up it will inevitably affect your readers and how they perceive what you have presented. It will also be more likely to be picked up by others who are just as psyched about the subject as you are.
There is also the factor of your expertise. If it is a topic you love then you will know it well. The more you offer your readers the more likely they will be to come to you in the future, and share what you have made.

Featured reading: 8 Things Your Blog Readers Want More Than Good Content
---
See What Others Have To Say

Sometimes it helps to take a look at what others are talking about or saying on a topic. Inspiration should spark ideas in your own mind, which you can then turn into your own content. This is why people sign up for communities, fan pages and read other articles.
It also gives you a chance for quotations and backlinks. It can really enhance content when you give an alternate or descriptive view of another person's opinion. Make sure to provide a link to the direct source, and if you are using a media source you should take a look at their attribution policy. Some, like the Associated Press, will not allow you to quote their work without permission and a fee paid.

Featured reading: Are you blogging on hot trends?
---
Offer Up A Review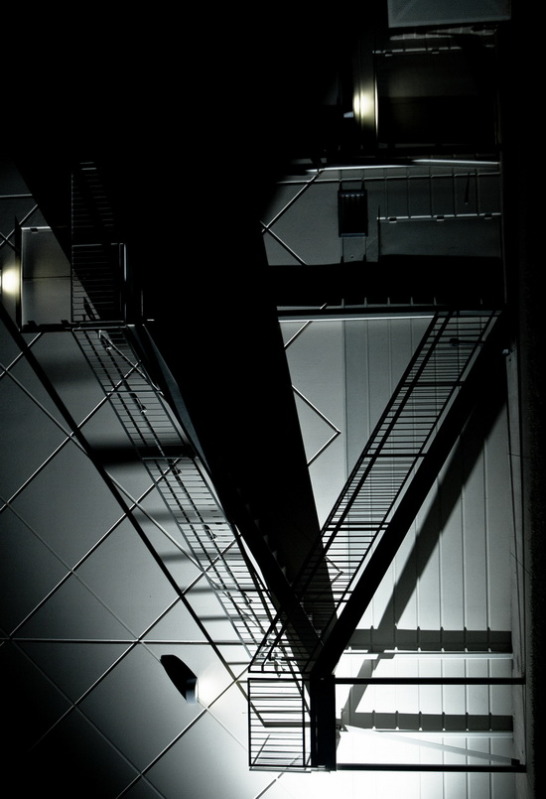 One great way to make relevant, easily shared content is to review something. This could be a product or service, but usually newly released entertainment items work better. That means songs, albums, books, movies and TV shows.
Reviews are often shared on social media sites, but they are also sought out well after the item in question has stopped being new. This is less pronounced with certain things, like extremely popular films (think the Harry Potter or Twilight series), but common with more obscure titles.

Featured reading: Write Reviews that Add Value and Solve Readers' Problems
---
Provide Advice and Tutorials For Other's Success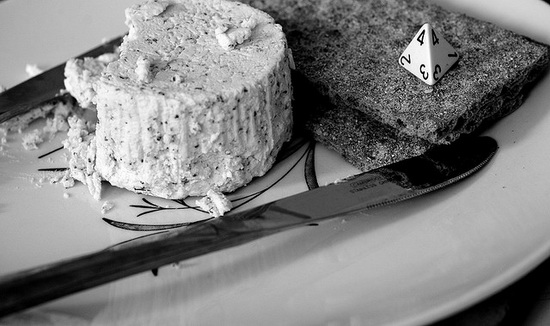 Have you found yourself successful with some topic of importance? Maybe you are seeing a serious jump in your blog's popularity, or you have managed to finish a new video game and now know how to play it through easily and effectively. Whatever the topic, if you have been successful, you can spread that success around.
Tutorials and advice posts are some of the most frequently bookmarked and shared, and have led many times to subscriptions in hopes that the creator might post more about other relevant subjects of interest. Just remember that it is advising, not boasting.

Featured reading: How to write a good tutorial
---
Mix Your Media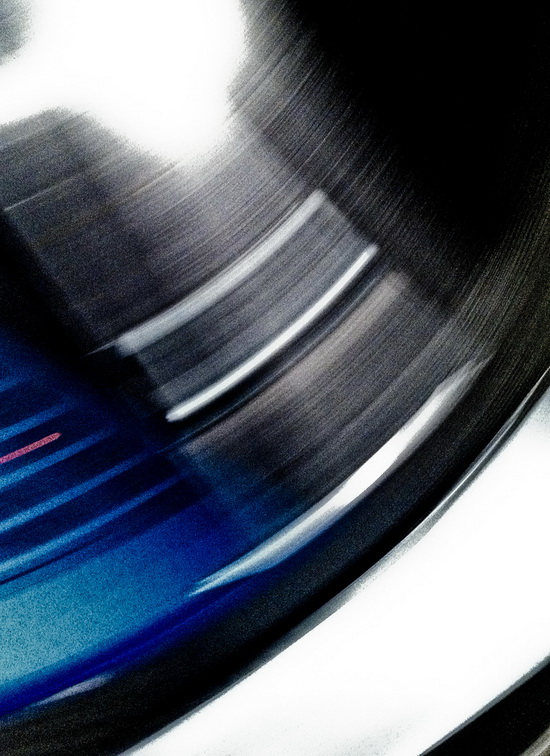 An endless block of text is never good. Most users on the web aren't looking for anything too involved or in-depth on the content front; they can find that in a book. Instead, they are scanning and perusing for something that catches their eye and manages to hold their attention.
The easiest way to do this is through offering mixed media within a post. Where relevant, give pictures, videos and links to other content. Cracked is a good example of a site that does this to great effect, and their content is shared constantly around social networking sites.

Featured reading: HOW TO: re-package your content into different media
---
Conclusion
It doesn't take much to keep a reader interested. Vary your content, speak with passion, use plenty of sources for quotations and offer occasional advice, and you should be fine.
The very nature of online content is to be shared in today's age of social networking frenzy. Take advantage of it now and get your content seen in ways you never before imagined.