Visual marketing is pretty much the be-all and end-all of promotion these days. It touches every corner of the web, which is why social media platforms have become so visual-centric. If you want to build an audience you need to give them something good to look at.
Humans are just wired that way; we need something to catch our eye and excite us.
Don't worry, you don't need to spend hundreds of dollars on a copy of Photoshop to get by. These ten tools offer you plenty of features, so you can create the perfect images to fit your unique needs.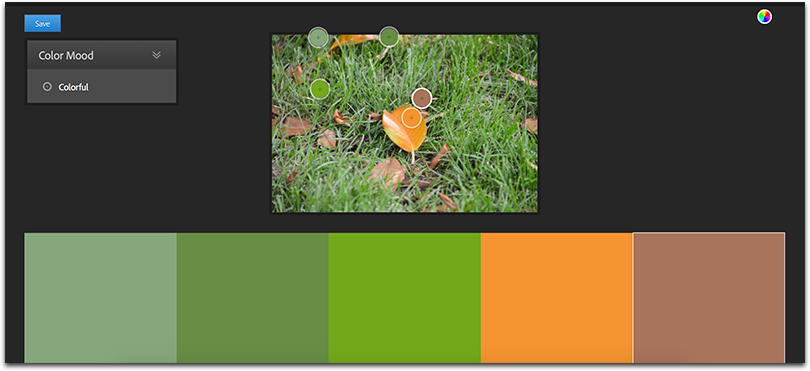 Originally known as Kuler, this is the ultimate color wheel tool and scheme collector for artists, designers, interior decorators, and anyone else. It allows you to see the perfect combinations for your project.
I personally love it for ad building, logo design, and website design. No other color wheel comes close.You can also explore other people's combinations in a gallery, which may give you some ideas of your own.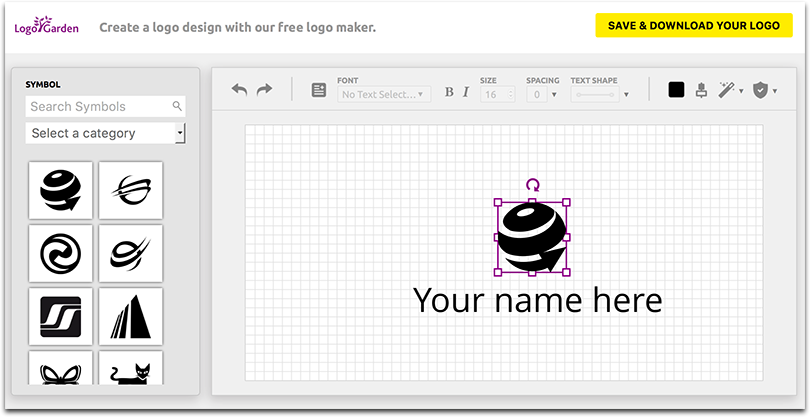 Speaking of logos, do you need a new one? Now you can create your own, even if you have no graphic design experience. Let's face it, it would be great if you could afford a professional to use their education, experience and skill to make the perfect representation of your brand. But it just isn't feasible for most of us.
With Logo Garden you can use pre-made imagery and selected fonts to make your own high quality logo. And it is free!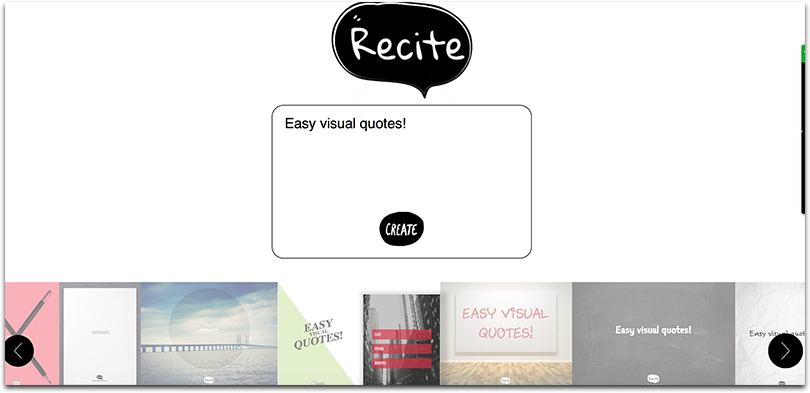 Recite lets you quickly and easily generate simple visual quotes that are sleek, attractive, and eye popping.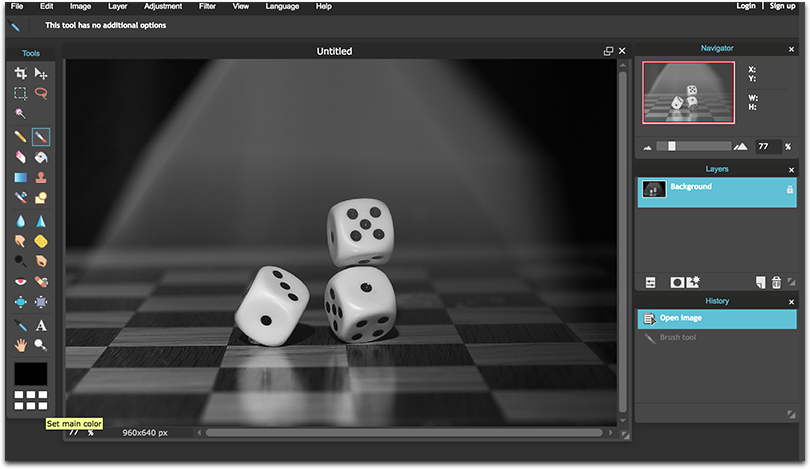 GIMP was always a favorite program of mine, but I found it a little clunky. This is a great alternative that works in your browser but provides the same features. You can resize, cut, layer, edit, and more right from the window.
Create or upload images and manipulate them as needed. Save them onto your computer for free. It is easy to use if you have tried advanced image editors before. Otherwise it just takes a little tweaking.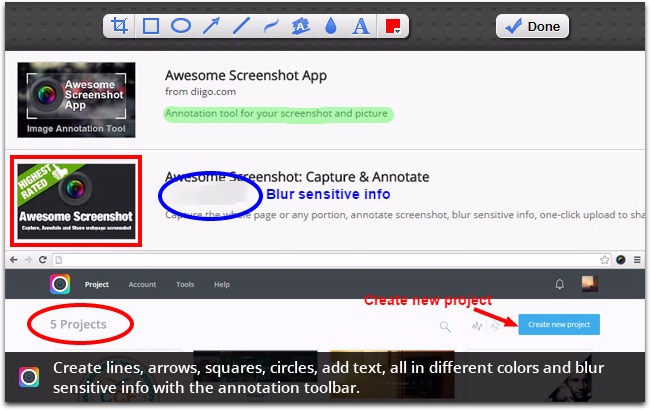 Take screenshots, add annotations, circle areas, enhance, tag and more. This is a fantastic little browser add-on that can do a whole lot.
They have a free version, but their premium unlocks a ton of features and right now is only $8.99 per year. If you tend to use a lot of screenshots, it is totally worth it.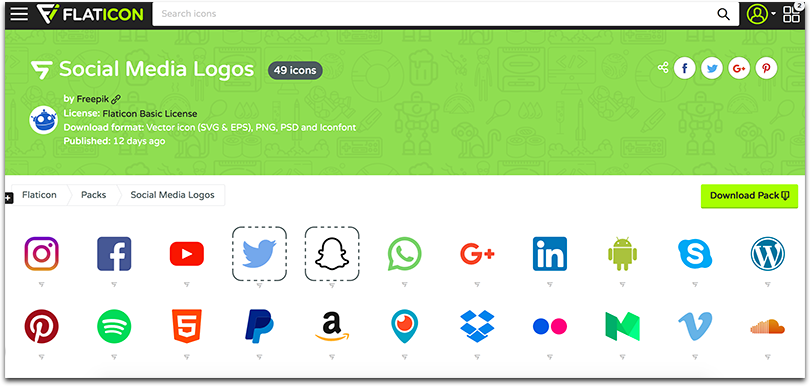 Vector icons are horribly priced oftentimes. Sure, it takes some effort to make them. But do we really have to give an arm and a leg for a single pack? Not anyone, because Flaticon has thousands for you to choose from, absolutely free.
A teacher friend of mine turned me onto this site, which she uses for educational pages she makes and prints herself. I have since fallen in love with their gallery, and have downloaded way too many to my desktop to be reasonable.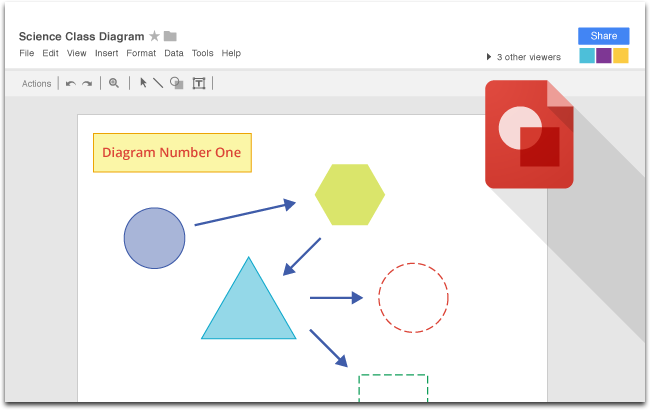 I questioned whether or not I should include this one on the list. Not because it isn't awesome, or image related. But because of all of the tools on this list, it is the hardest to use.
I am a pretty experienced image program user, and it took me quite a lot of hours to figure out the intricacies of Google Drawing. But I am glad that I did, because it is a really useful tool to have. If you decide to try it, just be patient. It is worth fiddling around with until you learn the ropes.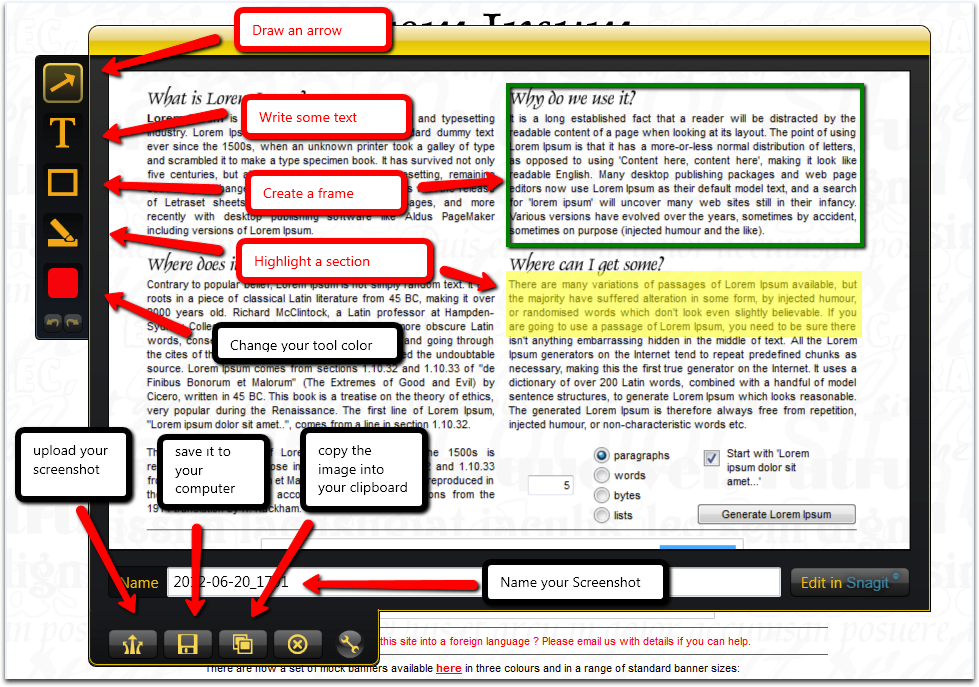 Unlike Awesome Screenshot, this is not just for capturing images. This is also for capturing video clips, editing and sharing them online. All of its tools are pretty basic, but they are still helpful if you want a little more oomph in your visual content without a whole lot of work behind it.
They have both Windows and Mac versions available, and both are free. They have other tools worth checking out as well, like Snagit and Camtasia. While there are other apps that have the same functions, I have always liked Jing and its sister products. Just for the sheer sake of their simplicity.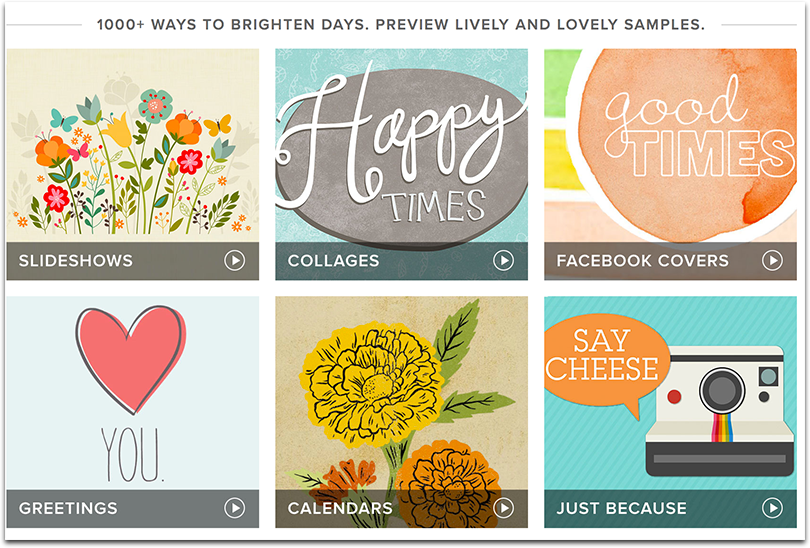 I don't know for sure how you might use this in a professional context. But if you just want something fun and friendly to send to people in your life on a personal basis, it is great. Smilebox lets you make customized animations and messages to send to anyone you like.
Make invites, collages, slideshows, video cards, and more. They have a lot of premade templates you can use, and they are super easy to customize.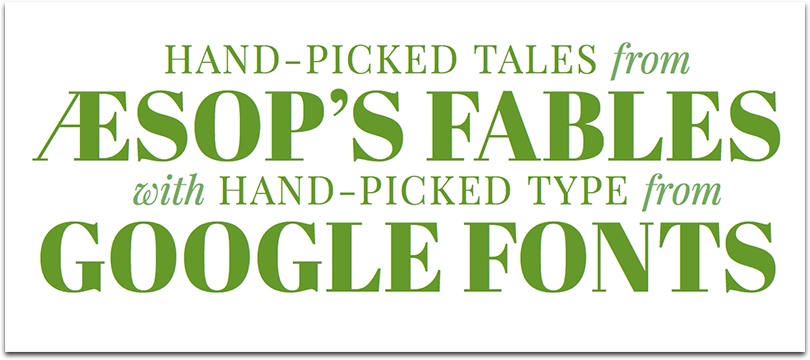 Just need some good fonts? You can find them all here. These Google Web Fonts are presented with beautiful examples, so you can make informed decisions in your design choices.
The only downside is that you pretty much have to scroll through every one, as they have poor navigation. But if you don't mind that, or just like taking a look through pretty typography, it is a great site.
Have a tool to put on this list? Let us know in the comments!