I confess, being more active on Medium has been on my list for a couple of years now. Still getting there, so to get inspired, I've decided to look into the related tools. And I was impressed.
Really loved what I found: Do you feel like starting on Medium now?
Inspiration
This is a leaderboard for Medium publications. See publications that go hot on Medium, discover new ones to follow.
2. Top Authors
Like the above one, but for authors. This helps you discover popular authors and analyze what their success secret is.
Turn your favorite articles into a podcast to listen to in when on the go and get inspired. The quality of the sound is surprisingly good!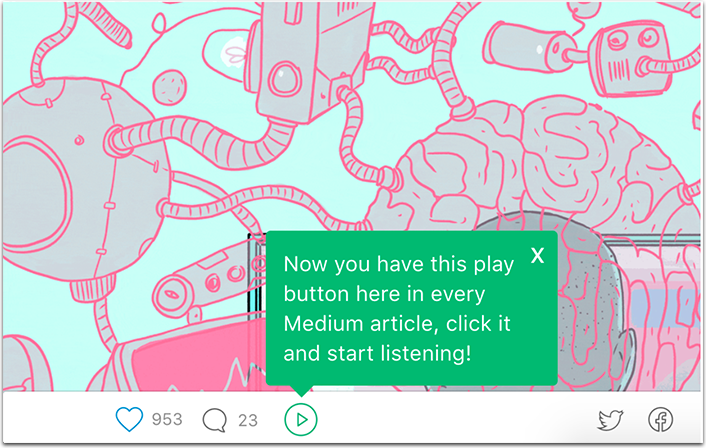 Composing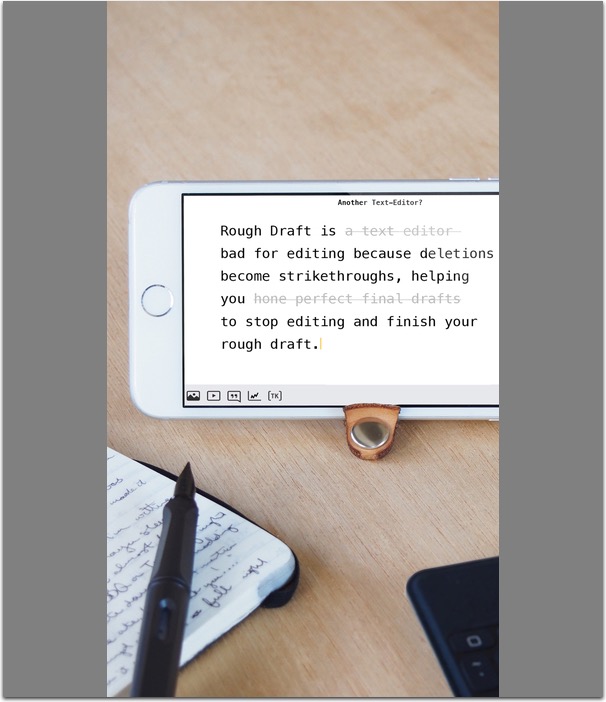 Quickly draft your ideas on your phone: No editing. A perfect app for your phone!
5. Ulysses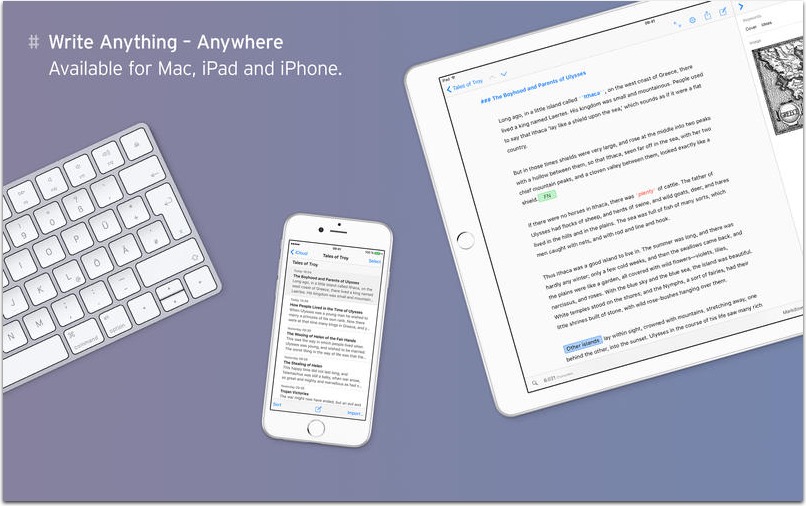 Ulysses is a writing and editing app for Mac and iOS. Ulysses is integrated with Medium letting you publish to Medium right from your iPhone. To set Medium publishing, generate an integration token inside your Medium settings and enter it into Ulysses
6. Tweedium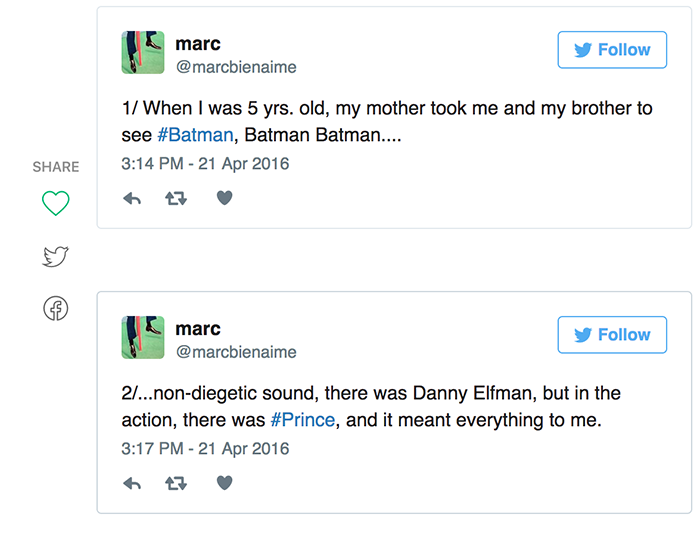 Tweedium lets you publish a stream of tweets as one Medium article. It's ideal for curating your Tweetchat contributions, for example.
Promoting and Marketing
7. Upscribe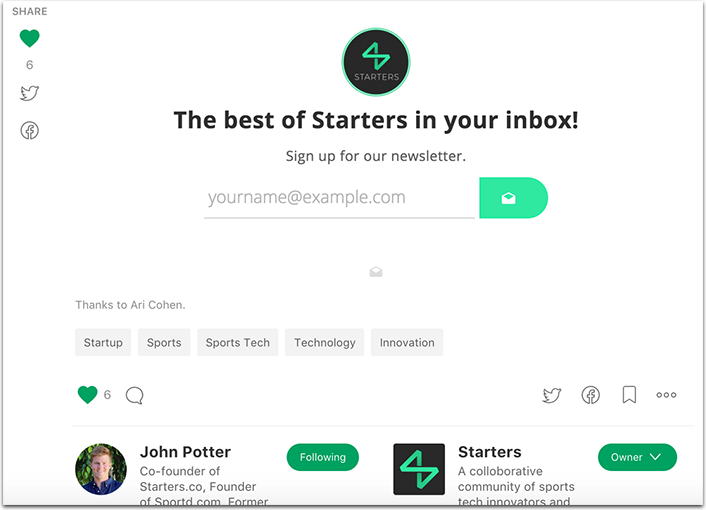 Add the subscription call-to-action to your Medium articles. All you have to do is to create a form and then copy and paste it into your Medium post. You can also integrate it with various email marketing platforms like MailChimp to send new subscribers into new lists there.
This WordPress plugins helps you showcase your Medium posts on your blog.
Building Connections
9. SuperMeditor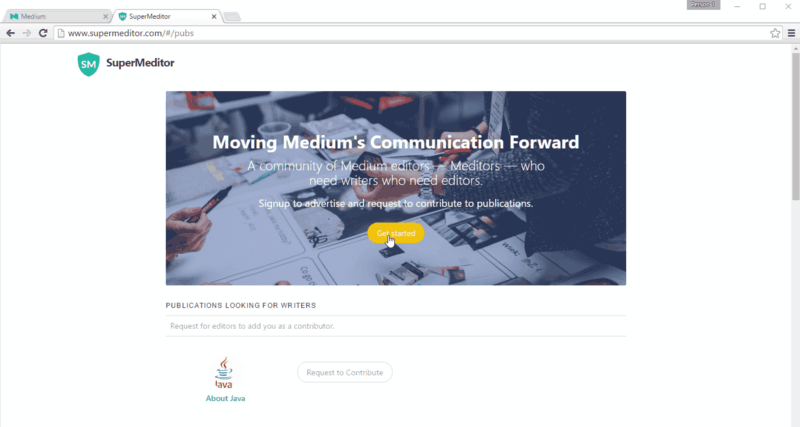 SuperMeditor is a community of Medium editors (i.e.  Meditors) who need writers who need editors.
After logging in with Your Medium account in just two clicks, you will be able to advertise publications you edit to gain writers and request to contribute to other advertised publications. Sounds much like MyBlogU.com, but for Medium!
If you are looking to get known on Medium, this is a perfect place to start!