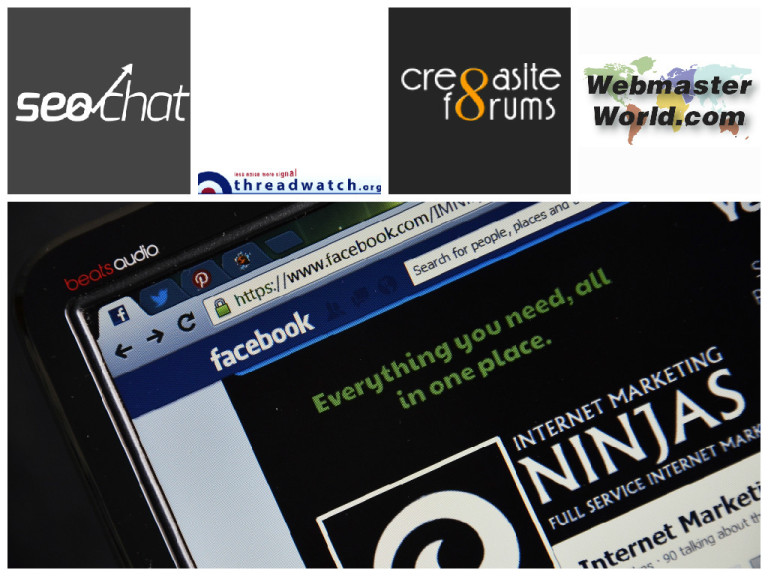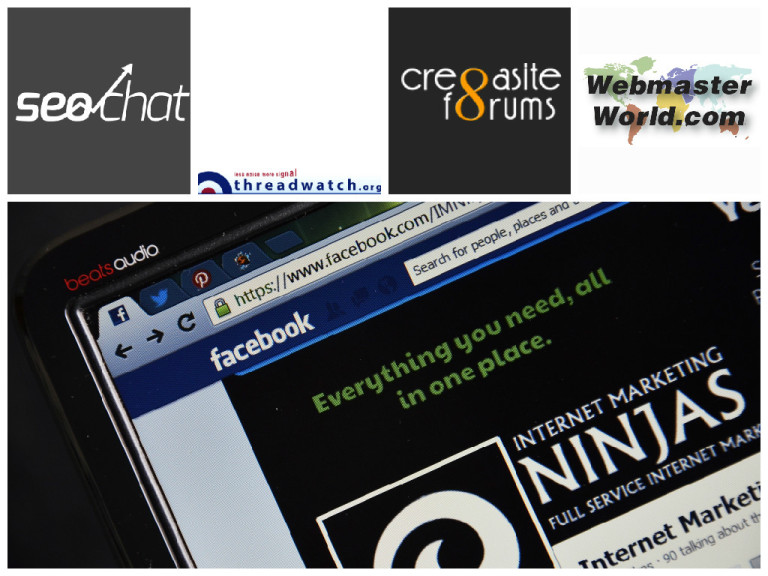 In this week's news, our communities are talking about the Quality Rater Guidelines update, a 3-pack snippets test, the state of link building, and more!
These are all active discussions, mind you, so they're still open to new thoughts and faces! If you feel the urge to converse strike you, we'd be happy to see you in one of our forums.
Google Quality Rater Guidelines Update
Let's kick things off with a big announcement from Google. The first release of Google's "Quality Rater Guidelines" occurred in November of last year.
Now, Google has updated those guidelines and published a new document for you to browse. As you might expect, mobile optimization has a big focus in the new guidelines. But so does local search.
"Local is like the long lost relative, imho, it's always been there but often not taken much attention. Perhaps these guidelines will make you think differently about local," writes WebmasterWorld admin engine.
The guidelines, as a document, are very lengthy. Thankfully there are some resources in this thread that summarize the key additions. The users of WebmasterWorld are performing their own analysis. User Selen writes,
"The biggest flaw in this rating system is 'reputation'…Spammers in most business niches have created their own 'independent reviews' websites and they, obviously, 'review' their own websites giving them the best possible 'scores.'"
User austtr has some great insights about the less known aspect of local search – tourism and "local knowledge." Give it a read!
Google's 3-Pack Tests Review Snippets
Some webmasters have noticed Google testing review snippets for 3-Pack paid ad listings. The reviews appear underneath an ad and seem to be chosen at random.
Adam W writes in a comment to this Threadwatch story that we could be seeing more reviews soon thanks to the decoupling of the review process from a Google+ account.
"Thus, those snippets, should they become permanent, will be more common." What impact do you think this will have on CTR and ad performance?
From Cre8asiteforums, this thread is a deep-dive into a few specific situations that involve a 301 redirect. User Robert_Paulson wonders at which point a 301 becomes unnecessary:
"…at some point everyone who matters should know the page is no longer at X and is instead at Y, right?"
User Black_Knight has plenty to say about the purpose of a 301 – both historically and as it is used today.
He says that, "The 301 is really intended to be kind of 'a 404 with courtesy,' helpfully telling user-agents where to find the moved resource, in addition to telling them it isn't at the URL given."
User glyn has an interesting follow-up question:
"If you bring back a domain that was 301'd in the past what happens to its old seometrics?"
And that's where the fascinating stuff really begins! Definitely give this one a read – it's a deep and nuanced discussion about a specific topic that I don't see treated much on the 'Net.
Arranging Href Lang Tags For All Your Pages
User jurcc from SEO Chat has an interesting predicament. They have about 20 websites, classifieds, and each is a single language version of the other. So overall one site but serving 20 languages.
Jurcc is able to figure out how to work href lang tags for the homepage, but what about the many, many other pages and classified ads? How can tags be set up to make the whole site friendly to all 20 languages?
One of our newer members from France, Pierre Benneton, has some fantastic advice here to get jurcc (and anyone else working with a similar system) set up. Check it out!
Is A Higher Bounce Rate Inherently Bad?
We shared this thread last week and since then it's garnered a few more replies! It's a topic that, as a forum administrator, I've always been interested with myself. Forums are just one type of website that tends to have a high bounce rate by nature – and that's not always a bad thing.
If our website answers a visitor's question on the first page, then we've technically done our job and served them well. Users on Cre8asiteforums go into much more depth about this topic in the above thread. One of my favorite discussions from March!
Content That Receives No Traffic
Here's another topic that might interest my fellow forum admins out there! This user on WebmasterWorld has a custom built forum style Q&A section on their website. Their question is,
"…how bad is content that receives zero or very little traffic?"
If you've been on a forum, you probably know what they're talking about – these are the posts that either never get answered or get one or two weak replies. The kind of thing that doesn't get found and doesn't seem to help anyone even when it does. User tangor writes that
"Many forums (or 'forum-style') do not rank well. UGC [user generated content], in general, is deprecated in the SEs. You might consider noindexing the forum section…the info would have to be better than average because average just don't rank any longer."
Tangor has plenty of other good advice too – give it a read!
The 2016 State of Link Building Survey
"Links are dead, link building is dead," on and on and on – you've probably been hearing that for a decade now. Like it or not though, links continue to be relevant. They're just different than they were a few years ago. Some links don't matter anymore, others are more toxic, and the definition of quality has evolved.
Moz has put together a great "state of link building survey" that one of our users shared on Threadwatch. One of the early, and surprising statements? Content marketing, considered by many to be a "replacement" for traditional link building, may not be a replacement at all.
"…content marketing has many goals beyond links; link acquisition is a highly ancillary product amidst the primary goals of content marketing."
I'd agree with that! Definitely different than how it was back in the day. What do you think?
Subscribe to most interesting threads on Flipboard