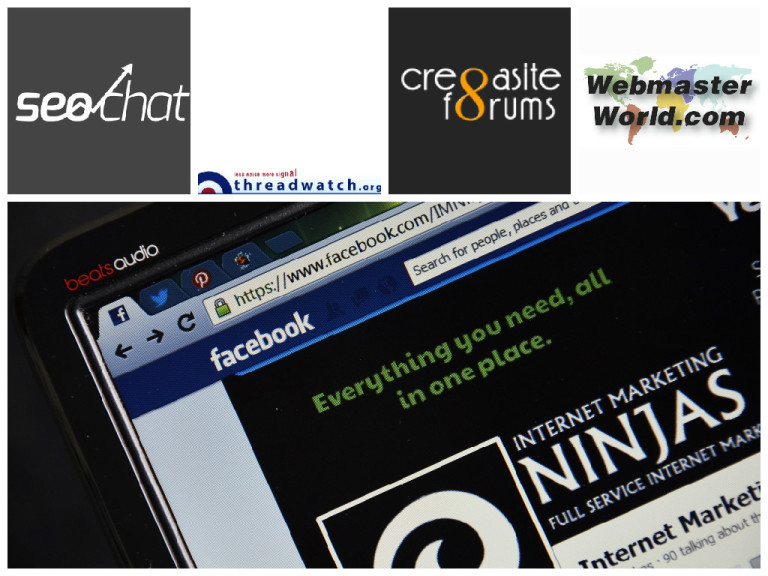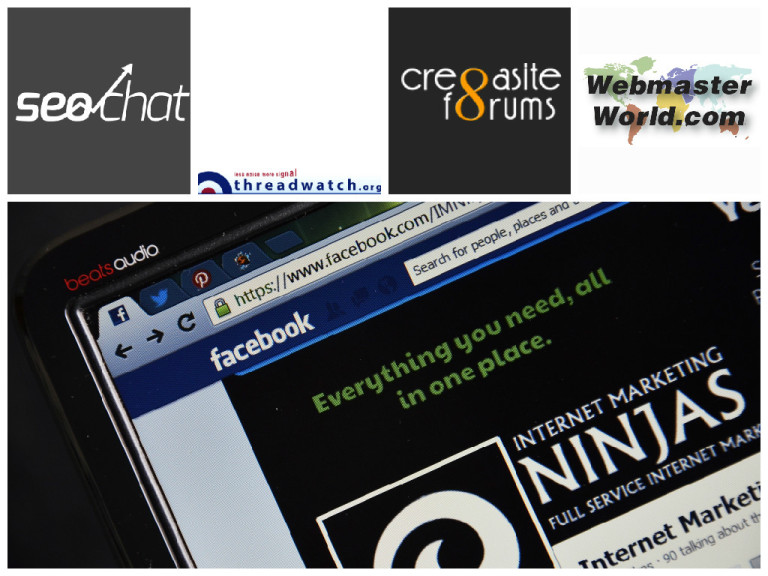 Big news this week, folks!
Unfortunately, it's bad news. Yahoo recently admitted to being hacked again… in 2013.
The hackers took information from one billion accounts, which is staggering.
In other news, Google has changed their "In the News" section to a "Top Stories" section to escape accusations of fake news, AMP URLs will be changing soon, and Bill Slawski has a fantastic article about Panda and quality scores that has Cre8asiteforums all abuzz.
These and more stories below in our weekly forum update!
Yahoo New Hack: 1 Billion Accounts Including Names, Emails, Telephone and Birth Dates
If this isn't the last nail in the coffin, I don't know what will be. It's mind-blowing to imagine that they've sat on a hack this large for three years. A lot of information was taken, and we're only just now hearing about it.
It makes you wonder how anyone can possibly keep their information safe on the Internet. On WebmasterWorld, forum member robzilla writes that
"Verizon will want another discount."
Mack adds that,
"I see this as being a lot like the last 'hack' by the time Yahoo informed users it was so late for anything to be done about it. Any harm will already have been done."
For more details and links to what Yahoo advises its users to do, check out this thread.
Google Removes "In The News" From Desktop Search over "Fake News" Criticism, Renames it "Top Stories"
Personally, I don't think that renaming something will stop the problem of fake news. All it really does is shift the responsibility away from Google, in my opinion. Which I suppose is par for the course at a large corporation.
On WebmasterWorld, users are talking again about fake news and what it means for "trust" online. Forum member keyplyr writes,
"The distinction of actual events is pivotal to trust factors important to major players like Google, Facebook, and others. IMO even more needs to be done since Fake News is fast approaching the norm."
Not everyone shares that perspective, though. Tangor writes that,
"This is not merely about 'fake news' but control of sources…What I do take away from the announcement is that desktop results are being changed/remodeled to the rising tide of mobile…and that makes more sense than any desire to manage 'fake news'…" Dimitri asks a question that's been on my mind as well: "…how can 'fake news' sites…be showing at Google News? I thought that sites appearing at 'Google News' were manually approved…"
For more answers and discussion, give this one a read!
There's No Such Thing As Google Sandbox
Gary Illyes made it clear, once again, on Twitter that Google Sandbox is a myth. As Jennifer Slegg wrote in a piece for The SEM Post, most people who complain about Google Sandbox are people who have accidentally blocked Googlebot.
Or they might be websites that are too new, and have too few links, to be ranking for anything yet. As a moderator on SEO Chat, I see newbies all too often complaining that they "aren't indexed" when in fact they mean that they don't rank – and Sandbox is sometimes blamed for this.
It's a poor leap of logic, and I hope the above article can explain why and help dispel the myth.
Sometimes you get a visitor to your website who browses through quite a few pages…but then leaves without converting. How do you get them back?
Remarketing and emailing are two strategies designed to pull visitors back in and entice them to convert. The members of Cre8asiteforums are talking about how to use those techniques in this thread. Forum member earlpearl reports that they've seen scant returns from remarketing, but sometimes get remarkable returns for email.
"With regard to remarketing, I personally hate being on the recipient end of it…"
but they do use AdWords remarketing, for which
"Needless to say the response is minimal."
Glyn advises a specific strategy:
"I run every aspect of remarketing through dedicated landing pages with no exit point to the main site (they've been there already!), a very clear offer and a very clear place to send an email with a contact form."
What are your strategies?
Bill Slawski has a great new article about quality scores and Panda that Cre8asiteforums members are admiring in this thread! As EGOL says, it
"…gives me a much better understanding of Panda and what Google wanted to accomplish with it."
What they wanted is the key word, writes Ken Fisher:
"Yeah, LOL…wanted. High quality. It's more like high demand sites or household brands in my industry…what people talk about the most which creates links as well."
How much does Google have the ability to really detect what people are talking about and what's important to people? After all these years, it feels like they've got a pretty good grasp on it – but check out this thread (and Slawski's article) for more!
Should We Worry About Bad Links Anymore?
Here's our title thread from last week! It's been pretty busy in here, and we thought you should check it out again for an update! For any newcomers, the subject is about poor quality links – the kind that spammers love to hook onto your website when you aren't watching.
In the past, webmasters took meticulous care of their disavow files to let Google know what sites they didn't want to be associated with. And Google still says you should do this! But some folks on WebmasterWorld are experimenting by giving up their disavow files – maybe the new Penguin will take care of all that for you now.
Ad Margins to Reduce Accidental Clicks
Putting a margin of white space around your ads can help prevent accidental clicks – which is great for improving your site's user experience. But that margin differs depending on what platform the site is being viewed on. This thread from WebmasterWorld is all about ads on mobile. IanTurner writes that
"I've done some experiments… and found that I get good results with 50px or greater margins on Desktop and Tablet – but that for Mobile this isn't getting the same sort of effect and going up above 100px the white space on the mobile screen just makes the page look ugly…"
Martinibuster thinks in DIVs and line breaks:
"For an AdSense unit contained within a DIV, I'll use a single line break before the DIV and another line break prior to where the AdSense code begins…"
So far, people seem to be pretty interested in that technique! Why not give this thread a read and try it for yourself?
AMP URLs Will Be Changing Soon
AMP's cache URLs used to go to google.com/amp, which would be fine…except that scammers have been using AMP pages to trick people into thinking that they're official Google pages.
Google must have caught wind of this, because they'll be changing the URL structure soon. Make sure that you fix your tracking codes and funnel your link juice properly in advance of this change!