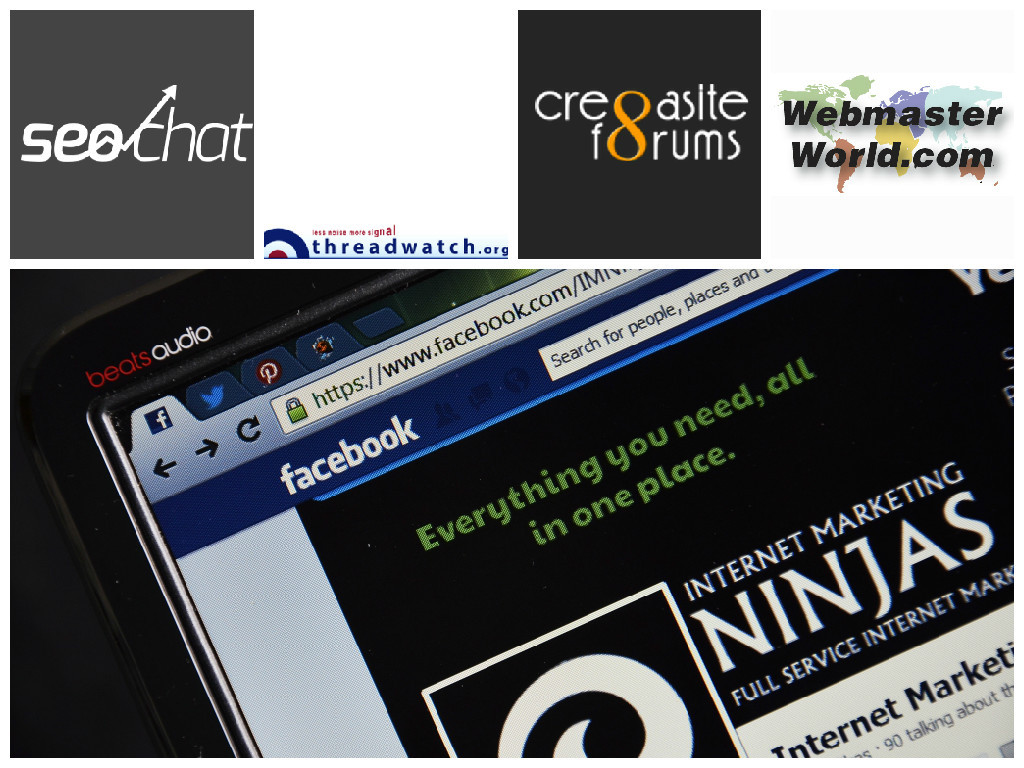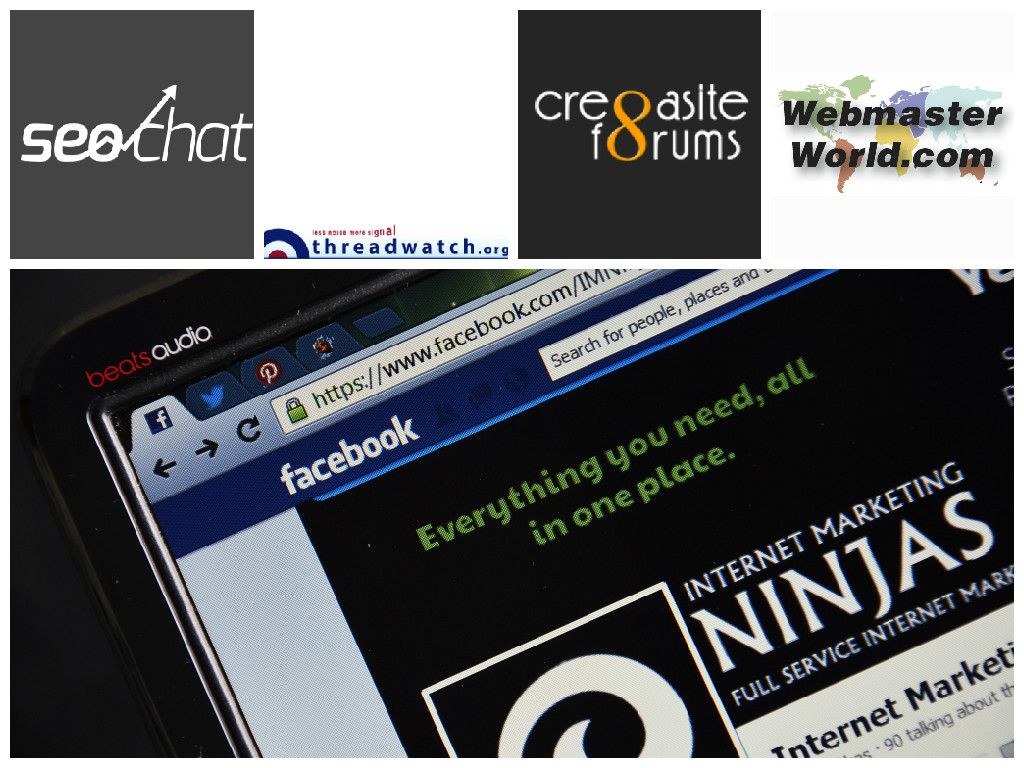 The big news this week was that Amit Singhal, Head of Google Search, is stepping down to pursue philanthropic interests. SEOs were immediately speculating that Matt Cutts would return to replace him.
He didn't – but I won't spoil you for who the real replacement is just yet. In other news, Yandex launched its own "mobilegeddon," and John Mueller gave us some now widely shared tips for HTTP to HTTPS migration.
Let's dive right in, shall we?
The Head of Google Search, Amit Singhal, is Leaving the Company
After 15 years with Google, Singhal is leaving to pursue a new career as a philanthropist.
"I am eager to see what kind of impact I can make philanthropically…and of course, to spend more time with my family," he said.
On WebmasterWorld, users dug deep and discovered that his replacement would be John Giannandrea through a story in The SEM Post. If you don't know him, that's the guy behind RankBrain.
He also has a good background with the Knowledge Graph. Check out this thread on WebmasterWorld for some links to talks given by Giannandrea.
Analyzing Google's Updated Webmaster Guidelines
Let's analyzing Google's updated Webmaster Guidelines
Click To Tweet
Last week, Google made a smattering of changes to its Webmaster Guidelines. Why do we care? Well, the Webmaster Guidelines are where many SEOs get their start – and even for experienced professionals, they're useful to refer back to when you're wondering,
"What would Google think about this?"
There's a great thread on WebmasterWorld right now where our experts have pulled apart the changes to highlight the big ones you need to know about. Namely, you can find a discussion about HTTPS, mobile friendliness, accessibility, content visibility, and a few other topics.
Yandex Launches "Vladivostok" Mobile Friendly Algorithm
Codename: Vladivostok. Sounds ominous, eh? About as ominous as Mobilegeddon, which you might be tempted to compare this update to.
According to a story on Threadwatch, ol' Vlad "will remove pages from Yandex that do not fit small screens, feature horizontal scrolling, or include Flash."
Yikes! Sounds a bit more serious than Google's mobile update, actually. Yandex started labeling pages as "mobile friendly" in November of last year, and their mobile friendly tool has been available for some time as well. No one is exactly surprised that this update came – but its parameters are somewhat intriguing.
Not All Search is Created Equal
On Cre8asiteforums, user iamlost created this thread about diversifying your search traffic. All investors know that keeping a diverse portfolio is essential for success. But in the SEO world, the most common attitude of professionals seems to be "Google or bust!"
As iamlost writes, "Everyone is so busy chasing Google and the after-boomer generations that they are ignoring who has the money/credit to spend… and where they are."
What's your experience with the three giants of search: Google, Bing, and Yahoo? Do you think it's worth it to diversify? Give this thread a read!
Video Quality and Minors Making Videos
YouTube is a wide open world where anyone above the age of thirteen can upload a video of them doing…just about anything! There are plenty of funny videos and tutorials – but quantity does not equal quality. Kim Krause-Berg writes on Cre8asiteforums,
"In my research into various ways to make items for my hobby project, I spend a good deal of time on search engines and YouTube," but few take lighting, editing, or other quality factors into account.
User Ken Fisher writes that this research is valuable: "Folks need an expert in that area." User tam is less worried about the quality of teenage tutorials:
"The 13 year olds playing about with YouTube videos are the techs of the future. It's just when we were thirteen there was nowhere to upload anything, so the bad drawings, photos, videos, stories, poems that you were proud of just got left in drawers."
HTTP to HTTPS Migrations – Tips from John Mueller and Others
John Mueller made a fantastic post on Google Plus recently about how to migrate from HTTP to HTTPS. The art of the migration is something that SEO Chat sees quite a few posts about, especially lately with Google hinting that it may have some small ranking power.
You can follow the discussion on SEO Chat with the link above, or hop on over to WebmasterWorld for another expert discussion.
And if you're looking for just the news and not the opinions, try this post on Threadwatch! In particular, look at that WebmasterWorld threads.
User aakk999 writes that part of Mr. Mueller's post "implies there is a special handling of http –> https redirect with regards to PageRank." Certainly worth investigating!
Subscribe to our weekly marketing threads: