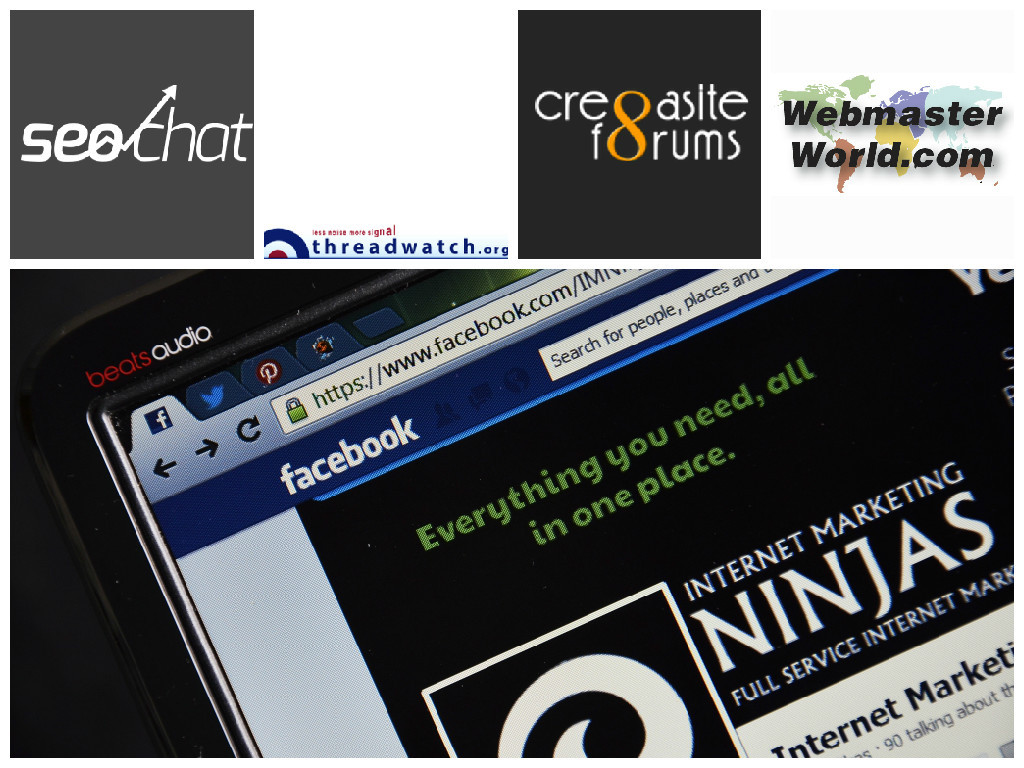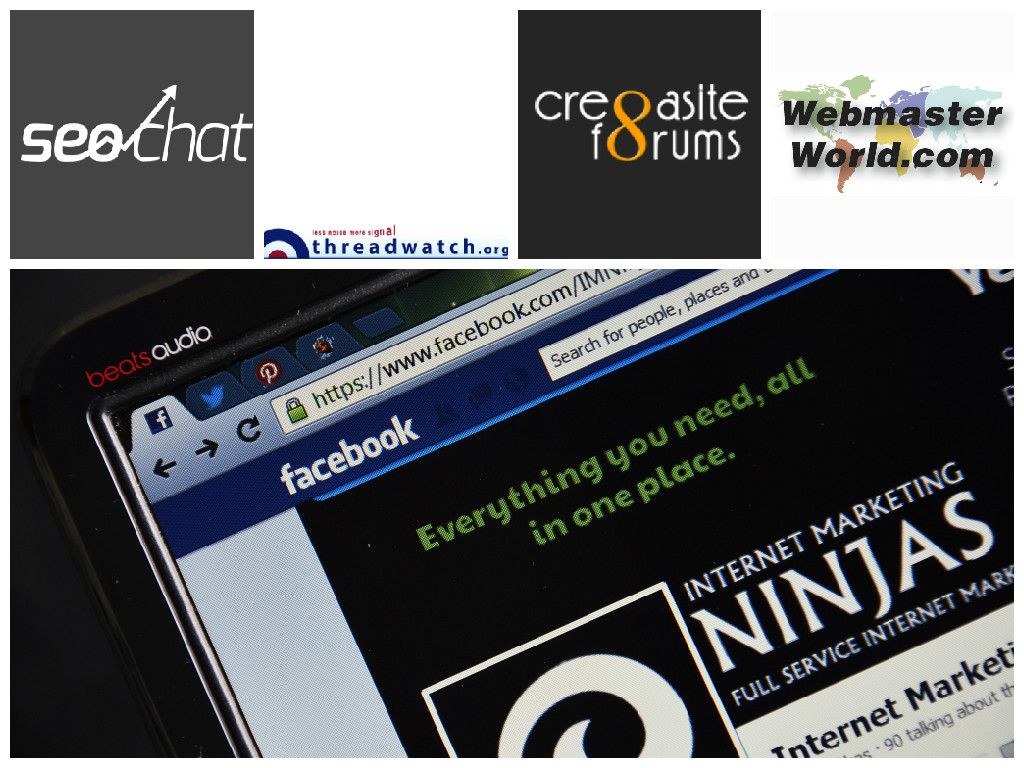 It's been a week of most curious tales on our forums. We've got another Phantom update lurking in the shadows and churning the rumor mills.
A user on WebmasterWorld accidentally re-avowed some items on their disavow file… only to experience a tremendous surge of traffic.
Users on SEO Chat wonder if Google has broken its own algorithm, and on Cre8asiteforums users discuss the best way to hop from one server to another. That's the news in brief – do I have your attention? Let's go in-depth!
Penguin is Google's New Year's Resolution
Previous rumors and letters from Google indicated that Penguin would be updated by the end of 2015. But, as you can tell, we're almost halfway through December with no update. It's likely that Penguin will be coming in "early 2016." The specifics are hard to pin down and, as a WebmasterWorld user says,
"The regular tests that are going on will probably mean there will be no pre-announcement…"
So if you want to stay up to date, visit Threadwatch or WebmasterWorld and listen through the grapevine!
A Mistakenly Updated Disavow File Causes Traffic to Soar!
A user on WebmasterWorld accidentally updated their disavow file and re-avowed some domains back in late November. They didn't notice until ten days later – and by then, "organic traffic from Google increase[d] by over 100 percent and currently has the highest ever traffic."
The question now is – should the domains be disavowed again, or should they ride the wave?
"Hmm, tricky!" writes user Jez123. "It's hard to say as you may well be fine and not have any issues – or the next Penguin update might have issues with the recently disavowed links. I suppose it depends why they were disavowed in the first place. Google do say that most people do not and should not disavow."
There's a lot to be learned about Penguin and links in this thread – it's one of our must-reads of the month!
Has Google Broken Its Own Algorithm?
Google and links have always had a touch-and-go, yet close relationship. Webmasters sometimes lament that Google seems to be purely about links. Spammers, certainly, can't stop talking about anything other than them.
"Links are supposed to be an important signal when ranking a site," writes SEO Chat user Doodled, "…but with Penguin hitting too many innocent targets (and more Penguin on the way) sites are pulling out links wholesale just in case."
Has Penguin become a shotgun lacking precision? Are links too dangerous of a game?
Is Firefox Asking for Donations?
If you've booted up Firefox recently, you might have seen them aping Wikipedia by asking for $3. Though, as Cre8asiteforums users discovered, not everyone is being advertised the donation drive. The specifics of the drive are somewhat vague – Firefox's own request states
"Dear Firefox users: every donation helps Mozilla stay true to our non-profit mission to promote openness, innovation and opportunity on the Web…"
But what part of the company is supported by these donations? And have you seen the ads on Wikipedia this year?
"Wikipedia has been slapping me with some of the biggest, ugliest, horrible-colored ads that I have ever seen," writes user EGOL.
Google has not yet confirmed it but many Webmasters, including Glenn Gabe, are speculating that a third Phantom update happened on November 19th. It could be an update to Phantom 2, The Quality Update. According to Gabe,
"…the 11/19 update seemed to be connected to the appearance or removal of rich snippets in the SERPs,"
and it also included pure spam manual actions and tremors. Have you noticed any changes?
Let's Encrypt Enters Public Beta: Anyone Can Get Free HTTPS Certificates
The Let's Encrypt foundation, which provides "a free, automated and open certificate," has entered public beta. That means anyone can get an HTTPS certificate for free from them. Users on WebmasterWorld were surprised to hear how many systems support Let's Encrypt's certificates.
"Free certificates are nothing new but their FAQ claims that their certificates are trusted by everything but Windows XP! If that's true this is a huge step forward," writes IanKelley.
Worried that XP is still a huge chuck of people? It's actually down to about 8%, according to graeme_p on WebmasterWorld,
"and unsupported on XP usually means unsupported by IE on XP. Anyone still using IE on XP must have a thoroughly cracked system."
If you give Let's Encrypt a try, post on the forums to let our users know how it goes!
What to Know When Moving From Server to Server
User wiser3 on Cre8asiteforums has a handy check list for you to follow when you're moving a website from one host to another. As wiser3 writes, though,
"One detailed check list would be very hard to do as there are so many variables involved."
If you've got specific questions, join up and ask away! For general tips, definitely give this thread a read.
Subscribe to our magazine of curated news: