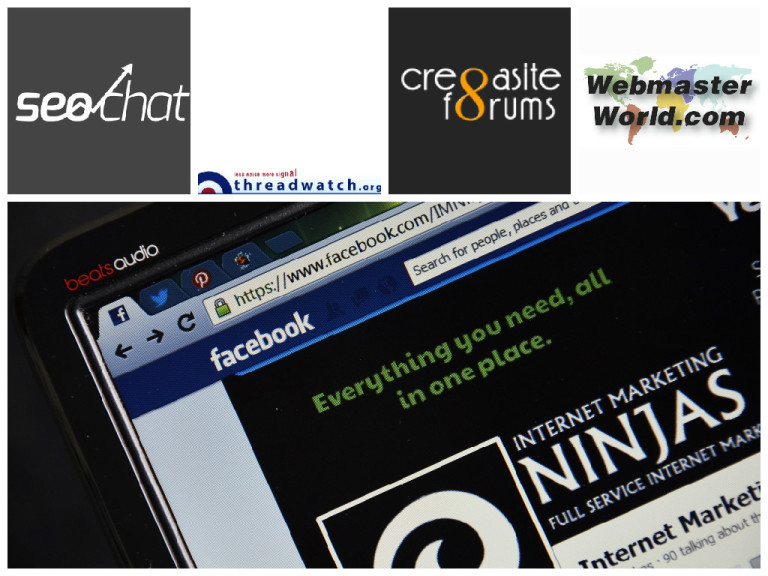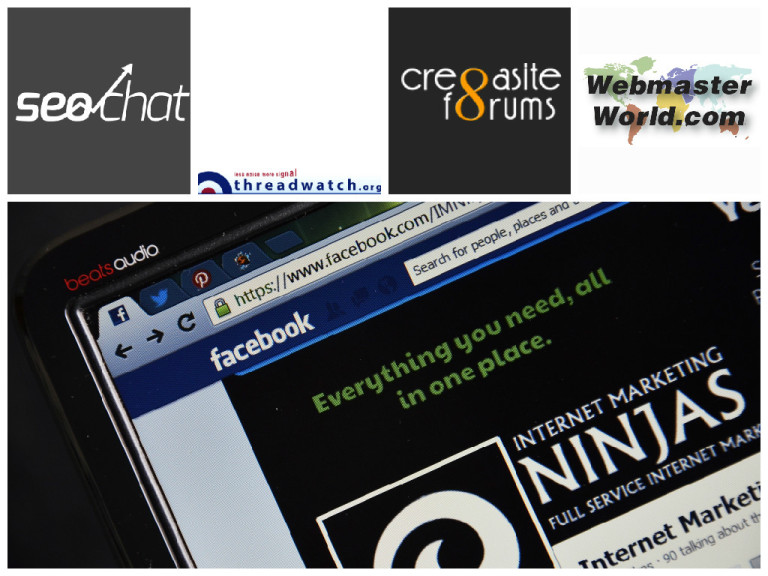 Hello again! We've got a quick roundup this week, but don't be fooled – just like with your content, it's all about quality not quantity. And these threads are some concentrated quality.
On WebmasterWorld, users are talking about Google's new battle with the EU and the extension of some cool "Now on Tap" features.
From Threadwatch, we've got a discussion about directories and a new SERPs test that removes some public data. We'll finish up on SEO Chat with a rumor about a recent Google algorithm update.
Google Hit With new Charged by EU
Yowch! This is the third competition charge that the EU has brought against Google. This one accuses them of "blocking rivals in the lucrative online search advertising market." In an article from RTE, European Competition Commissioner Margrethe Vestager is quoted as saying that,
"Google has come up with many innovative products that have made a difference to our lives. But that doesn't give Google the right to deny other companies the chance to compete and innovate…"
It's all about AdSense this time – the EU says that Google prevents websites from displaying the advertisements of its competitors. Webmasterworld admin engine writes that,
"This is such a fine line, and it's never going to be easy. The company has the opportunity to tweak things in the meantime."
User isellstuff says that
"Google has been favoring its own shopping engine over competitors for a couple of years and the damage to competing shopping engines has been significant."
Google Extends "Now on Tap" to Include Translate, QR, and Barcodes
Google's "Now on Tap," isn't just a catchy name – it's a suite of really quite useful features that can be accessed with a simple tap on your mobile device.
According to a recent blog post, Google's adding the ability to translate pages and follow QR codes and barcode to Android Marshmallow devices. Neat! WebmasterWorld user goodroi writes that,
"As much as we complain about Google, added capabilities like this keep the users happy and helps explain why Google's market share continues to dominate over Bing/Yahoo."
On Threadwatch, a user is highlighting a great WMW thread all about directories. You can get a more complete scoop there, but to summarize: the "classic" directory is pretty much dead, but there are new varieties that are still kicking. What's the "new age directory," you ask?
Well, one type is review sites, kind of like Yelp. User Aristotle writes that
"…you can't allow people to describe or review their own sites,"
on new age directories, though. You'll just get spammers that way. You've got to carefully curate your own content and write it yourself. It's a lot of work! Which is what has most users wondering – if directories aren't dead, are they still profitable? Or have they become more like hobby projects?
New Test Removes Estimated Number of Search Results from Top of SERPs
Let's stress that this is just a test! It isn't official and who knows if it ever will be. But some folks caught the number of search results missing from the top of their SERPs in recent searches.
It's got people a little rattled – especially after Keyword Planner was "neutered," as a Threadwatch user puts it. You can get the details in this thread.
Was There a Google Algorithm Update in June or July 2016?
Through the grapevine, the rumor mill turns. Unfortunately, it doesn't grind very well – leaving us to sift the wheat from the chaff ourselves. But if you want a hand in picking out the good rumors from the bad ones, you can check out this SEO Chat thread full of good, solid, experience sharing and skepticism!
The current rumor is that this algorithm update – which some speculate has to do with content, others think has an impact on 301 redirects – is a "Phantom 4." User Turbosatan has been following all the big news pieces, and you can find links to them in this thread. They write that,
"It [the most recent potential update] lines up exactly in terms of the date. One [site]…had a spike during Phantom 2 update and almost an equivalent drop in Phantom 4 (if that's confirmed what it is)."
Users ThomasHarvey and Chedders work with ecommerce websites and haven't seen anything major. Another user claims they saw a dip on June 6th and says,
"Pure speculation but I think it's a Panda reset of some sort."
What have you been seeing on your sites?
Subscribe to Search and Social News on Flipboard!