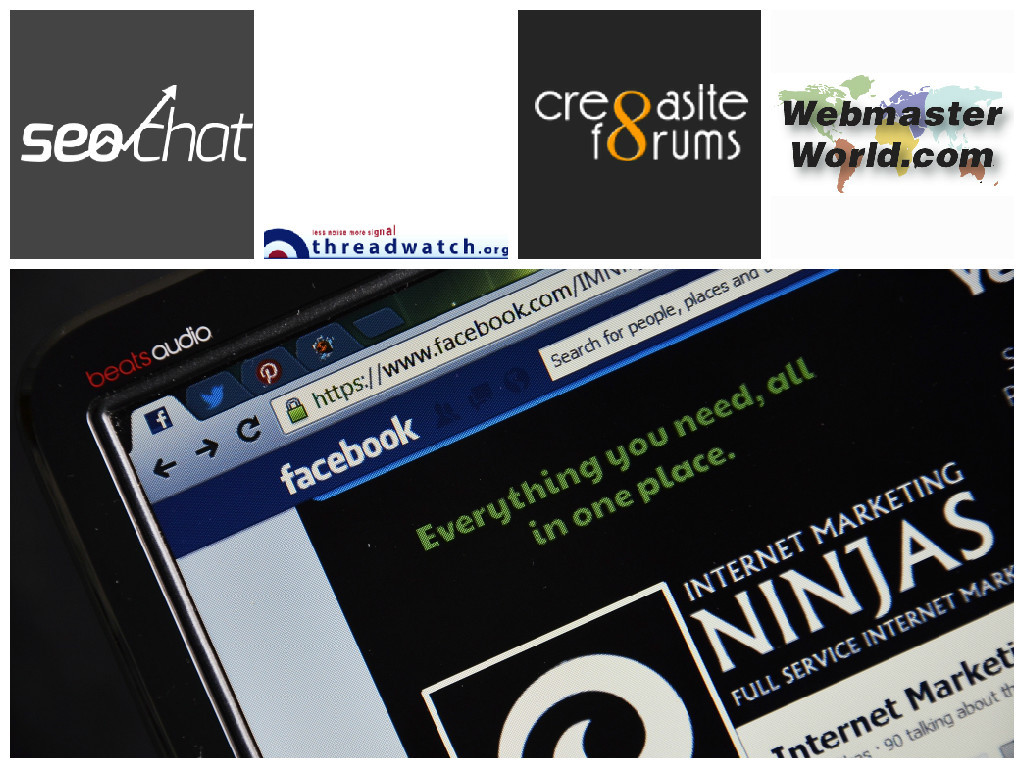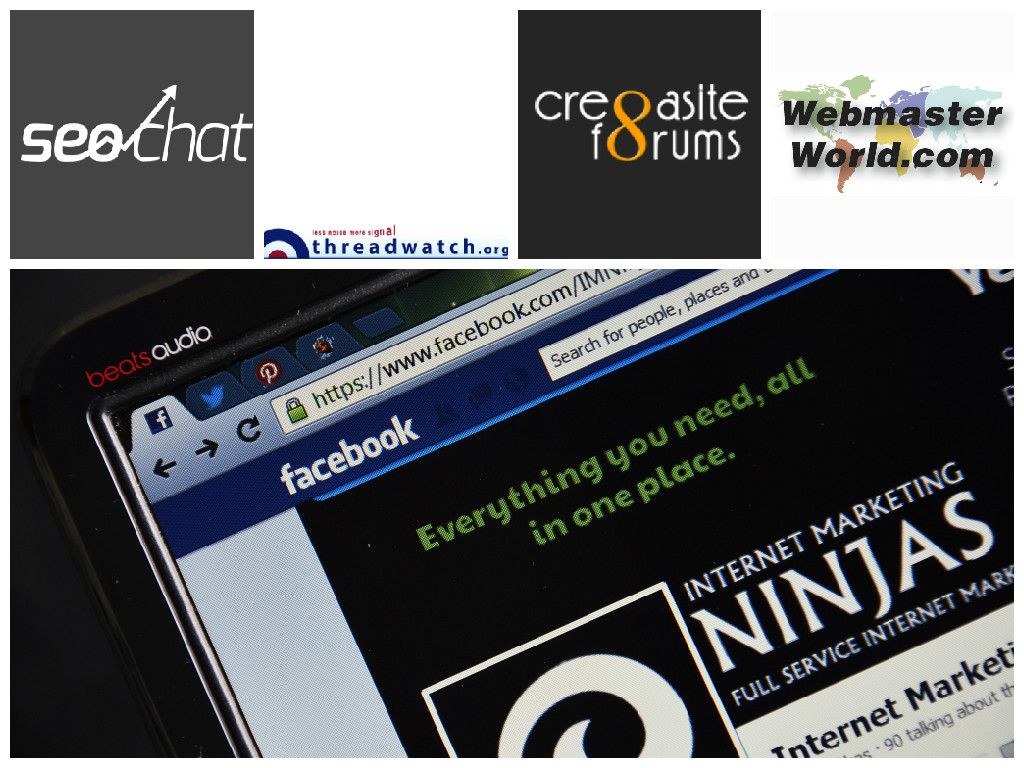 How much do you trust what you hear? That's a million dollar question, eh? But directly or indirectly, it's one that gets asked every day in the SEO community.
Where do you stand? Maybe some of our threads about industry scandal, backlinks, mobile optimization, and more will get you thinking and help you take a stance:
Mobile Friendly's Second Shoe Soon to Drop?
Mobilegeddon pushed a variety of "mobile-friendly" metrics into the public consciousness. But now, there are hints that Google may be pushing a new one – load speed. Earlier this week, Google began showing a "slow to load" warning label next to some sites in mobile SERPs.
"Of course we have no way of knowing at this point what may become the Google accepted ways forward but some current best practices have been around for years…" Cre8asiteforums user iamlost writes. Videos are the big one that users talk about, but what else makes a page slow on mobile devices?
Thumbtack Penalty Post-Script: A Juicy Mystery
Professional development site Thumbtack, backed by $100 million from Google Capital, was, until earlier this week, under a penalty from Google for soliciting backlinks from its users. It took them less than a week to get out of it. In the aftermath, many SEO journalists are discovering that there was more than met the eye to Thumbtack's backlinks profile.
It's a tangled web and a deep mystery. One of our users on Threadwatch has compiled several sources for you to begin a personal investigation.
How Much Do You Trust In What Google Employees Say?
Google employees like Gary Illyes or John Mueller are very active in the public spotlight. They hold Q&A sessions and even respond to tweets. But how much of what they say can be trusted? The problem seems to be that what Google employees say requires some parsing to get through their NDAs, writes user Fathom. So it might not be that they're lying – just that there are some things they can't say.
User KernelPanic takes a stronger view, "Google is nothing more than a marketing agency whose main goal is to make money. It's why SEO is dying." So how many grains of salt do you take with the words of a Google employee to get to the truth?
Are Hashtags Hurting Your Clickthrough?
Hashtags, writes one of our Threadwatch users, might be distracting your readers. According to a study by Re/Code, tweets with no hashtags have a 23% better chance of having their links clicked. "The logic behind this is that having other clickable parts of a tweet is distracting the user," writes Adam W. Ann Smarty writes, "My solution is to use only one hashtag and move it to the very end of the tweet…" What about you?
Bing Moving to Encrypt Search Traffic by Default
To "further protect [their] users' privacy, [Bing] will not include the used query terms," in search traffic data going forward. They will continue to pass on referrer strings so that marketers and webmasters can spot Bing traffic, but the rest of the data will be a mystery.
On WebmasterWorld, user topr8 writes "of course it is no surprise that they should do this. I also do think that privacy is a huge issue on the Internet, more than huge…however passing the search term to webmasters is not a privacy issue in my opinion…" User inbound agrees, "Indeed this isn't a huge surprise, the big search engines are happy to play the privacy card when it suits them." What do you think? Is this just a ploy by Bing, or is it motivated by genuine privacy concerns?
Long Tail Keywords Ain't Dead Yet!
15% – that's how many searches in Google are unique these days. That means that addressing long tail keywords and new search terms as they come into existence is still an important part of every webmaster's diet. And it's not just about long tail, writes user inbound: "I love the long tail, but there's another part of searches that can be overlooked; emerging vocabulary or descriptions of derived products/services." They suggest monitoring Wikipedia pages and Google autocomplete suggestions to find new opportunities. Check out this thread for some tips about catching the long tail!
Can You Rank a Site Without Backlinks?
This thread on SEO Chat begins as a discussion about on-page SEO tips, but quickly evolves into a debate about backlinks. "I've created sites which have ranked on the first page within hours, without so much as a g-plus page," writes user h1USERNAMEh1. They continue, "From my experience the key to this was a branded domain." Posters seem in agreement – you might not be able to rank for competitive keywords, but with an older domain and proper on-page alone can you move a site to page one? Give this one a read and drop in your two cents if you've got 'em!
Google Updates May Not Be All They Seem
There's been a lot of activity in Google lately that has some webmasters getting very excited. Is this a new algorithm update? And so close to a promised Panda refresh? But according to Dixon Jones, it might not be what you think. There are plenty of other issues, such as a DNS outage, that could cause massive shifts in Google SERPs. Take a look here to temper your anxiety!
Finally, let's end on some lighter fare. A user on Cre8asiteforums wants to compare who searches for what terms so that they can focus on the high volume ones. "I tried the AdWords on Google but it's Greek to me," writes user tommr. In the discussion that follows, users share their personal favorite tools for keyword research. Where do you go to compare search terms?