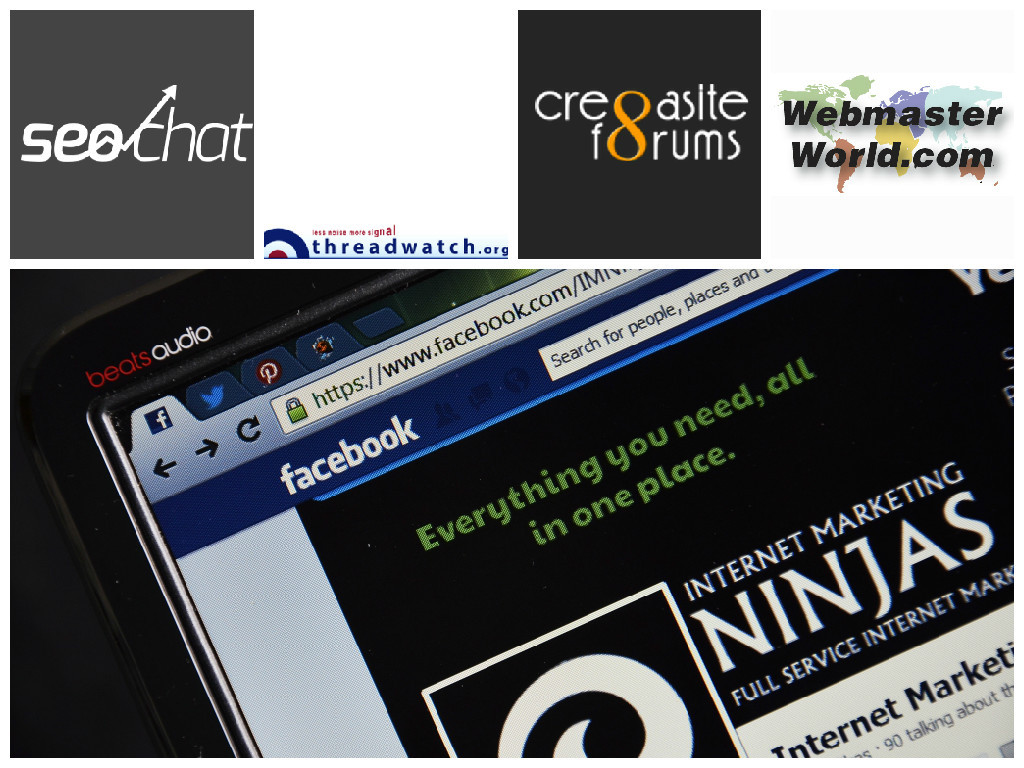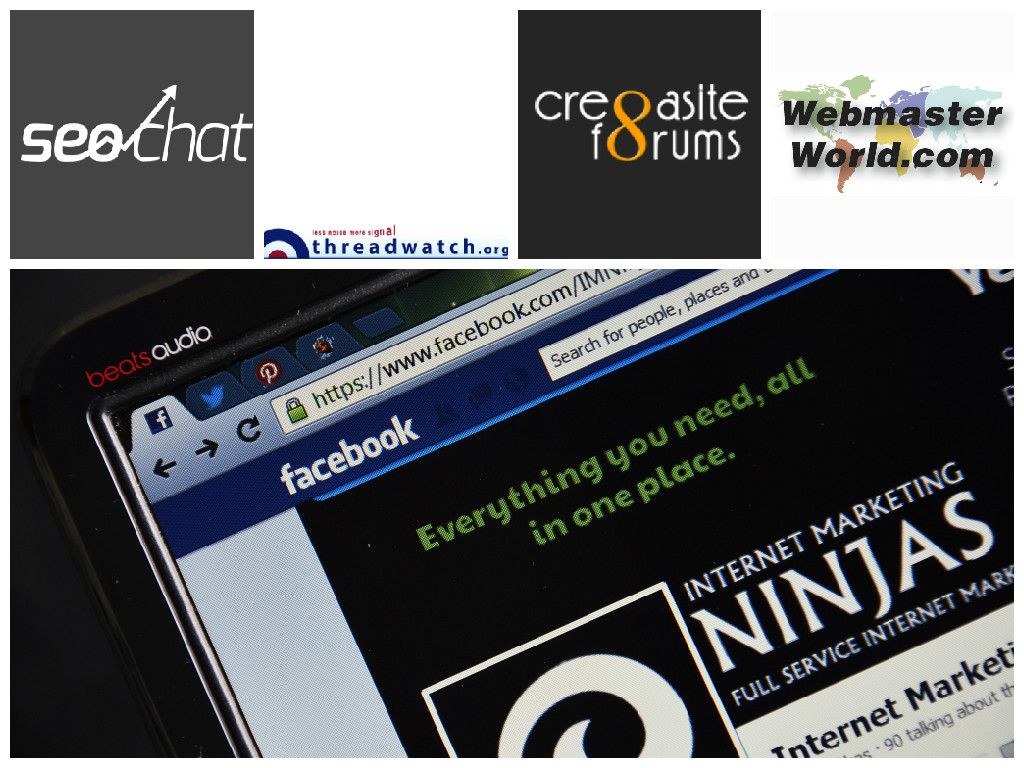 This week our communities are churning out studies, tips, tricks, and clinics of all sorts!
We've got content tips and a clinic for the SEO-frustrated on SEO Chat, investigations into notability on Wikipedia and linkbuilding on Threadwatch, an exploration of HSTS and HTTPS on WebmasterWorld that's definitely worth checking out, and an in-depth thread about impressions and views on AdWords and AdSense from Cre8asiteforums user iamlost.
Here's a fresh sampling of the smorgasbord.
Does the Content You Create Do You Any Good?
Does the Content You Create Do You Any Good?
Click To Tweet
"Content is king," is a mantra that gets repeated about as often on the internet as "Aum" is hummed in a Buddhist temple. But much like meditation…if you don't understand the reason behind it, you might as well be sleeping!
When was the last time you did a content audit? SEO Chat user Doodled provides great analysis of an ecommerce client that "had created some fairly good content…and the pages ranked well and brought in visitors then as they do now." But did the content help sales? And did it work as linkbait?
"We found…that none of these visitors [to the content] ever converted… The content was widely (and genuinely) shared on forums, in blog comments…all nofollow links – so yes it worked as link bait but all the links added no value." The point, Doodled writes, "is that so many people seem to be drooling over the need to create 'content' but few ever go back to verify if it is doing them any good." How about your content? Join the discussion!
When You Are Exhausting All the Options (SEO, Local, PPC)
SEO is frustrating. It's time-consuming, too. And when you're knee deep in hard work, it's not easy to see the light at the end of the tunnel. Long time SEO Chatter LTParis, a DJ, is "running into a brick wall as of late with Google.
" PPC is expensive, local cards only show his business within 15 miles of his base of operations, and search rankings are slipping. Some of SEO Chat's best minds have gathered to give advice on all three elements of LTParis's problem – which means it's a great thread for the whole community! Besides SEO, local, and PPC, there's a lot of great talk about UX and design in this thread, too.
Notable vs Newsworthy on Wikipedia With Danny Sullivan
Notable vs Newsworthy on Wikipedia With @dannysullivan
Click To Tweet
Danny Sullivan's Wikipedia page was almost deleted recently. Editors held a discussion about whether he was "notable" enough for his own page.
Matt Cutts even got involved, prompting one editor to share some very interesting information about how Wikipedia determines what pages are worthy of inclusion in the Internet's most powerful encyclopedia. "…is Mr. Sullivan notable for an encyclopedia entry?
Saying that there's news about him does not make him notable, only that he is newsworthy. He's notable for a 'who's who in tech' or 'notable figures in the SEO industry,' but does he really belong in an encyclopedia?" the editor writes.
Threadwatch has the whole story, with the juiciest bits dissected and presented for your reading pleasure.
Do You Agree? Link Building Ain't Easy
Click To Tweet
Andrew Dennis recently wrote a wonderful piece on SEL titled "Link Building: No Longer About Manipulation." In it, he channels Eric Ward's advice to "build links for people rather than search engines," and provides a history of linkbuilding as a practice, too. Ward himself commented on the original article with further insight.
Users on Threadwatch found it entertaining to reminisce about the pre-Panda days. As we enter the last half of 2015, join them in assessing the state of links today.
Correct Implementation of HSTS and HTTPS – Avoiding a "Bad Time"
WebmasterWorld admin engine brings to us a conversation between Gary Illyes and Matt Cutts about the importance of correctly using HSTS when you have an HTTPS site.
"Out of interest, I polled a few webmasters before I posted this info and they did not realize the importance, nor the detail involved," engine writes. "I really wish they would/could slowly ease the online world into proper web security," writes user goodroi. Another user, Leosghost, has a great explanation of SSL certifications, HTTPS, and HSTS.
Pinterest Ecommerce "Buyable Pins" Rolls Out to Apple Devices in US
Pinterest Ecommerce Buyable Pins Rolls Out to Apple Devices in US
Click To Tweet
Yup, you've been reading about them for a few months now…and here they are!
WebmasterWorld admin engine writes, "…if you see a photo with the blue 'buy it' button, pinners can buy the product seen in the image… this means an opportunity for additional revenue streams…"
How do you plan to use Pinterest's latest feature? It's still in its early stages of development, of course, but what do you see for its future?
From Impressions to Views, As the Google Churns
"Remember the glory days of AdWords arbitrage… buying less expensive AdWords terms to drive traffic to more expensive AdSense term ads? That was a publisher bet against the system. What is just recently being addressed is the ad networks' bet against the system: impressions," begins Cre8asiteforums user iamlost.
Ad placement is crucial, iamlost argues, especially today. But Google's new terms can be confusing and its data difficult to analyze for those who aren't "in the know," or for folks who haven't done a ton of research. Hop on over to Cre8asiteforums to talk with some people who have mastered this difficult playing field.