During Pubcon, Matt Cutts revealed a ninja secret to me, Lisa and Rhea.
He said that in Google Reader there was a ninja Easter egg. If you want a ninja to come out and say hello to you while you are in Google reader….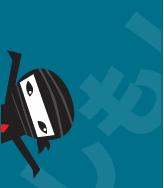 You must go to your Google reader and then use the Contra Code…

When you are in your reader, use the above code using your arrow keys (up, up, down, down, left, right, left, right, b, a). You sorta have to do it quickly. If you use the code right, your Google reader will go from this….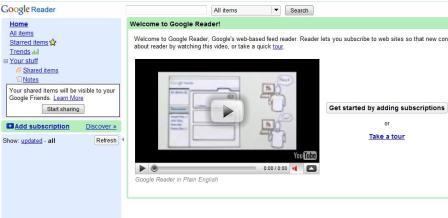 To this….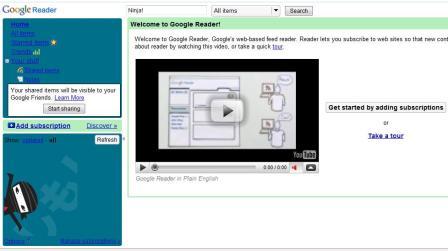 Anyone know of any other Google easter eggs?