It's Halloween in Troy! Okay, it's Halloween everywhere but that's besides the point. It's Halloween in Troy! And The We Build Pages staff decided to have a little fun and get dressed up.
Let me introduce you to some of my new friends.
The mysterious QualityGal, Lisa (dressed as Pat Sexton!) and Little Red Christine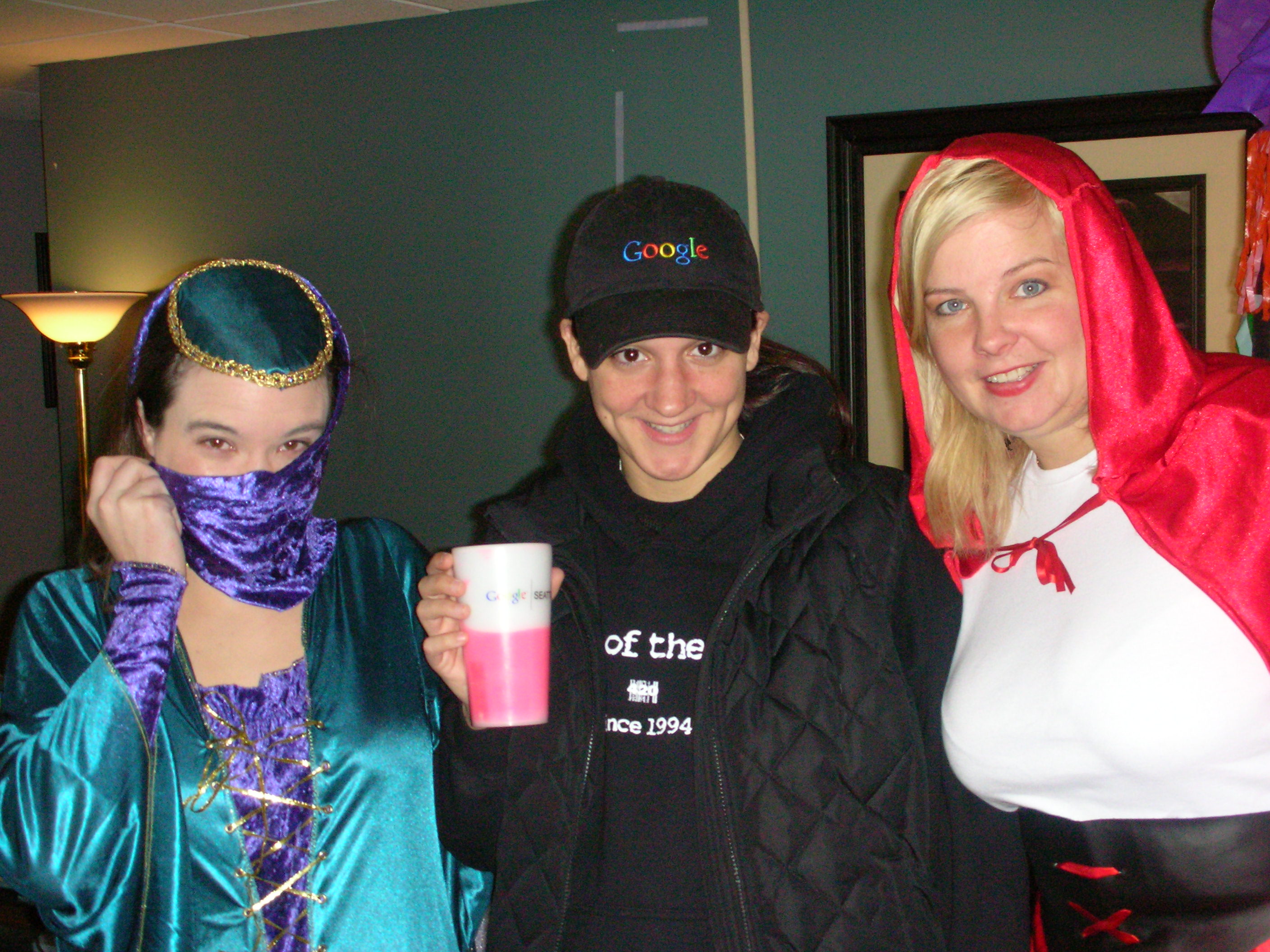 Hot dog, it's Amy!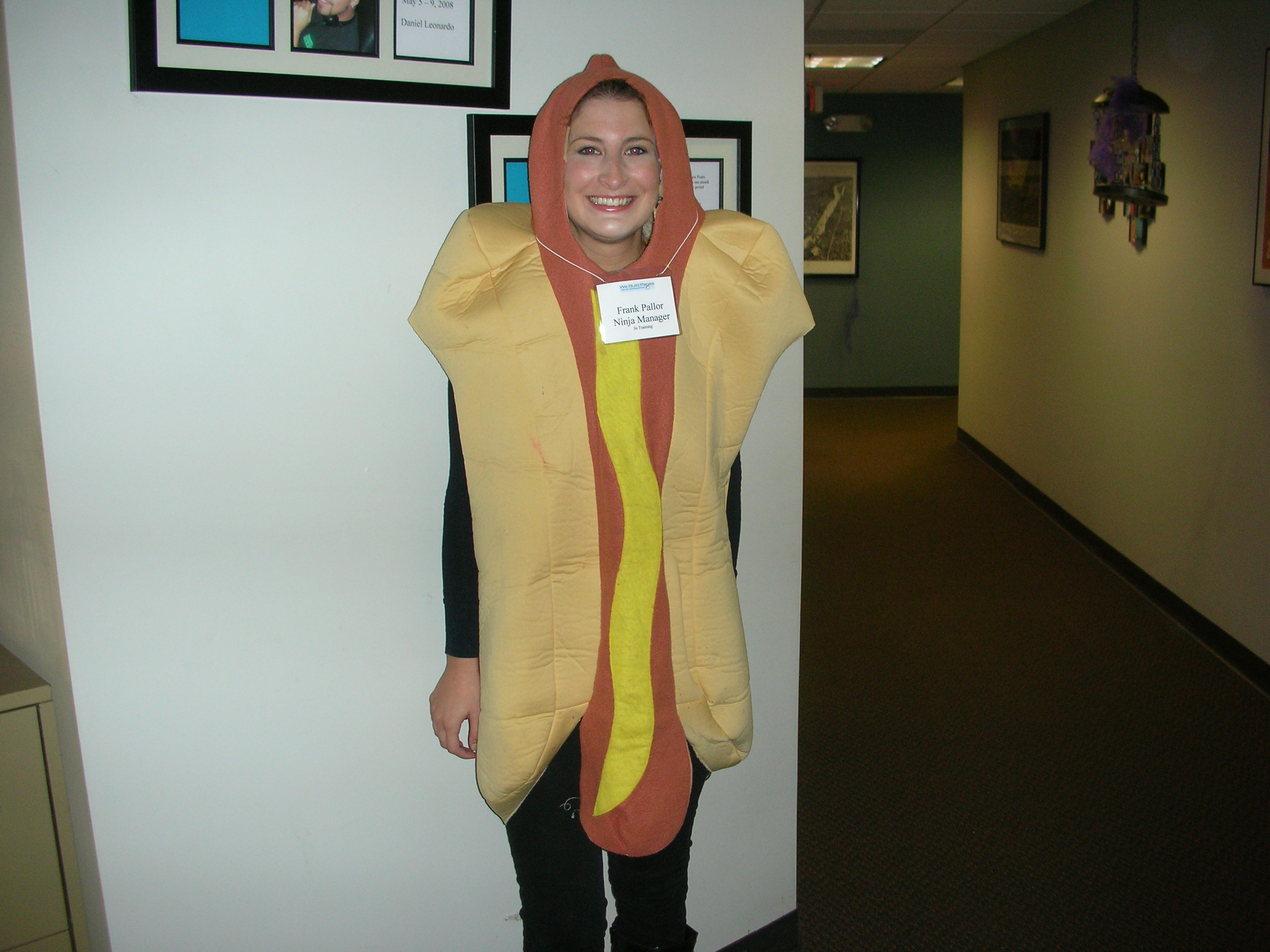 Yee haw! It's Meagan, Chris, Sean, Ashley, Walter and Jennifer.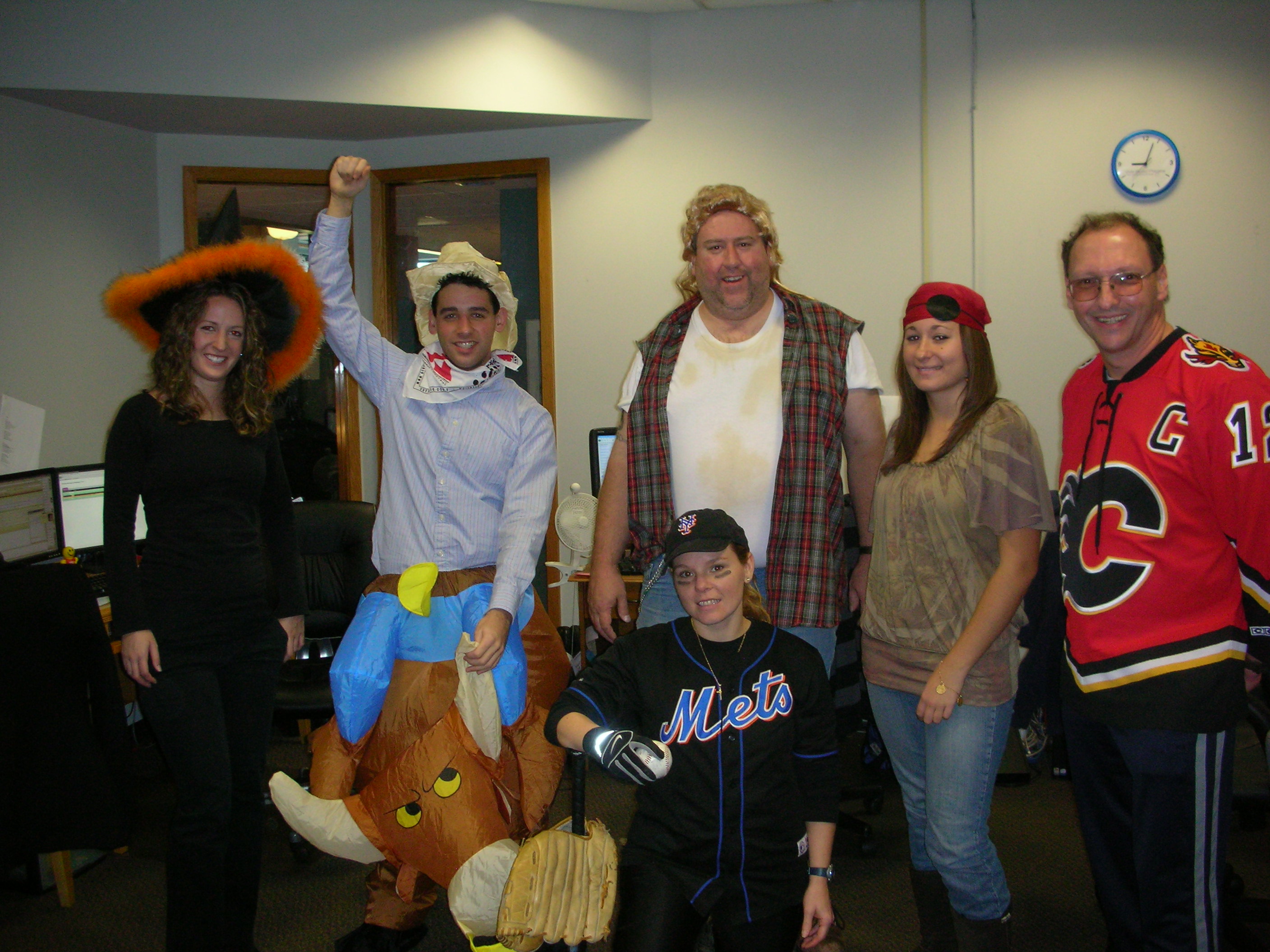 A rowdy combination of Ashley, Meagan, Ashley, Jen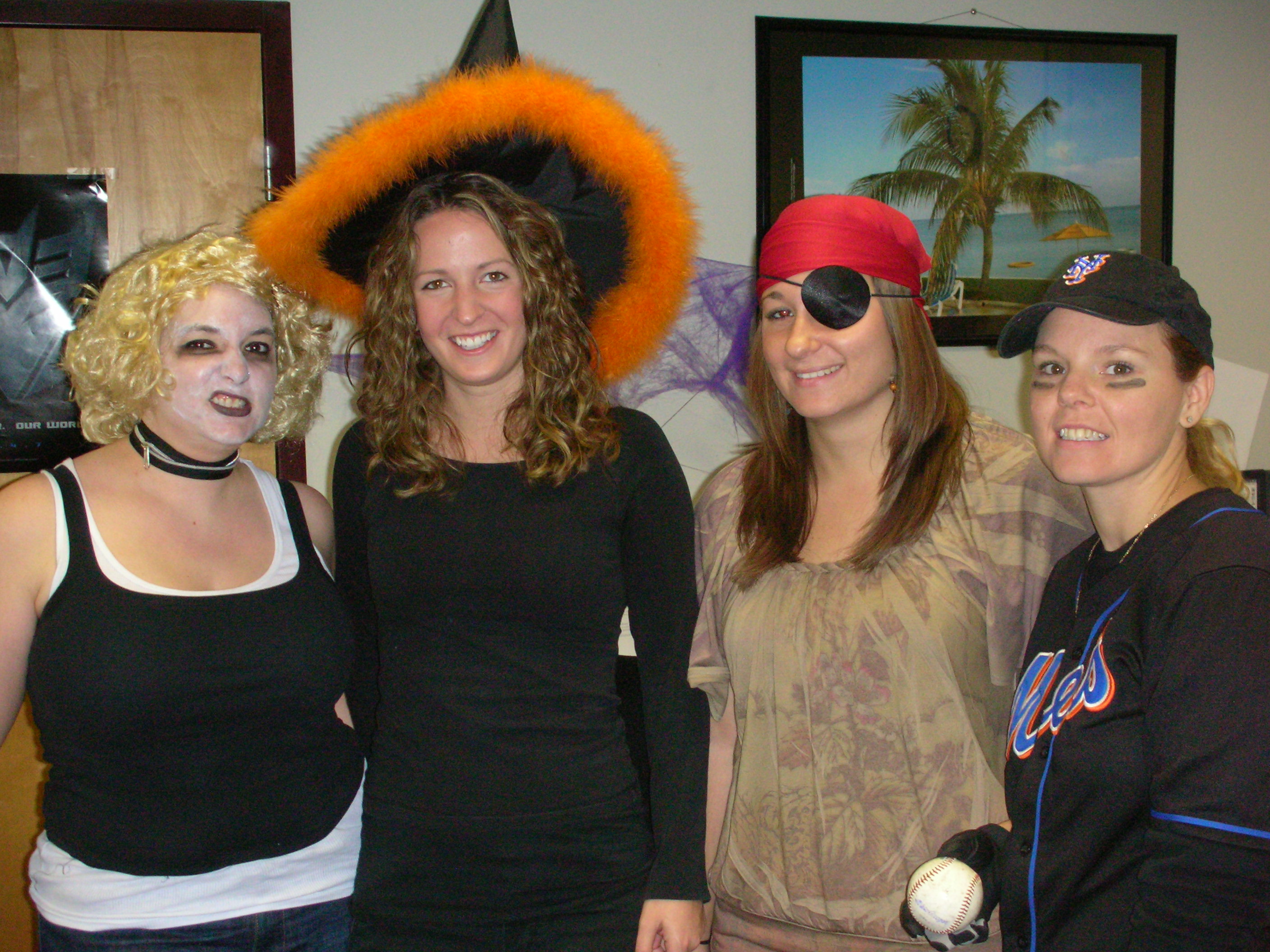 Chris, Sean and Steve are ready to go!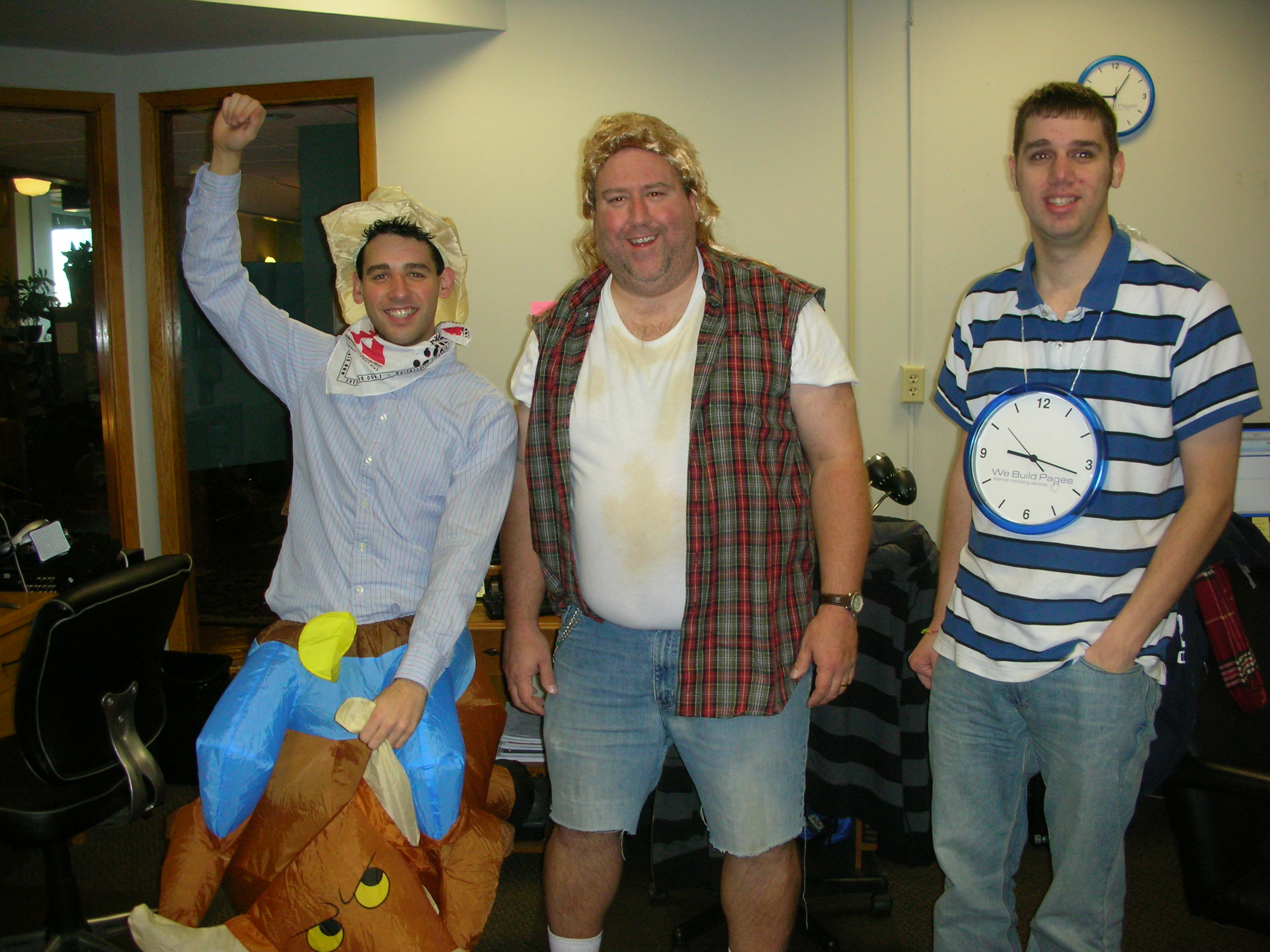 I call this ragamuffin The One Who Breaks The Blog aka Zane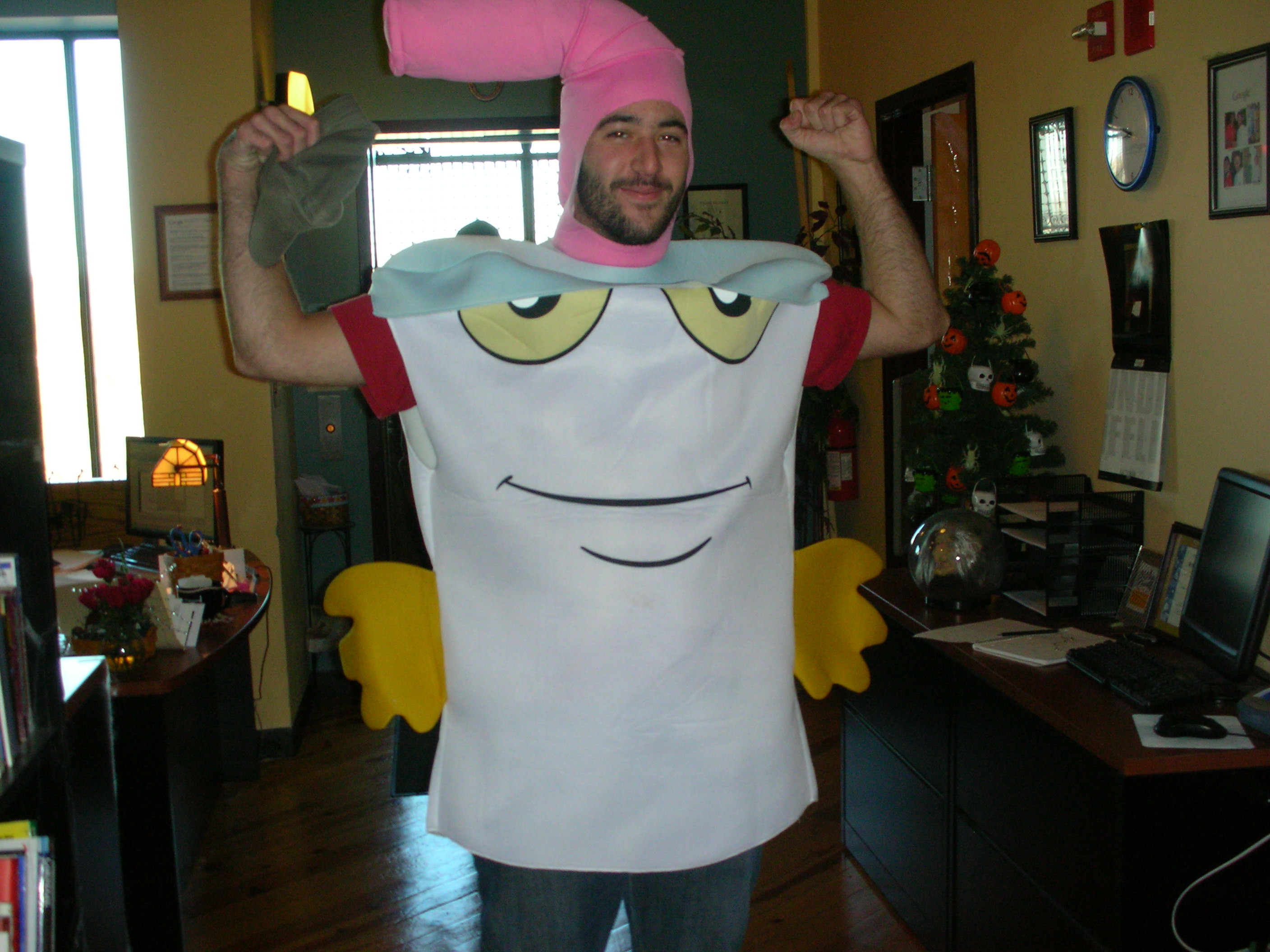 Say hi to Jen aka everyone's favorite spicy link ninja. She's a fruit basket and the joke is just too easy. 😉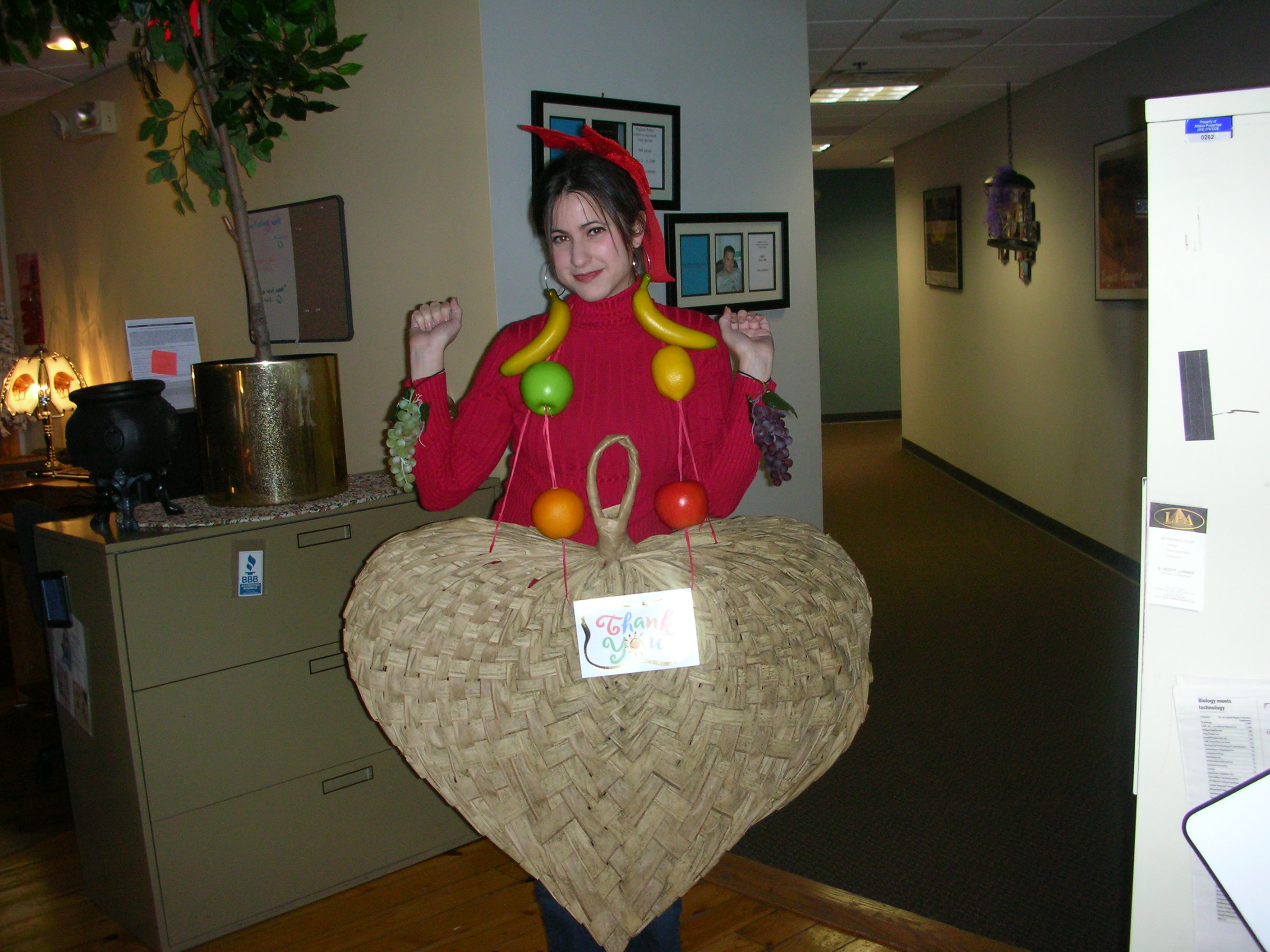 That's Kyle. Say hi.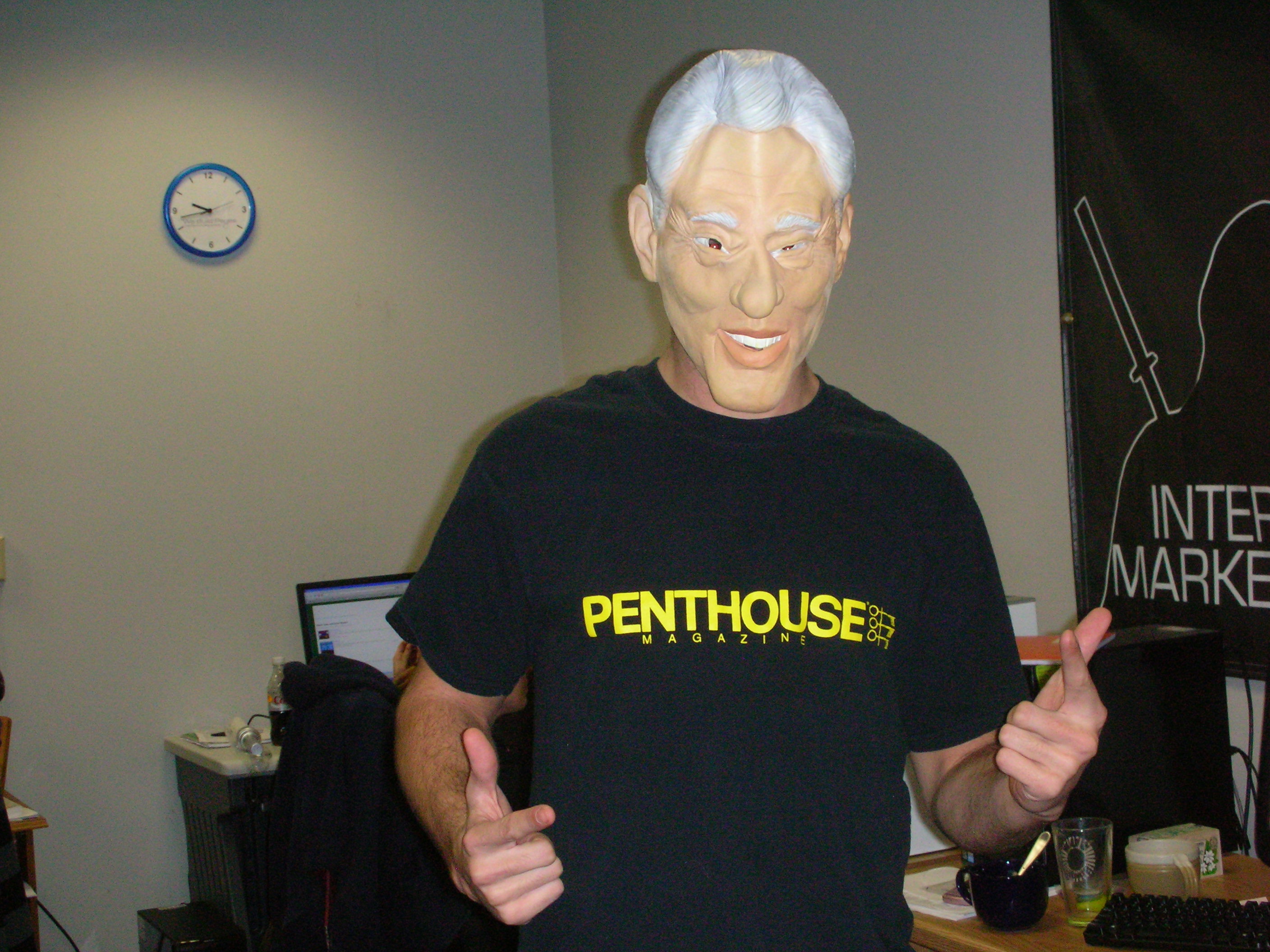 That's Ashley. I'm not sure what she is but I'm suddenly afraid of her. And she always seemed like such a nice girl…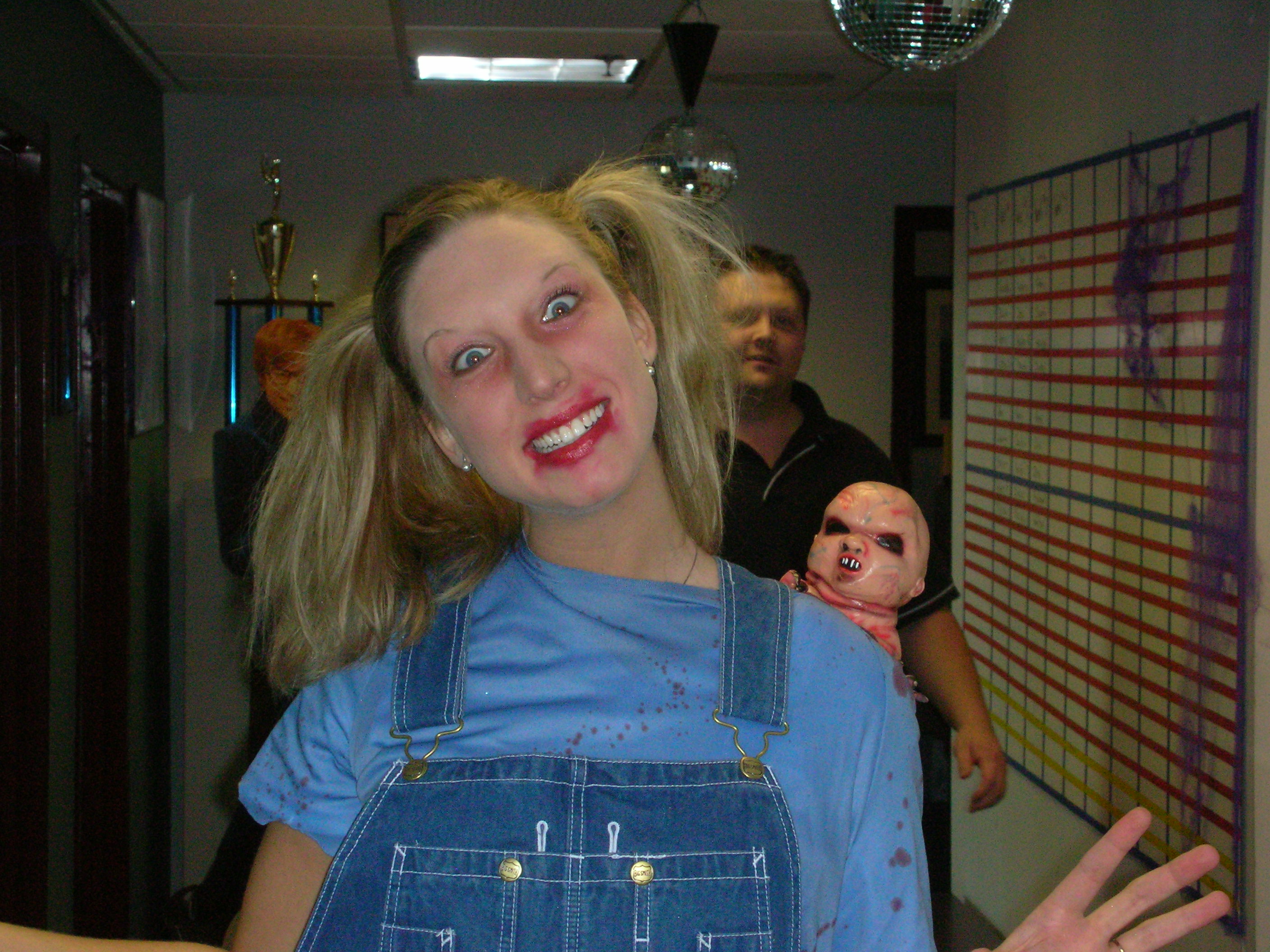 Here's Katie and Susie. They're kind of adorable, right?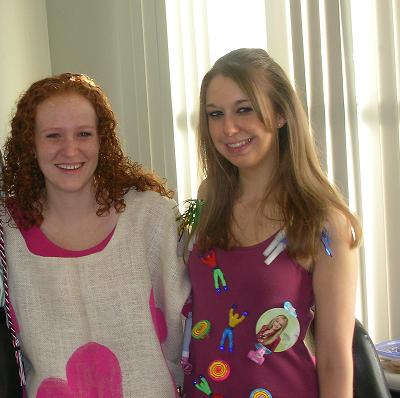 It's sweet how Todd puts up with Rhea, isn't it? Rhea's actually been wearing that costume every day since ScarySEO.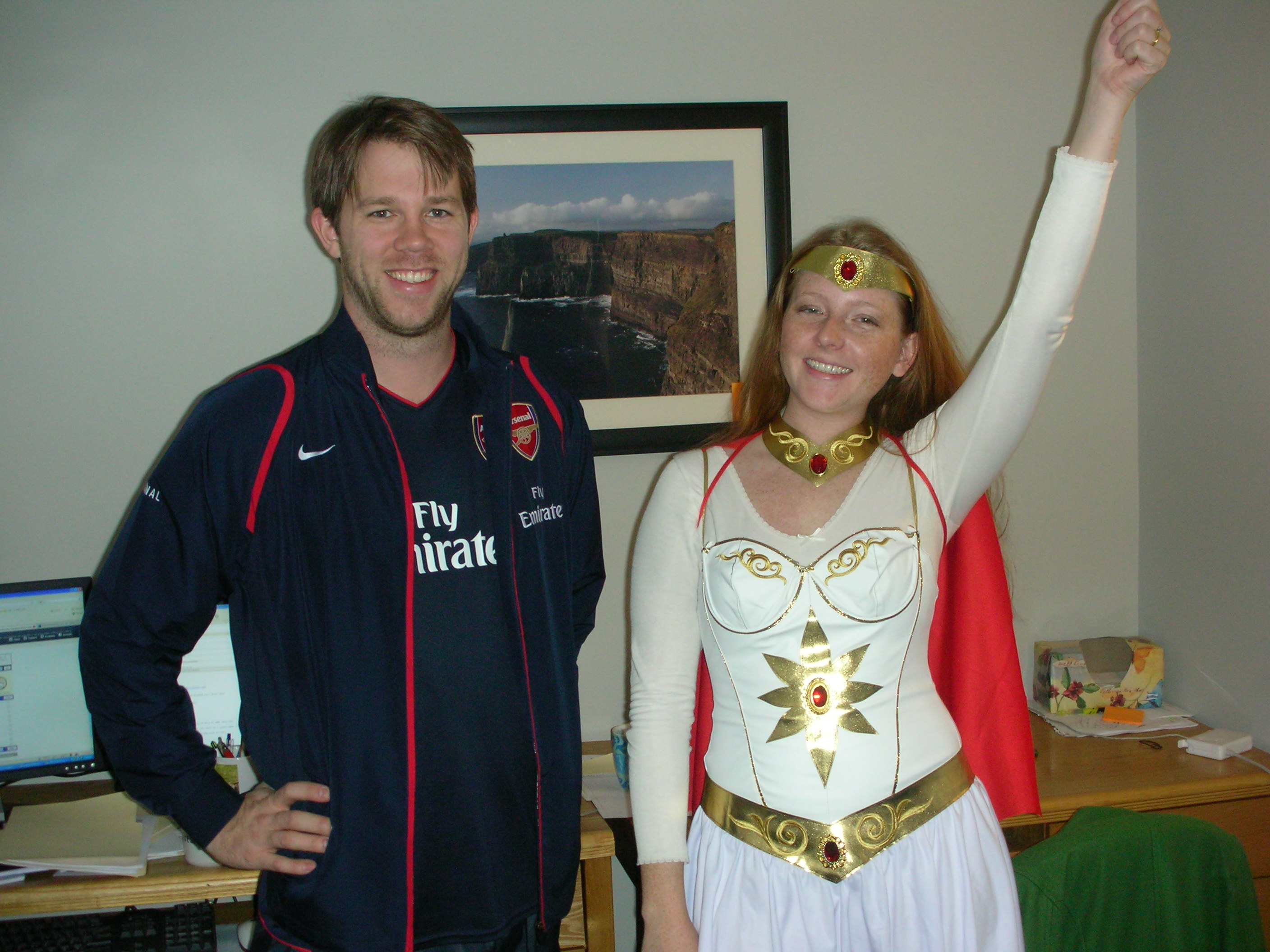 Matt tried to run away and get out of the photo. As you can see by the blood, I won.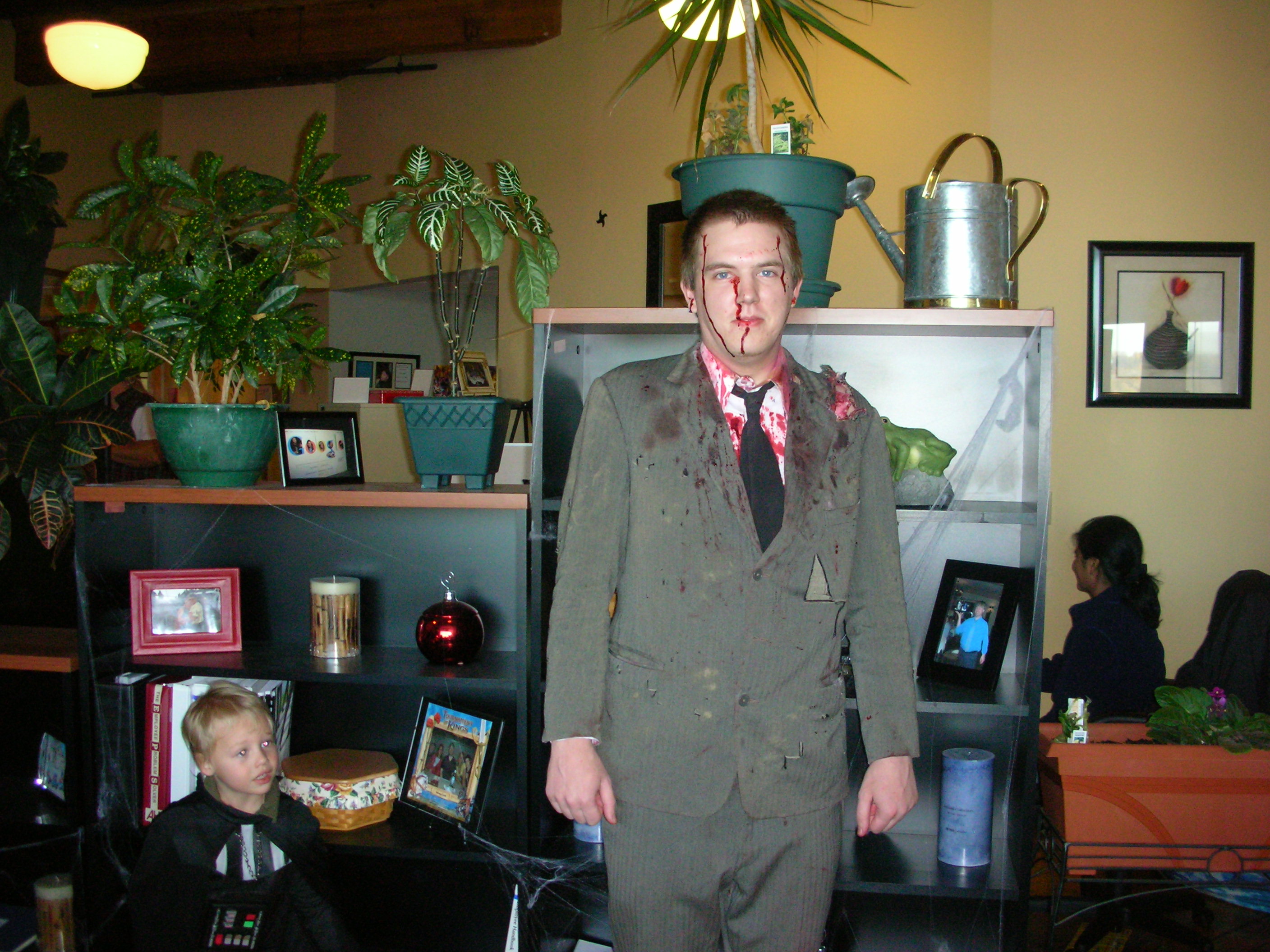 And last but not least, our Jim. He's chillin' today.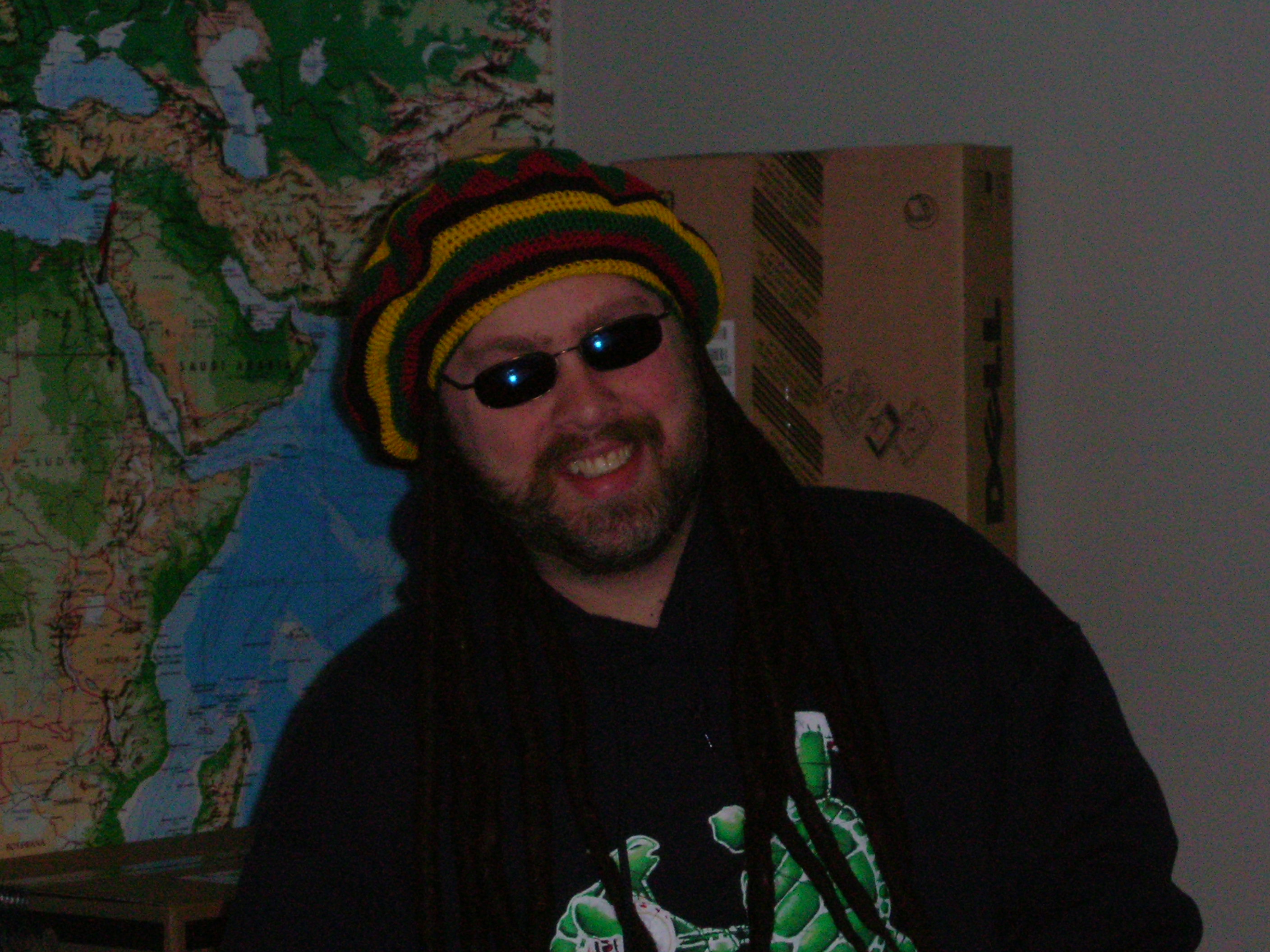 Hee!  From everyone at We Build Pages, we hope you have a happy and safe Halloween.  Trick or Treat!
[I tried to get a Hall of Shame photo for all the WBP employees who did NOT get dressed up…but they scattered like black hats in the presence of Matt Cutts. Oh well. They know who they are.]
UPDATE: Okay, okay, I managed to wrangle everyone up for a group photo.  Say hello to the entire team.