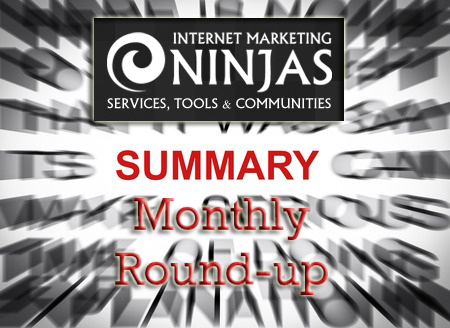 Check out what has been happening in the Internet Marketing Ninja World, in the forums, communities, blog, and news, in May 2014. What are your hot topics that you want to discuss? Come visit the forums and participate.
---
Internet Marketing Ninjas Blog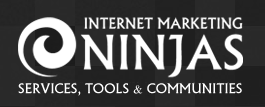 Check out some of the highlights from the Internet Marketing Ninjas blog in May.
---
Who wants to do the S-E-O-key Pokey with Ninja John, @WilliamShatner, and @MrT? https://t.co/q6S0fRiqh1

— IM Ninjas (@NinjasMarketing) June 5, 2014
---
WebmasterWorld Google News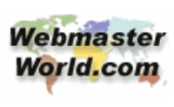 We are fascinated (and maybe not so much!) by news of what is going on with Google. Come read and share, at WebmasterWorld.
---
ThreadWatch
It's fresh. It's real. It's ThreadWatch. Lurk, Learn, and by all means, voice YOUR opinion!
---
WebmasterWorld News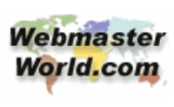 WebmasterWorld never ceases to have engaging topics and informative posts. Come see for yourself!
---
SEO Chat

Google has been busy lately. Where do you go for the answers? SEOChat!
---
Cre8asite Forums

All sorts of fun things being discussed on the Cre8asite forums, from UX crash course ideas and search engine marketing. What is on your mind?
---
DevShed

Are you having trouble with some code? Need some help with a php code snippet? Come ask (or share) on the devshed forum!
See you in the forums!